Multiple injuries on Six Flags' El Toro roller coaster
At least five people were injured Thursday night in a roller coaster ride at Six Flags in New Jersey, police said.
Six Flags said a number of parkgoers complained of back pain around 7:30 p.m. after riding the El Toro. Five were then taken to the hospital.
Park officials have closed the drive for inspections, reports WPVI.
In a recording obtained by the station, a 911 responder said, "Nothing broke apart as the drivers exited the cart … something was moving on top of them."
A woman who said she was riding El Toro when the incident happened said there was a sudden bump that felt like the roller coaster had "hit a pothole."
On the Six Flags Great Adventure fan page, she wrote that she may have broken a tooth while several riders bit their tongues.
This is an evolving story.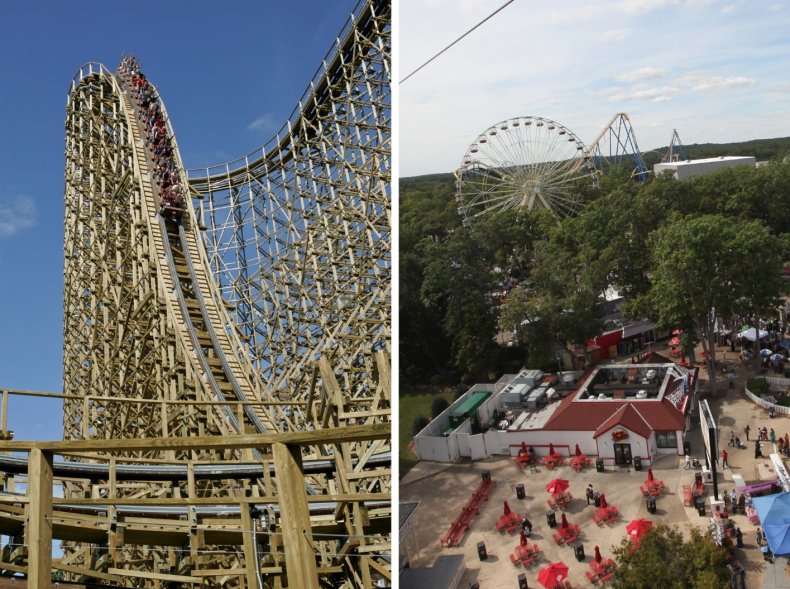 https://www.newsweek.com/six-flags-crash-el-toro-roller-coaster-new-jersey-police-update-1737174 Multiple injuries on Six Flags' El Toro roller coaster