Murkwoski defeats Tshibaka in US Senate contest in Alaska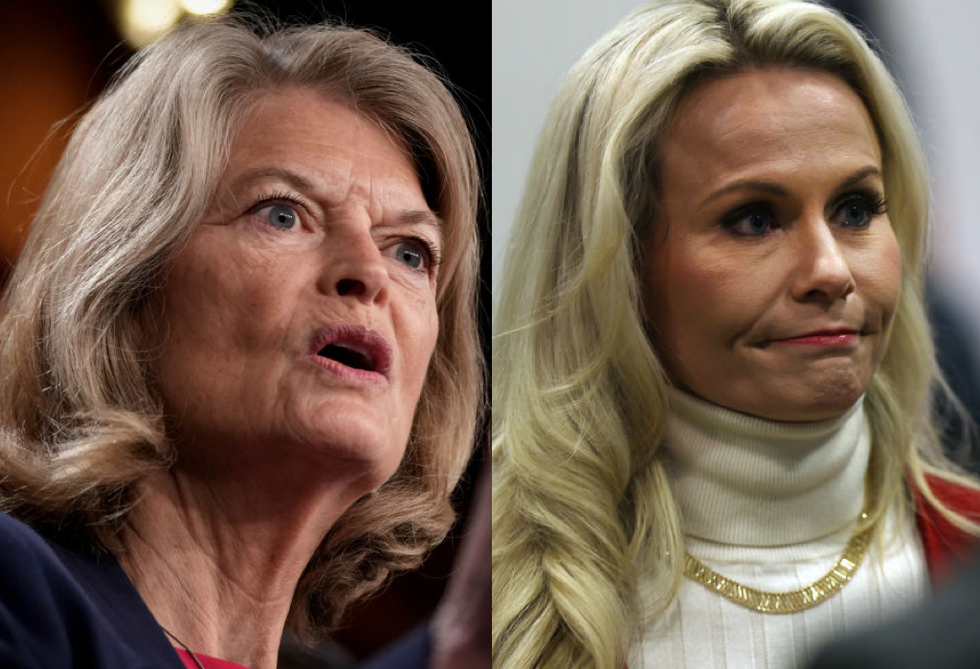 Incumbent Republican Sen. Lisa Murkowski has defeated Trump-backed GOP challenger Kelly Tshibaka in US Senate competition from Alaska.
"Thank you, Alaska. I am honored that Alaskans—of all regions, backgrounds, and party affiliations—have once again trusted me to continue working with them and on their behalf in the US Senate. I look forward to continuing the important work ahead of us," Murkowski tweeted On Wednesday.
"The rankings show that Senator Lisa Murkowski has been re-elected, and I congratulate her on that," Tshibaka said in a statement. "The new voting system was frustrating for many Alaskans because it was undeniably designed as an incumbent protection program and clearly worked as intended."
Murkowski's victory in the Ranking Choice contest came after neither candidate received more than 50% based on people's first choice votes.
"If a candidate gets 50% + 1 vote in round one, that candidate wins and counting ends. If not, the count goes to round two." Alaska Division of Elections explained. In the second round, "the candidate with the fewest votes is eliminated. If you voted for that candidate, your vote goes to your next election and you still have a say in who wins. If your first choice candidate is not eliminated, your vote stays with them. The votes are counted again," explains the Alaska Division of Elections. "This goes on in rounds until there are two candidates left and the one with the most votes wins."
Murkowski who has served in the US Senate for almost two decades, was one of the seven Republican Senators who tuned to condemn former President Donald Trump last year after the House of Representatives voted to impeach the President at the end of his term. The Senate vote came after Trump had already left office, and Trump was eventually acquitted because the total votes for a conviction were below the threshold required for a conviction.
Murkowski was one of the three GOP senators who voted to confirm Ketanji Brown Jackson to serve on the US Supreme Court.
While Trump wholeheartedly supported Tshibaka last year, he had previously said he would support anyone with an aa pulse who decided to run against Murkowski.
"Few people know where they'll be in two years, but I do, in the Great State of Alaska (which I love) fighting Senator Lisa Murkowski," Trump said tweeted in June 2020. "Get any candidate ready, good or bad, I don't care, I endorse. If you've got a pulse, I'm with you!"
https://www.theblaze.com/news/incumbent-republican-sen-lisa-murkowski-has-defeated-trump-backed-gop-challenger-kelly-tshibaka-in-alaskas-us-senate-contest Murkwoski defeats Tshibaka in US Senate contest in Alaska