Musician Gary Wright has died at the age of 80 after suffering from Parkinson's disease, Lewy body dementia
According to his family, singer Gary Wright died on Monday at the age of 80 after years of health problems.
Wright's son Justin Wright told TMZ that the musician died Monday morning at his home in Palos Verdes Estates, California, surrounded by family and loved ones.
The singer-songwriter was diagnosed with Parkinson's disease more than five years ago and shortly after that diagnosis also learned he had Lewy body dementia. According to his son, Wright's Parkinson's disease has worsened over the past year, ultimately preventing him from speaking or moving independently.
According to TMZ, nurses working at Wright's home have told the family in recent days that he is entering the final stages.
STEVE HARWELL, SMASH MOUTH SINGER, DEAD AT 56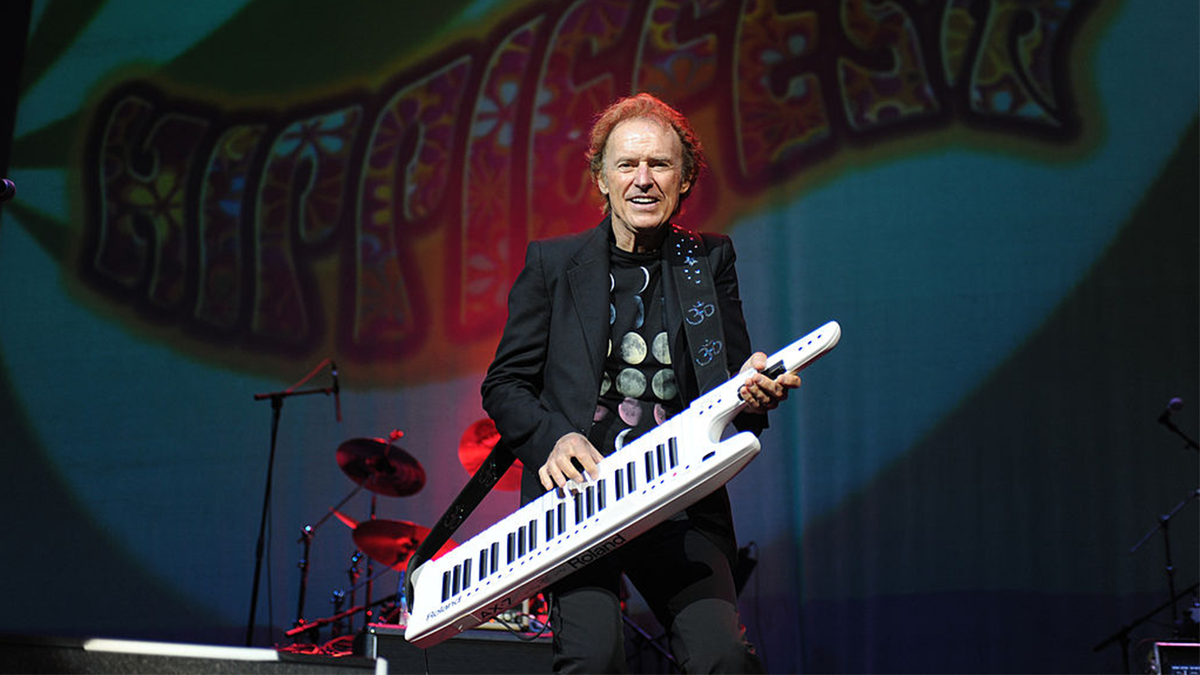 Wright, who has produced twelve separate albums since 1970, is best known for two songs he released in the mid-1970s – "Dream Weaver" and "Love is Alive". He is also known for his musical collaborations with former Beatle George Harrison.
Wright contributed keyboards to Harrison's All Things Must Pass album and also contributed to some of Harrison's solo songs. Harrison returned the favor by contributing to Wright's Footprints album.
In addition to his work with Harrison, Wright was also a member of Ringo Starr's All Starr Band. He toured with the group in 2008, 2010 and 2011.
MUSIC ICON JIMMY BUFFETT'S CAUSE OF DEATH REVEALED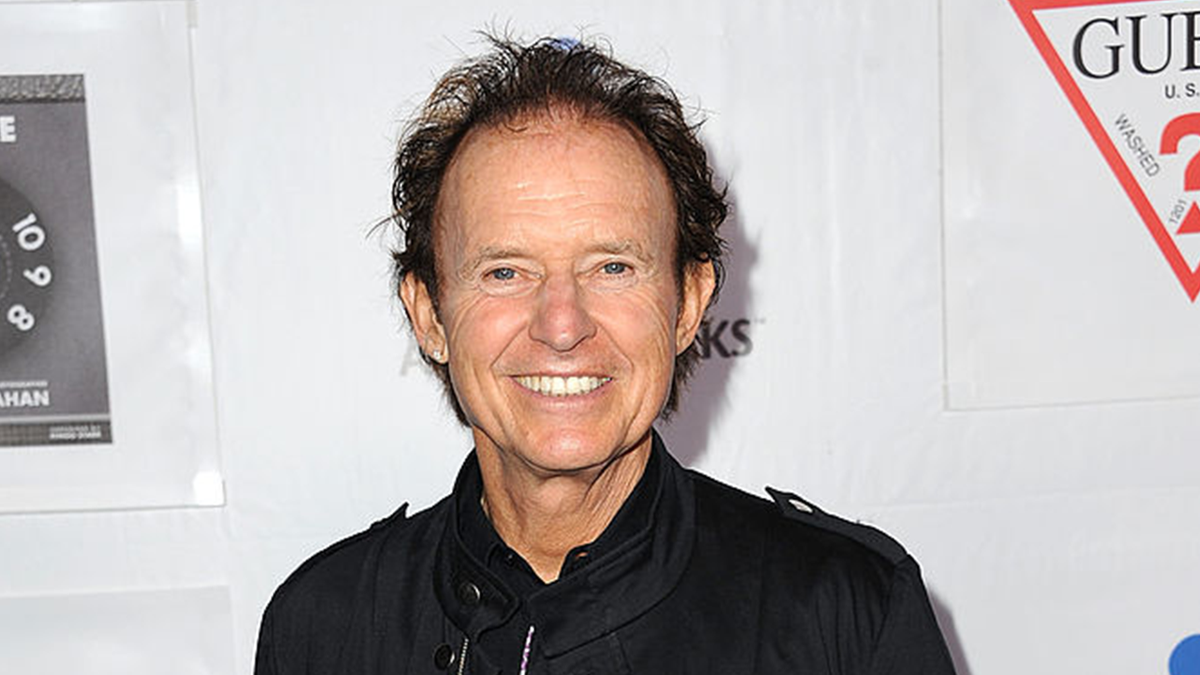 CLICK HERE TO GET THE FOX NEWS APP
Wright was also a child actor, appearing in the Broadway production of Fanny with future Brady Bunch actress Florence Henderson.
The musician is survived by his wife Rose and his two sons from his first marriage, Justin and Dorian.