Mysterious factory fire in Russia as blaze engulfs building
A fire broke out in an industrial building near Russia's third largest city on Tuesday.
Responders attended the blaze, which covered about 22,000 square feet in an office building in Berdsk, near Siberia's largest city, Novosibirsk, about 1,800 miles east of Moscow.
The regional department of Russia's Emergencies Ministry said in a social media post that the source of the fire was polyethylene products on the first floor of the building.
Within 10 minutes of arrival around 7:30 a.m. local time, reinforcements were called in when the extent of the fire was discovered. A team of 42 firefighters and 11 fire engines were at the scene, Interfax reported.
Rescuers searched for people inside and then extinguished the fire that had ripped through the roof while preventing it from spreading to nearby buildings, the ministry said.
The ministry said six people were evacuated and that no injuries were reported.
This is an evolving story.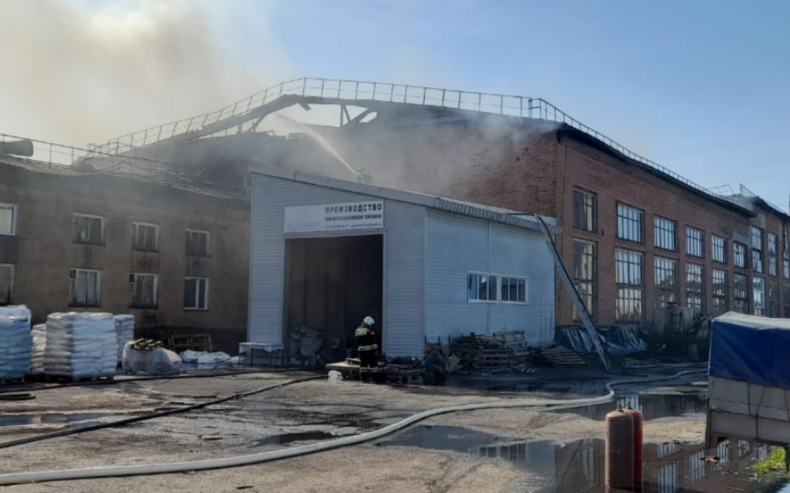 https://www.newsweek.com/russia-fire-berdsk-emergency-ministry-siberia-novosibirsk-1707193 Mysterious factory fire in Russia as blaze engulfs building