NASCAR celebrates Pride Month – TheBlaze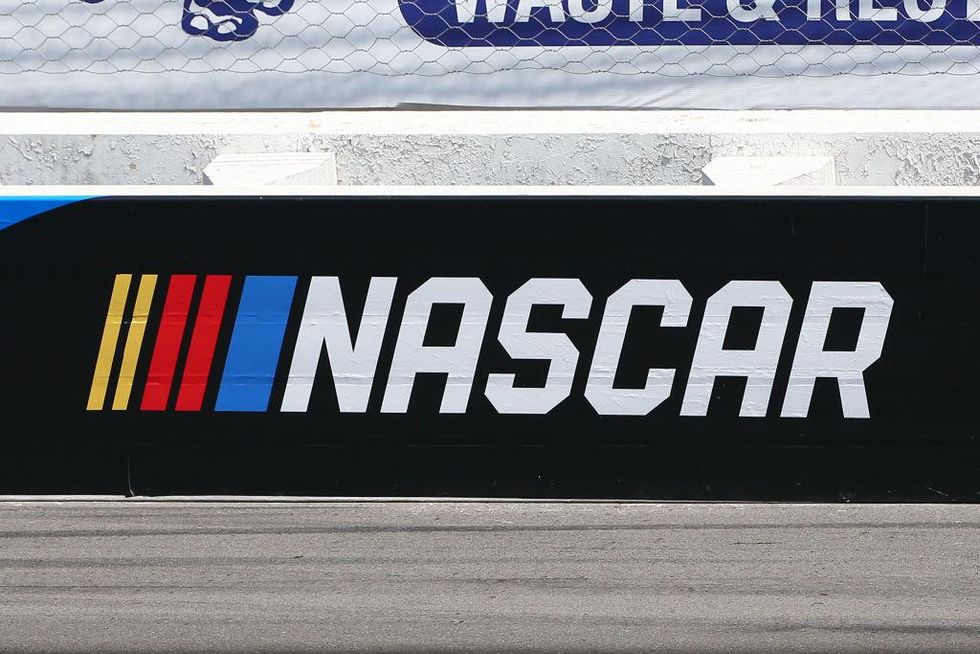 It's June, which means people can expect to be bombarded by a barrage of rainbows as corporations and government agencies acknowledge so-called "Pride Month" — and on cue, NASCAR released a tweet Wednesday declaring the Cause du Jour is celebrated.
"As we celebrate the LGBTQ+ community, we recognize that recent actions are not aligned with NASCAR's mission of being a welcoming sport for all. We remain steadfast in our commitment to creating a more inclusive environment—in our workplaces, on the track and in the stands," NASCAR tweeted.
In response to NASCAR's post, BlazeTV host Dave Rubin of The Rubin Report said: tweeted"What's that bloody flag? You virtuous madman…"
"Reason #1,0000000000, we need a national divorce," said Daniel Horowitz of BlazeTV of The Conservative Review. tweeted.
"Smiling pathetically," BlazeTV host Steve Deace from "The Steve Deace Show" tweeted.
"Perfect example of awareness seeping into a business to the point where it has completely lost touch with its customer base," Caleb Hull tweeted.
"Nascar awakened? WTH?! What next, MMA woke?" Harmeet Dhillon tweeted.
The U.S. Marines saluted LGBT service members Wednesday and tweeted a graphic that included colorful-tipped bullets in an apparent nod to the LGBT rainbow symbol.
"Throughout June, the USMC is #proud to recognize and honor the contributions of our LGBTQ service members. We remain committed to promoting an environment free from discrimination and uphold the values ​​of treating everyone equally, with dignity and respect. #PrideMonth #USMC," the Marine Corps tweeted.
The US Air Force also gave one tweet Celebrating Pride Month.
"Happy Pride Month! We are the best #USAF by leveraging the diverse backgrounds and strengths of each member of our combined force. We are committed to making #AirForce a place where everyone can reach their full potential. # PRIDE #Pridemonth," the Air Force tweeted.
President Joe Biden in his proclamation for Pride Month this year claimed that "the rights of LGBTQI+ Americans are being relentlessly attacked."
"Members of the LGBTQI+ community — particularly people of color and transgender people — continue to face discrimination and cruel, sustained efforts to undermine their human rights," the proclamation reads.
https://www.theblaze.com/news/nascar-pride-month-lgbt NASCAR celebrates Pride Month – TheBlaze