New COVID-19 Guidelines from CDC Divide Medical Community
The Centers for Disease Control and Prevention (CDC) is relaxing its COVID-19 guidance on testing and quarantine, a move considered dubious by some medical experts and hailed as a realistic response by others.
The CDC announced the update Thursday to reflect the availability of medical interventions that have reduced the risk of hospitalization, serious illness, or death caused by the virus. The new guidelines have reopened a familiar debate between those willing to live with the virus and others calling for a tougher response.
Greta Massetti, the CDC's division chief for field epidemiology and prevention, said in a statement that the US is "in a stronger place today as a nation" with vaccines, boosters and treatments to prevent acute cases of COVID-19.
"We also have a better understanding of how to protect people from exposure to the virus, such as wearing quality masks, testing and improved ventilation," she said in the statement. "These guidelines recognize that the pandemic is not over, but also help us get to a point where COVID-19 is no longer seriously disrupting our daily lives."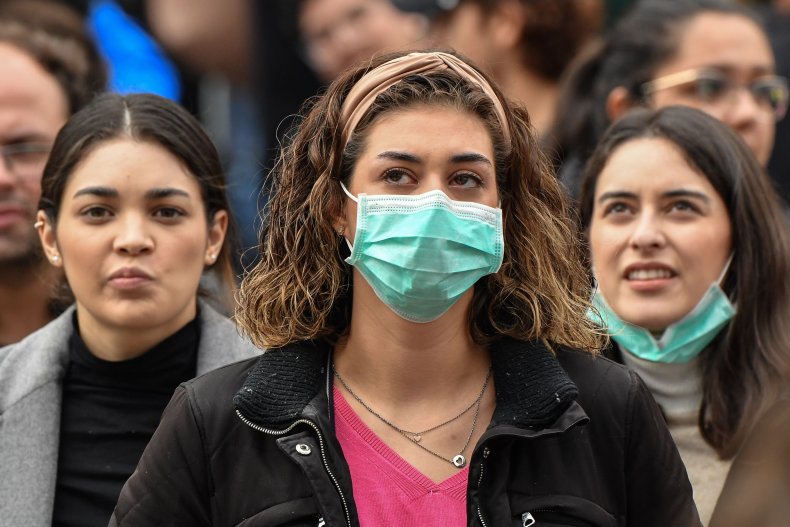 Among the notable changes, the CDC recommends those exposed to COVID-19, regardless of vaccination status, wear a high-quality mask for 10 days and get tested on day five rather than quarantine.
Those who test positive for COVID-19 should stay home for at least five days, a period when the CDC says people are most contagious, the updated guidelines say. The CDC recommends those who test positive "wear a quality mask if you need to be with others at home and in public."
"I'm sure there will be protests, but these revised guidelines seem to fit how people are living in the face of a virus that 1) isn't going away and 2) seems to be finding even the most cautious of us," said Dr. Jennifer Nuzzo, professor of epidemiology at Brown University School of Public Health in a tweet respond to the news.
dr Amesh Adalja, a senior scientist at the Johns Hopkins Center for Health Security, said in a tweet that "these new measures reflect the fact that the tools we now possess have significantly transformed risk."
CDC figures show the death toll and hospitalization rate from COVID-19 is significantly lower than it was at the peak of the pandemic. State and local governments have largely lifted masking, social distancing and other restrictions from a pandemic-weary public.
But other medical experts questioned the basis of the guidelines, saying they put vulnerable members of the public at risk.
dr Saskia Popescu criticized the CDC's lifting of the quarantine recommendation for exposed people, particularly unvaccinated people. She also questioned the feasibility of people wearing masks in small offices where they have to take them off to eat and drink.
Additionally, Popescu said discouraging routine testing ignores the "high level of asymptomatic cases."
"We should give people the resources to stay home if they are exposed, particularly if they are unvaccinated and [without] Immunization protection without abolishing the quarantine policy [altogether]' said Popescu.
dr Judy Stone called the CDC guidelines "surrender" in a tweet.
"What would be welcome for me and many others would be masking until rates come down and a focus on improving ventilation," she said. "The immunocompromised/elderly were devalued and singled out."
news week has reached out to the CDC for comment.
https://www.newsweek.com/new-covid-19-guidelines-cdc-divide-medical-community-1733087 New COVID-19 Guidelines from CDC Divide Medical Community