New Mexico Republican Lawmakers Call for Gov. Grisham's Impeachment After Gun Order: 'She's a Villain'
Two Republican members of the New Mexico state House of Representatives are calling for the impeachment of Gov. Michelle Lujan Grisham after she temporarily suspended open and concealed carry through Albuquerque and surrounding Bernalillo County for at least 30 days.
Grisham said Thursday she needed to respond to recent gun-related deaths, including an 11-year-old boy who was shot outside a minor league baseball stadium Wednesday night.
The suspension of open and concealed carry has been classified as a public health emergency order.
"When New Mexicans are afraid to be in crowds, to walk their children to school, to leave a baseball game — when their right to exist is threatened by the prospect of violence at every turn — then something is very wrong," Lujan Grisham said in a statement.
New Mexico Governor Temporarily Suspends Open Concealed Carry Through Albuquerque: 'Violence on Every Corner'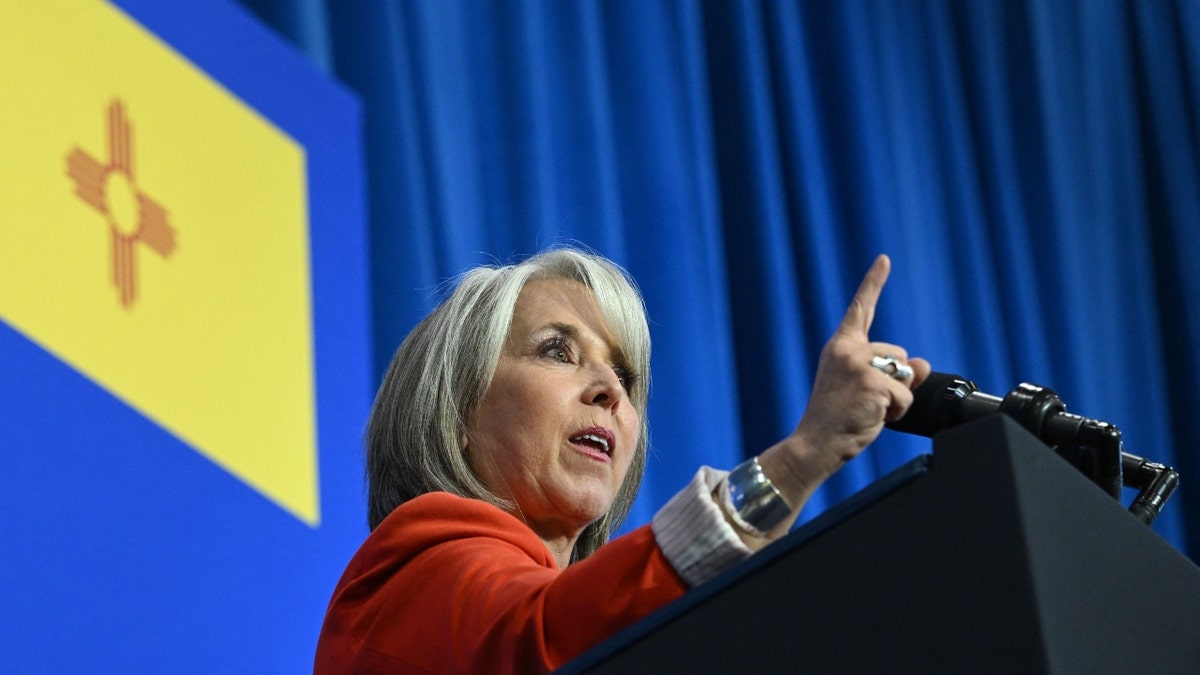 Republican state representatives Stefani Lord and John Block announced Saturday that they are calling for the governor's impeachment.
"I am calling on an attorney to begin impeachment proceedings against Governor Grisham," Lord said. "This is a despicable attempt to impose a radical, progressive agenda on an unwilling population. Instead of addressing crime at its core, Governor Grisham is restricting the rights of law-abiding gun owners. Even Grisham believes this emergency order will not prohibit criminals from carrying or using weapons; a fundamental acknowledgment that this only puts New Mexicans at risk because they are unable to defend themselves against violent crime."
Speaking to Fox News Digital, Lord said Grisham is a "rogue governor."
"She issued this emergency order and it violates her oath. And she's supposed to protect and defend the rights of New Mexico, she can't just raise her hand one day and say, 'I promise to uphold this oath and protect the people of New Mexico and the Constitution,' and then they just make up their mind One day, oh, just kidding," Lord said.
Block told Fox News Digital that there is "no statewide public health emergency exception in the U.S. Constitution."
New Mexico Governor Shocks With Constitutional Comment After Issuing Temporary Gun Ban: Not "Absolutely"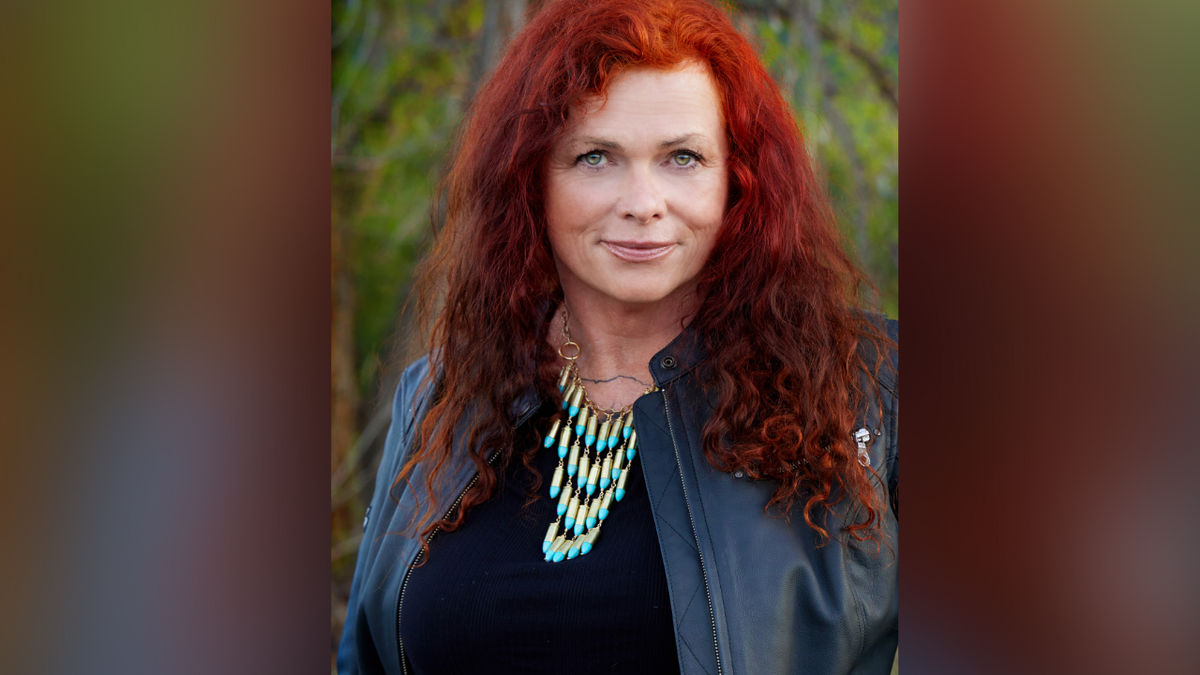 "It's an absolutely blatant attack on law-abiding citizens that she's targeting with this order, and she's trying to force a lawsuit and waste even more taxpayer money in the process, because New Mexicans are the ones who have to foot the bill." not her personally.
The National Association for Gun Rights and Foster Haines, an Albuquerque resident, announced Saturday that they have filed a lawsuit against Grisham and New Mexico Health Secretary Patrick Allen, saying the emergency order is unconstitutional. They are calling for an interim injunction to be issued against the measure.
"Governor Luhan Grisham is giving the middle finger to the Constitution and the Supreme Court," said Dudley Brown, president of the National Association for Gun Rights.
"Governor Luhan Grisham is giving the middle finger to the Constitution and the Supreme Court."
Rep. Ted Lieu of California weighed in on Grisham's order, saying it was unconstitutional.
"I support gun safety laws. However, this order from the New Mexico governor violates the U.S. Constitution. No state in the Union can override the Federal Constitution. There is no statewide public health emergency exception in the U.S. Constitution. "Lieu said on X, formerly known as Twitter.
David Hogg, who advocates for stricter gun laws, said on
CLICK TO GET THE FOX NEWS APP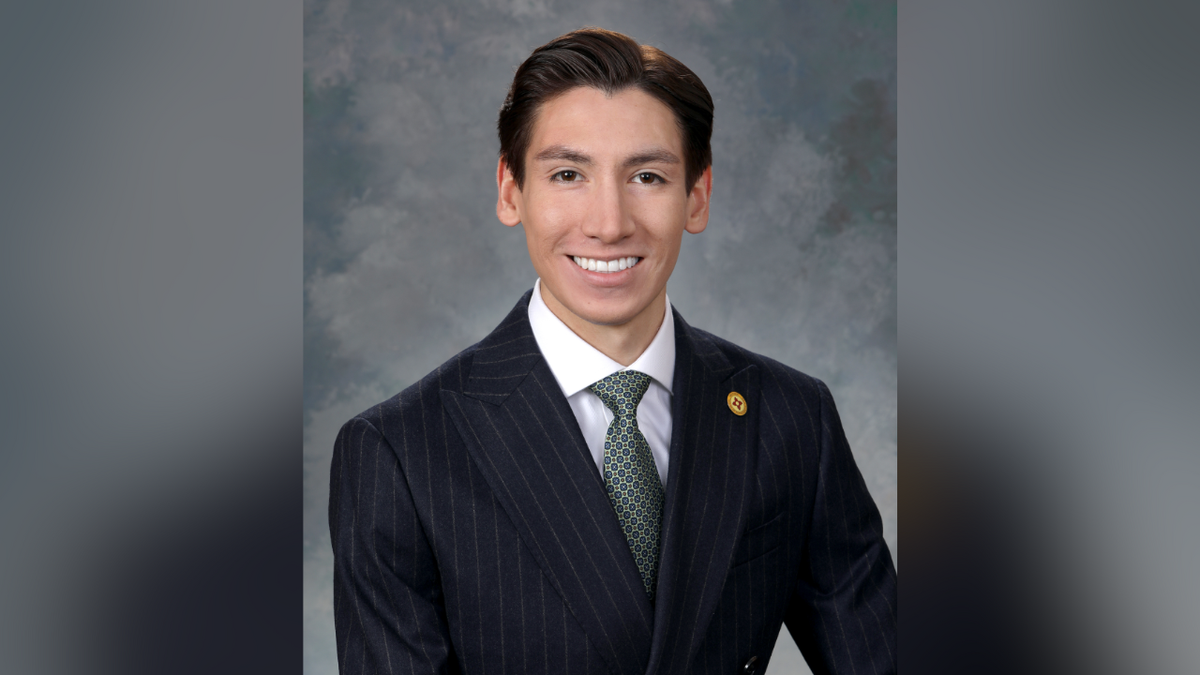 Bernalillo County Sheriff John Allen said after the order was issued that he had concerns.
"While I understand and recognize the urgency, the temporary ban challenges the very foundation of our Constitution, which I swore an oath to uphold," Allen said. "I am cautious about placing my deputies in positions that could give rise to civil liability conflicts and the potential risks of denying law-abiding citizens their constitutional right to self-defense."
Fox News' Landon Mion contributed to this report.