North Dakota School Board Votes to Rescind Pledge of Allegiance to 'God'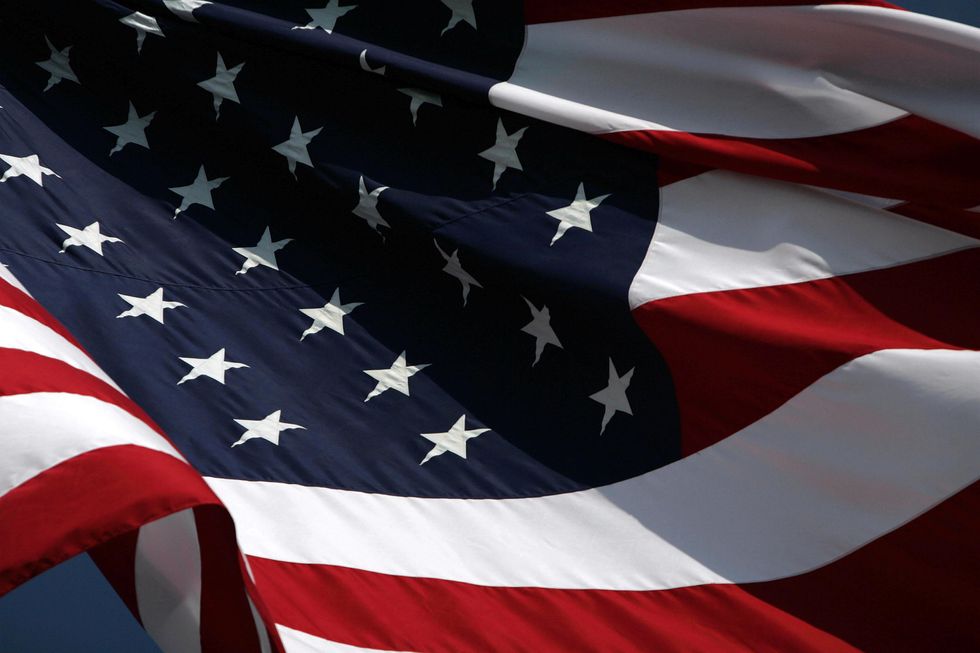 A North Dakota school board stopped reciting the Pledge of Allegiance before each meeting because members complained that the patriotic verse was problematic because it included the words "under God."
On Tuesday, the Fargo School Board voted 7-2 to no longer recite the Pledge of Allegiance before each meeting.
North Dakota Newspaper inforum reported that a member of the school board repudiated the pledge of allegiance because it did not align with the district's values ​​of diversity, equity and inclusion. Some of the school board members claimed that the words "under God" excluded many people.
Fargo School Board member Seth Holden said, "Given that the word 'God' is capitalized in the text of the Pledge of Allegiance. The text clearly refers to the Judeo-Christian God and therefore does not contain any other face such as Islam, Hinduism, Buddhism, all of which are practiced by our staff and students at FPS."
Holden claimed that making the pledge of allegiance was a "non-inclusive act."
held added"The statement that we are 'one nation under God' is the Judeo-Christian God … is simply an untrue statement. We are one nation under many or no gods."
He also stated that it is an "undeniable fact" that "not all US citizens have liberty and justice … so to say 'one nation with liberty and justice for all' is an untrue statement."
dr Tracie Newman, School Board President, said: "I'm just not sure that reciting the Pledge of Allegiance is a useful way to start each of our board meetings. I would prefer if we opened our meetings with a joint statement of intent that would bring us all together to do the work of the board."
Two other board members suggested that each meeting begin with a reading of one of the school district's values.
Board Member Robin Nelson argued that the Pledge of Allegiance should be recited at meetings and voted to keep it as part of the programme.
David Paulson, former board member of the Fargo School, stated: "We misinterpret the Pledge of Allegiance. "
Four members of the congregation demanded the continuation of the oath of allegiance.
The Fargo School Board passed only the motion to recite the Pledge of Allegiance before each March 22 meeting.
Fargo Public School district will continue to allow schools to recite the Pledge of Allegiance.
The Board also believes that the flag salute and daily pledge of allegiance, as well as the words and music of the national anthem, can help students learn these principles. Therefore, the principal of each school and/or teacher is permitted to provide a daily program of voluntary flag salutes and oaths of allegiance. This policy recognizes that the beliefs of some students and teachers prohibit their participation in these patriotic exercises. No one may salute, stand up, or otherwise participate in this exercise if doing so goes against his/her beliefs. However, all individuals are expected to show respect for the flag and the participation of others in the exercise.
https://www.theblaze.com/news/pledge-of-allegiance-north-dakota North Dakota School Board Votes to Rescind Pledge of Allegiance to 'God'