NPR has an anonymous hotline for employees to slam each other for not wearing masks — under threat of termination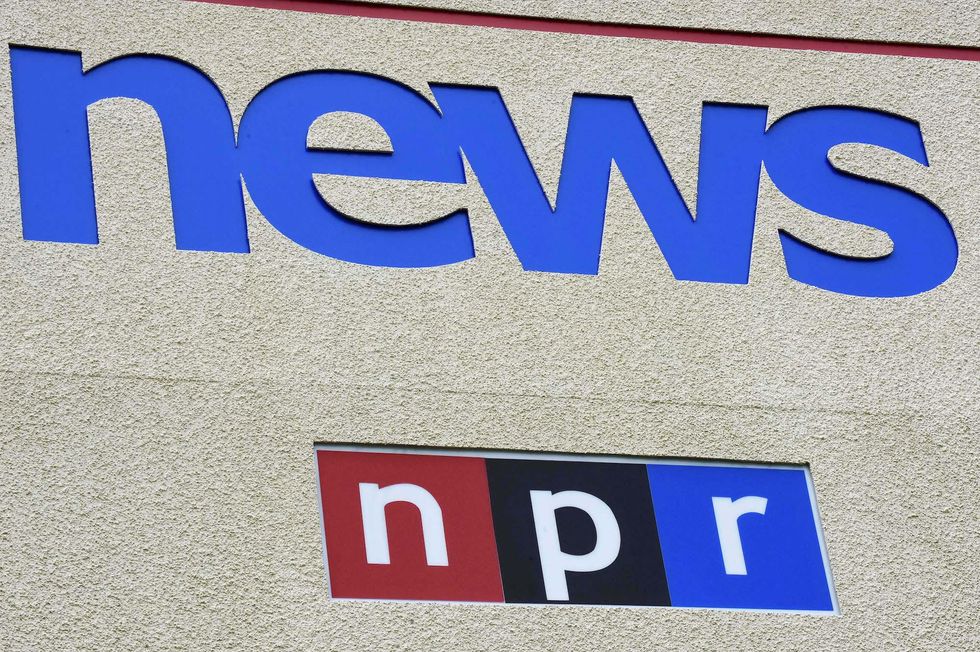 National Public Radio maintains very strict mask guidelines, including a hotline where employees could condemn one another for not wearing masks, under threat of termination and other potential penalties.
According to an email obtained by journalist Dylan Byers, NPR encourages its employees to reveal each other's mask flaws.
"We have asked the local supervisors to remind the employees of the obligation to wear masks if necessary. Masking is still required unless recording alone in a studio, working alone in an office with the door closed, or actively eating or drinking to email.
"If you notice someone forgot their mask, you can tell them, 'Hey, you forgot your mask.' It actually helps the person to be reminded of it. Nobody is intentionally trying to circumvent the rules," the email continued.
"Alternatively, you can let your manager or your HRBO know so they can remind that person," the email concluded. "You can also email an anonymous concern through the EthicsPoint system [phone number redacted] and Human Resources will address your concerns promptly, but this is not the best option for an immediate resolution."
The email ended with a warning that failure to follow the masking guidelines could result in disciplinary action up to and including termination.
The New York Post called NPR didn't respond to requests for comment on its masking guidelines, which the Post called "draconian."
Some on social media mocked NPR for the anonymous tip line while others seemed to be on the left supportive of the guidelines.
Health experts say COVID-19 infections are rising across the country after collapsing in recent months. Some organizations are responding by resorting to social distancing guidelines. On Tuesday, public schools in Portland, Maine, again required masks for students, employees and visitors.
Here's more about the recent surge in COVID-19:

COVID-19 cases rise to highest level since mid-February | WNT

www.youtube.com

https://www.theblaze.com/news/npr-hotline-masks-covid-termination NPR has an anonymous hotline for employees to slam each other for not wearing masks — under threat of termination