Oberlin College Gibson's Bakery Appeal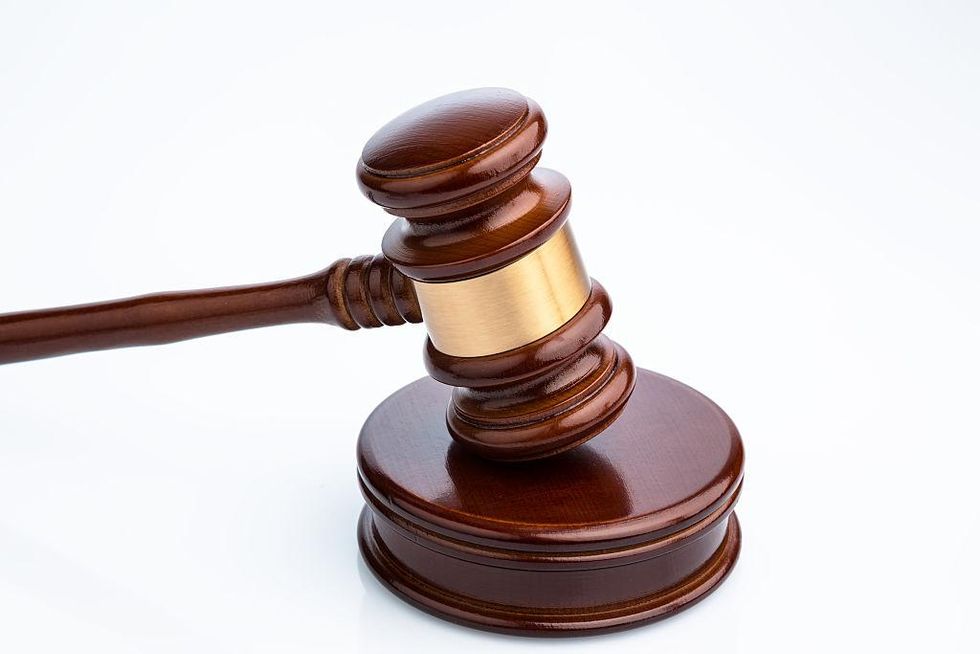 The Ohio Supreme Court has declined to appeal the multimillion-dollar judgment against Oberlin College in a lawsuit in which Gibson's Bakery claimed the school defamed it Associated Press.
The lawsuit stems from a 2016 episode in which three black students were arrested and the subsequent aftermath of the incident.
A police report About the incident, Allyn Gibson describes allegations that a black man tried to hide under his shirt and that an altercation broke out after he confronted the person – Gibson also told police that two women also used violence against him had.
The AP said Allyn Gibson assaulted a black male student he suspected of stealing and two black female students attempted to intervene. The three people arrested in connection with the incident eventually pleaded guilty to the misdemeanor charge, according to the AP.
A 2017 Associated Press article reported that the three people pleaded guilty to the attempted theft and aggravated trespassing and, in statements required by a plea agreement, said their behavior was wrong and the deal was not racist.
After the arrests, protests broke out and the bakery's reputation was attacked.
A legal action Filed against Oberlin in 2017, and Meredith Raimondo, who was the school's student dean and vice president at the time, accused Raimondo of being involved in distributing a flyer that accused the bakery of racism.
The Buckeye State Supreme Court's decision not to accept the appeal means that the protracted legal battle seems finally to be over and the school has to shell out millions of dollars $36 million.
https://www.theblaze.com/news/ohio-supreme-court-declines-appeal-concerning-olvioberlin-college-and-gibsons-bakery Oberlin College Gibson's Bakery Appeal