Ohio mother says she reported her son for car theft, but police keep releasing him: 'Please arrest him, lock him up'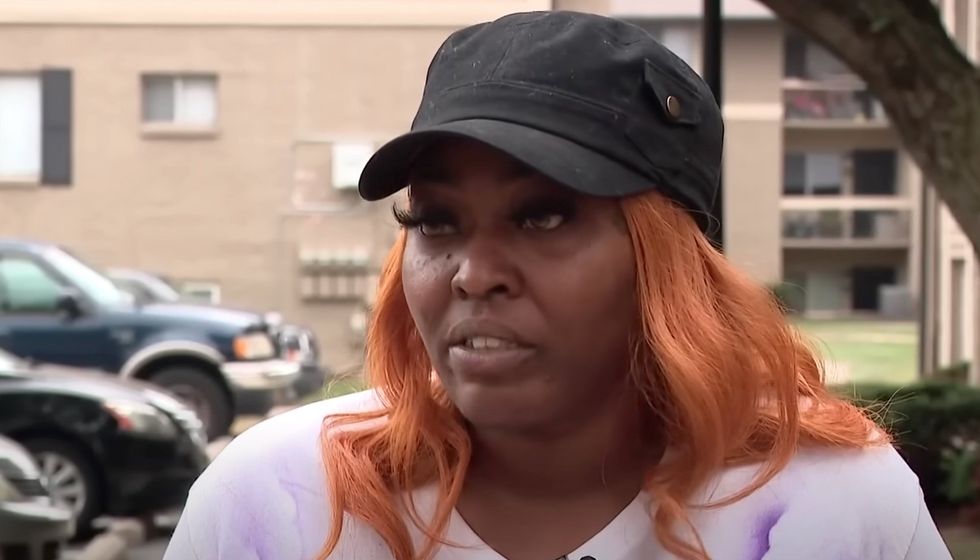 A mother in Ohio has asked police to stop releasing her son for alleged carjackings after she reported him multiple times.
Tiffany Hammons said WBNS-TV that her 17-year-old son won't stop stealing cars, and she believes Columbus police aren't doing enough to stop him.
"I've begged and pleaded – please arrest him, lock him up, do something that will make him pay for the things he's doing out here," Hammons said.
According to WBNS, 7,330 car thefts were reported in Columbus between January and August of this year. Of these, 3,677 were Kia and Hyundai thefts.
Hammons said police have caught her son stealing or crashing cars, but they continue to take him back to their home.
"I think him seeing that nothing is being done gives him more of an adrenaline rush that makes him want to go out there and do it again," Hammons explained.
"As far as I know, he's crashed five cars since he left. And I've reported every single one I know of and he's still out there," she added.
Hammons said her son also drives without a license. She told WBNS that she was upset by her son's alleged criminal behavior.
"We try, but once they're here and they leave, what then? "What should we do?" she asked.
She also spoke with WBNS in 2021 after two of her brothers died within a year, one shot in the back and the other under mysterious circumstances.
"They don't know why this happened or how it happened or when. So we just want closure because we know what happened," she said at the time.
Here is the interview with Hammons:
Mother of a son who constantly steals cars: Please lock him upwww.youtube.com
Do you like Blaze News? Bypass the censorship, sign up for our newsletter and get stories like this delivered straight to your inbox. Login here!