Ohio woman allegedly aimed fake gun at dead daughter's ex: 'You're next'
This story is about suicide. If you or someone you know is having thoughts of suicide, please contact the Suicide & Crisis Lifeline at 988 or 1-800-273-TALK (8255).
A woman in Ohio has been charged with allegedly pointing a fake gun at her dead daughter's ex-boyfriend.
According to WXIX, 36-year-old Julie Mastin allegedly went to her daughter's ex-boyfriend's home on August 27 and cornered him in a garage in Clermont County.
Mastin allegedly pulled out a toy gun that looked real and pointed it at the 16-year-old.
She then reportedly said, "You're next," before pulling the trigger.
Atlanta car falls off elevated ramp on Interstate, killing five youths and injuring three others in collision on workday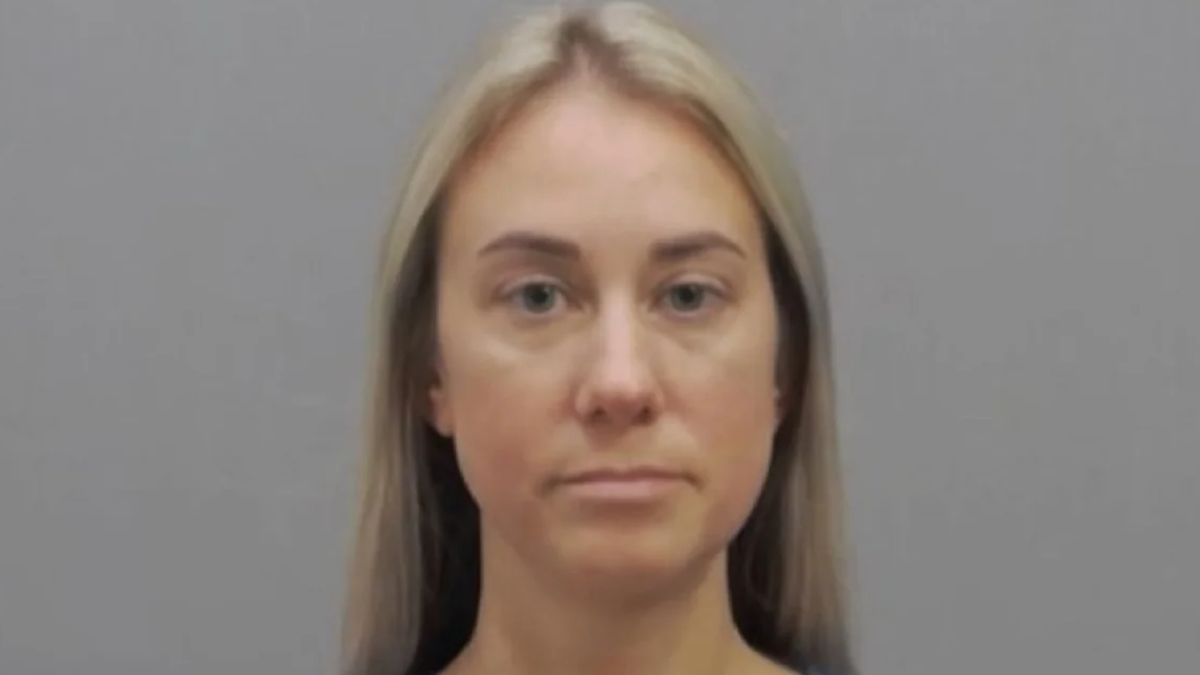 The victim fell to the ground upon hearing the gun click and pulled out his phone to begin recording, according to police, who said he feared for his life.
Mastin's daughter died by suicide in March, according to WLWT.
OWNER OF IOWA POSTED RESIDENTIAL BUILDING BATTLES AN ENGINEERING COMPANY IN NEW LAWSUIT
"I feel that she is grieving, but it can't be that my son has a gun in his face," the boy's mother said. "I want her to leave my child alone."
Mastin is charged with aggravated burglary, aggravated threat and burglary.
CLICK HERE TO GET THE FOX NEWS APP
Their bond was increased from $55,000 to $105,000 last week.