Ohio woman escapes captivity after bandits doused her in bleach and beat her: police
Three suspects allegedly held a woman from Ohio captive He beat her for three days and burned her with chemicals over a $450 debt, according to court documents.
The victim told police she stayed with the three suspects – Amanda Vance, 32, Tiffany Lyons, 34, and Billy Woolard, 32 – at a home Springfield, Ohioat home for two and a half weeks.
She made a remark "to an unknown person" that Woolard would not let her go until she paid $450, according to court filings obtained by Fox News Digital.
This was due to the three suspects allegedly taking turns beating the victim. The victim later told officers from a hospital bed that they would not let her walk, eat or drink for three days, court documents said.
PREGNANT WIFE KILLED SERIOUSLY INJURED BY CONVICTED KILLER AND FIANCE: COPS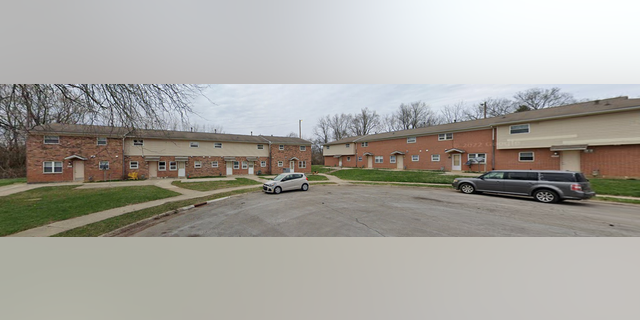 "[The victim]said that during those three days they continued to beat her, choke her, cut off her clothes, cut off her hair and poured what she believed to be bleach on her," the statement said affidavit of probable cause.
She had "visible severe chemical burns on her back and side, cuts and bruises all over her body, and swelling on her legs and face," according to the affidavit, which was written by a Springfield police officeR
MAN CONFESSES TO LOVE TRIANGLE MURDER OF WIFE AND WIFE'S GIRLFRIEND: REPORT
Vance reportedly uploaded a Facebook story with pictures of the victim's injuries and wrote, "We fixed this son of a bitch's fractures."
While the alleged suspects were sleeping one night, the victim slipped out of the house and knocked on the door of a neighbor who saw bruises all over his body and let them in.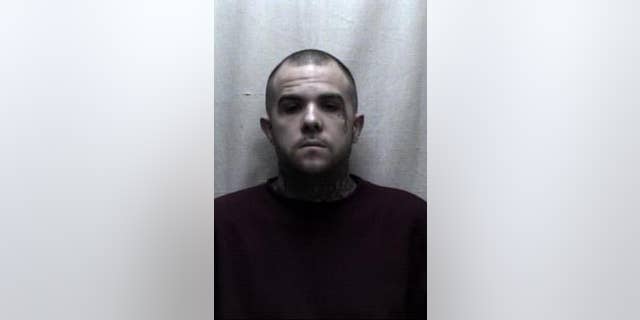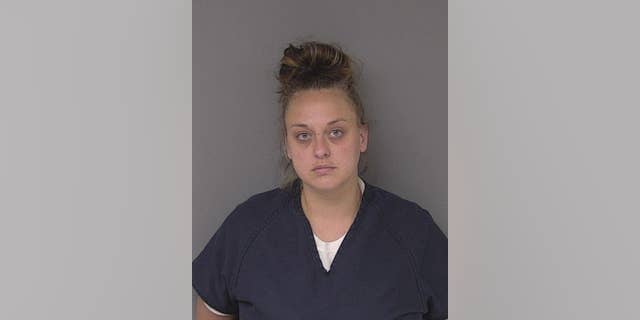 While the victim called her mother, the Good Samaritan called 911.
Rescue workers tended to the victim's injuries and rushed her to the hospital while police attended to the suspects.
MARINE VET DANIEL PENNY ACCUSED OF PROVIDING A CHOKE ON THE NYC SUBWAY
After a brief standoff, all three were arrested and charged with kidnapping, kidnapping and assault. They appeared in court on Wednesday.
They pleaded not guilty and the judge set bail for each suspect at $100,000.
The woman who helped rescue the victim told it WHIO TV7 in an exclusive interview that she believes the victim would have died had she not escaped at the same time.
"They are monsters, it's terrible to ever do anything, that tells me," the woman told the local news outlet. "It takes a few sick monsters to do that to someone.