One dead, four injured in three-vehicle crash at Manor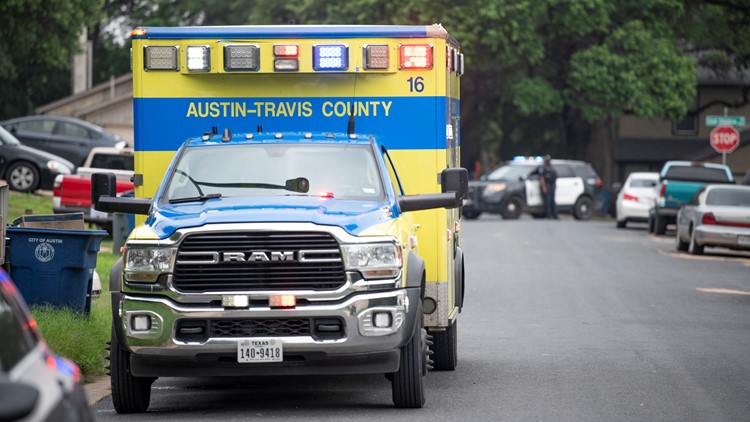 Two adults and two children were taken to Austin hospitals.
MANOR, Texas – One person died Saturday afternoon and several others were injured in an accident at Manor.
According to EMS, three vehicles with a total of five patients were involved. Two people who were trapped were freed from the vehicles.
In an update just after 6:20 p.m., ATCEMS said an adult involved had been pronounced dead at the scene. The other patients were declared trauma alert.
Two other adults were flown to Dell Seton Medical Center, one with life-threatening injuries and the other with potentially life-threatening injuries, according to ATCEMS. Two children were taken to Dell Children's Medical Center with possible serious injuries.
At 18:30 the EMS announced that their units were no longer on site.
Further information was not immediately available.
https://www.kvue.com/article/news/local/one-dead-four-injured-3-vehicle-crash-manor-december/269-d8264c3a-c876-410c-b277-901e84037eef One dead, four injured in three-vehicle crash at Manor