One of the Greatest Bombshells of All Time Has a Sequel on Netflix Next Week, and It's Not 'RIPD'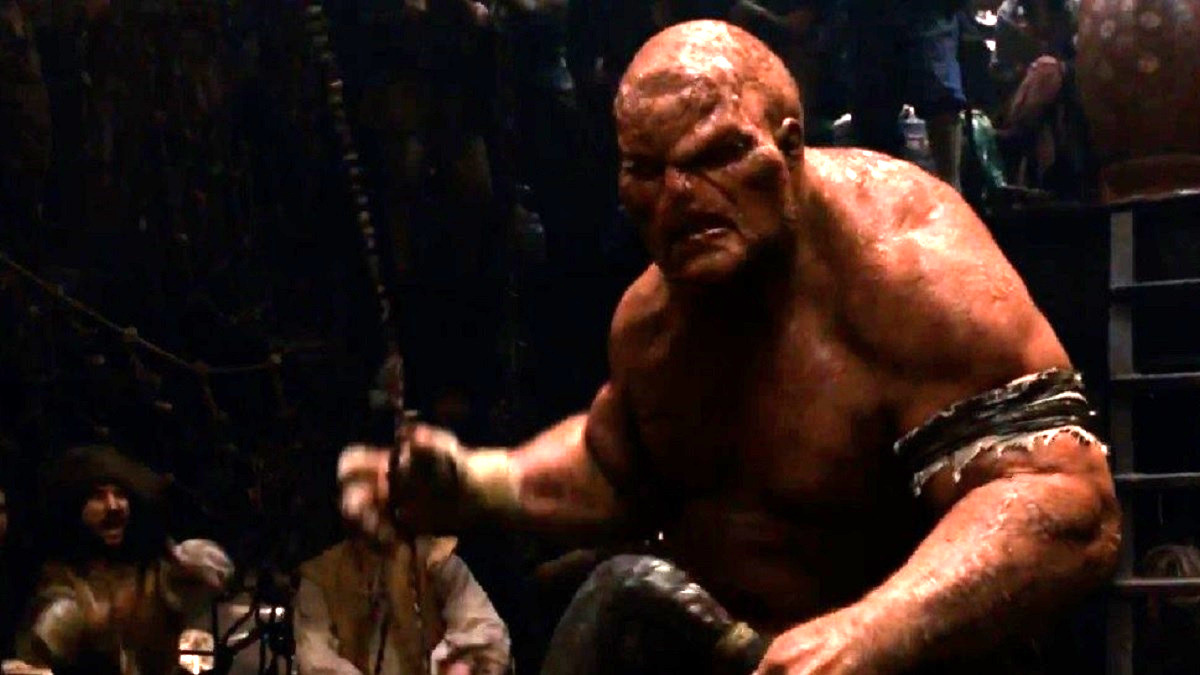 via Universal
Netflix has often come under fire for producing blockbusters and action films of its own that could generously be described as somewhere between disappointing and mediocre, but the streaming service has apparently decided it's also worth handing out sequels to some of history's biggest box-office bombs make an effort and we don't talk about it RIPD 2: Rise of the Damned.
The single worst-reviewed film of Ryan Reynolds' entire career, it lost an absolute fortune at the box office the first time around, but someone, somewhere, decided that a low-budget follow-up nearly a decade later was a project that had to exist. With an even bigger commercial catastrophe, we take it a step further. Blade of the 47 Ronin Hit streaming next week on October 25th.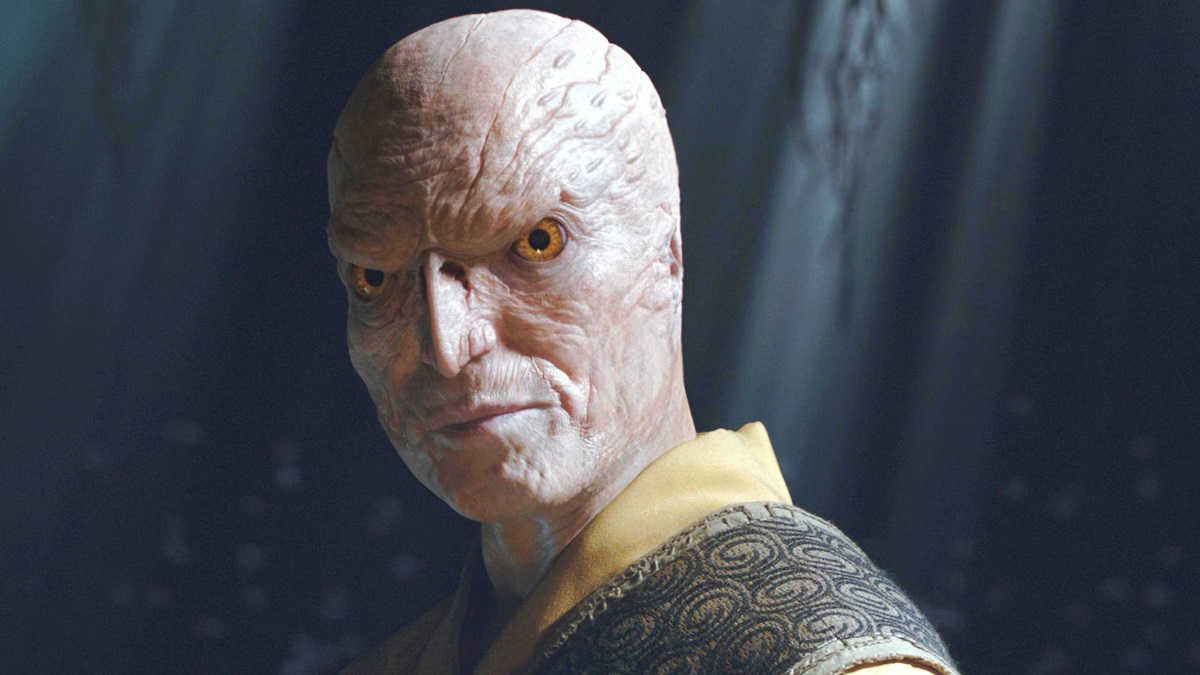 The 2013 original thrives on the shame of its tormented production, which saw first-time feature director Carl Rinsch thrown out of the editing room and replaced for extensive reshoots, causing the cost of the fantastical samurai epic to climb to a staggering $225 million. No amount of bowel polishing could save 47 Roninswhich ended up losing over $100 million for Universal.
Of course, that made a part two, set 300 years later, a viable investment and a must-see film, starring director Ron Yuan Blade of the 47 Ronin prepares to launch on the world's most subscribed on-demand platform. There's more than enough content on Netflix anyway, so we're not exactly confident this will be an appointment viewing for the masses.
Then again, for all we know, it could turn out great, but living in a world where two historically huge monetary losses both release Netflix sequels less than a week apart is nothing but a bizarre coincidence.
https://wegotthiscovered.com/movies/one-of-the-biggest-bombs-in-history-has-a-surprise-sequel-coming-to-netflix-next-week-and-its-not-r-i-p-d/ One of the Greatest Bombshells of All Time Has a Sequel on Netflix Next Week, and It's Not 'RIPD'