PACER service under fire following Trump crash reports
Many social media users took issue with the PACER (Public Access to Court Electronic Records) service on Friday, as some appeared to report that the site shut down shortly before the affidavit for the search of the Mar-a-Lago Former President Donald Trump's residence crashed.
"PACER is and always has been a disaster. And the idea of ​​Americans paying pages and pages for it is insane," Twitter user Neal Katyal wrote.
Maggie Haberman from The New York Times answered to a tweet about PACER crashing and wrote "when was the last time so many users were on PACER at once?"
Yashar Ali from new York magazine wrote"PACER is and always has been a scourge."
Fox News Twitter user Tyler Olson wrote"PACER crashes horribly as court unseals Trump raid search warrant affidavit."
On the other hand, NBC News' Tom Winter explained that "PACER, the filing system of the national federal courts, did not crash."
Winter continued, "The file containing the Mar-A-Lago search warrant materials is overloaded.
The reports from users who were having trouble trying to use PACER came shortly after the US Department of Justice released a heavily redacted affidavit used to obtain a search warrant at Trump's Mar-a-Lago residence earlier this month to be enforced in Florida.
news week has reached out to PACER for comment.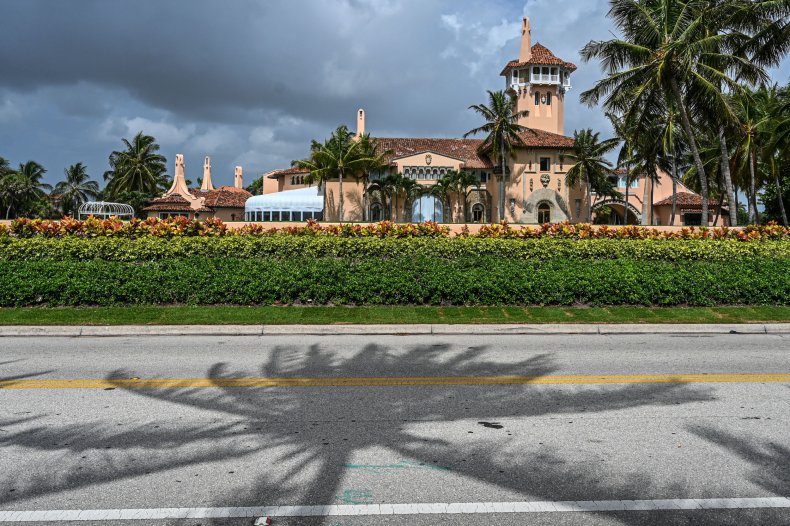 This is breaking news and will be updated as more information becomes available.
https://www.newsweek.com/trump-affidavit-crashes-pacer-service-reactions-1737452 PACER service under fire following Trump crash reports