Parler announces Kanye West is no longer buying the social media platform
Controversial rap superstar Kanye West is no longer buying Parler, the social media platform's parent company announced on Thursday.
News of the broken deal with West – who legally changed his name to Ye in 2021 – was published on Parler, the far-right social networking platform.
"In response to numerous media inquiries, Parlement Technologies would like to confirm that the company has reached an amicable agreement with Ye to terminate the intention to sell Parler," the statement said.
The message continued, "This decision was made in mid-November in the interests of both parties. Parler will continue to monitor future growth opportunities and platform evolution for our vibrant community."
Parler made headlines in October when it was announced that West was acquiring the platform after his Twitter and Instagram accounts were temporarily suspended for posting anti-Semitic messages.
The announcement that the deal would go through comes on the same day that the rap star guest-starred on conspiracy theorist Alex Jones' show. InfoWars podcast. During the performance, West praised Adolf Hitler and said the Nazi genocidal regime was good for the world.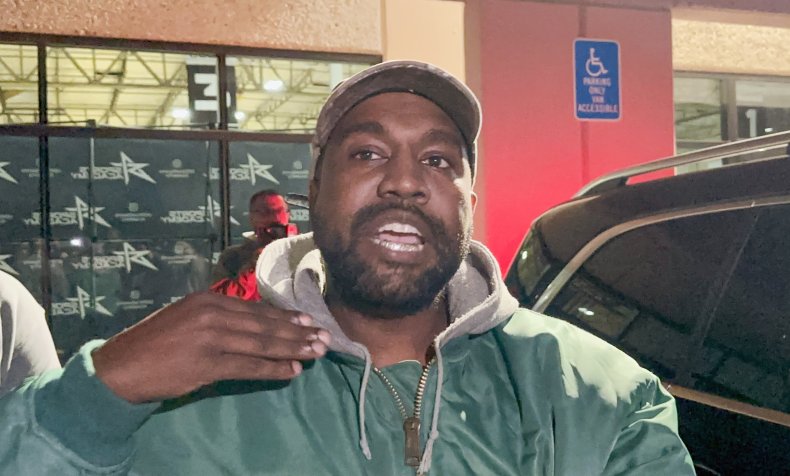 This is a current story and will be updated as more information becomes available.
https://www.newsweek.com/parler-announces-kanye-west-no-longer-buying-social-media-platform-1764040 Parler announces Kanye West is no longer buying the social media platform