Paul Cattermole dies aged 46 weeks after reunion tour was announced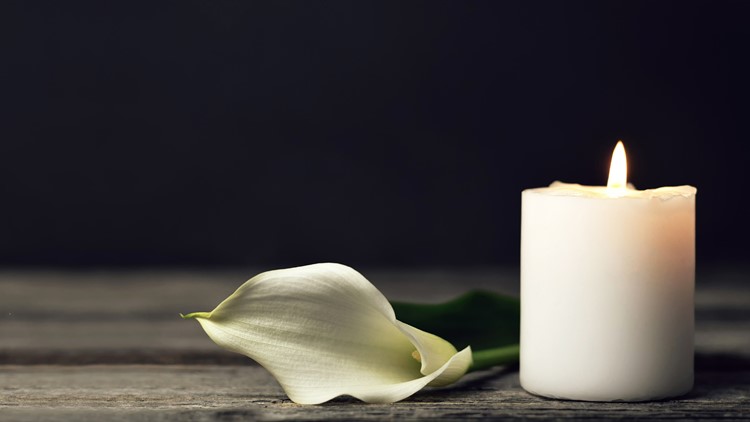 While Cattermole's cause of death has not been determined, police said there was no evidence of third-party negligence.
LONDON, UK – Paul Cattermole, a member of early 2000s British pop group S Club 7, has died just weeks after the band announced a reunion tour. He was 46.
The Cattermole band and family said Friday, "It is with great sadness that we announce the unexpected passing of our beloved son and brother, Paul Cattermole."
They said Cattermole was found at his home in Dorset, south-west England, on Thursday and was pronounced dead later in the afternoon.
"While the cause of death is currently unknown, Dorset Police have confirmed there were no suspicious circumstances," they said.
In a statement on social media, members of S Club 7 said they were "truly devastated by the death of our brother Paul. There are no words to describe the deep sadness and loss we all feel."
"We were so lucky to have him in our lives and are grateful for the amazing memories we have," the band said.
Founded in 1998 by Simon Fuller, the music mogul behind the Spice Girls, S Club 7 – like The Monkees – was brought to life by a TV show about a pop band in which the members played fictionalized versions of themselves.
S Club 7 had a string of upbeat UK hits including 'Don't Stop Movin', bubblegum pop classic 'Reach' and ballad 'Never Had a Dream Come True' which also charted among the top in the US -10 hits counted.
In 2002, the group performed at a concert at Buckingham Palace to celebrate the 50th anniversary of Queen Elizabeth II's throne.
Cattermole left the band that same year. In February, all of the original members of S Club 7 announced a 25th anniversary tour, scheduled to begin in October.