Photographers used to insult Kate Middleton to get a negative reaction, Royal Writer reveals
Meghan Markle thought she had a bad time with the dads. Well, according to a royal writer, Kate Middleton was harassed by photographers who insulted her before marrying Prince William.
Columnist Daniela Elser revealed what the photographers reportedly called the future Duchess of Cambridge and why they did it.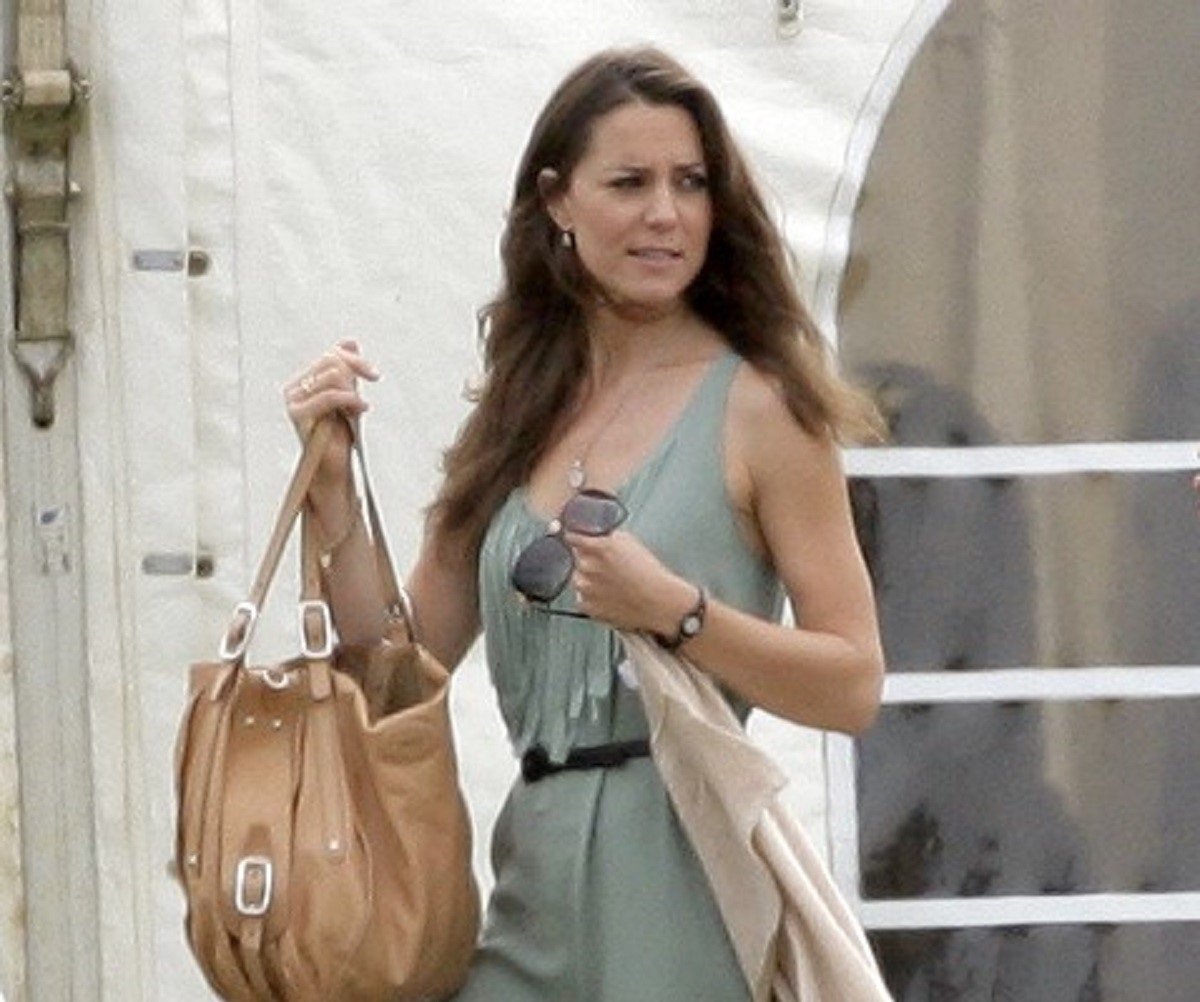 Kate has been stalked by photographers and a "hotline" has been set up for her
Prince William and Kate first started dating while attending St Andrew's University in Scotland and when she returned to London she was smitten with the press.
There were times when they would wait outside her house and then follow her to and from work.
"She was obviously the subject of a great deal of press interest and paparazzi intrusion," royal expert Katie Nicholl wrote in her book Kate: The future queen.
Nicholl said a senior press secretary told her the prince and other palace aides had tried to help her by setting up a "hotline" for Kate to ask for help. "William said we had a duty of care to her and her family, so we advised her on how to handle the cameras," the consultant explained. "We told her to smile at the photographers so there was a better picture."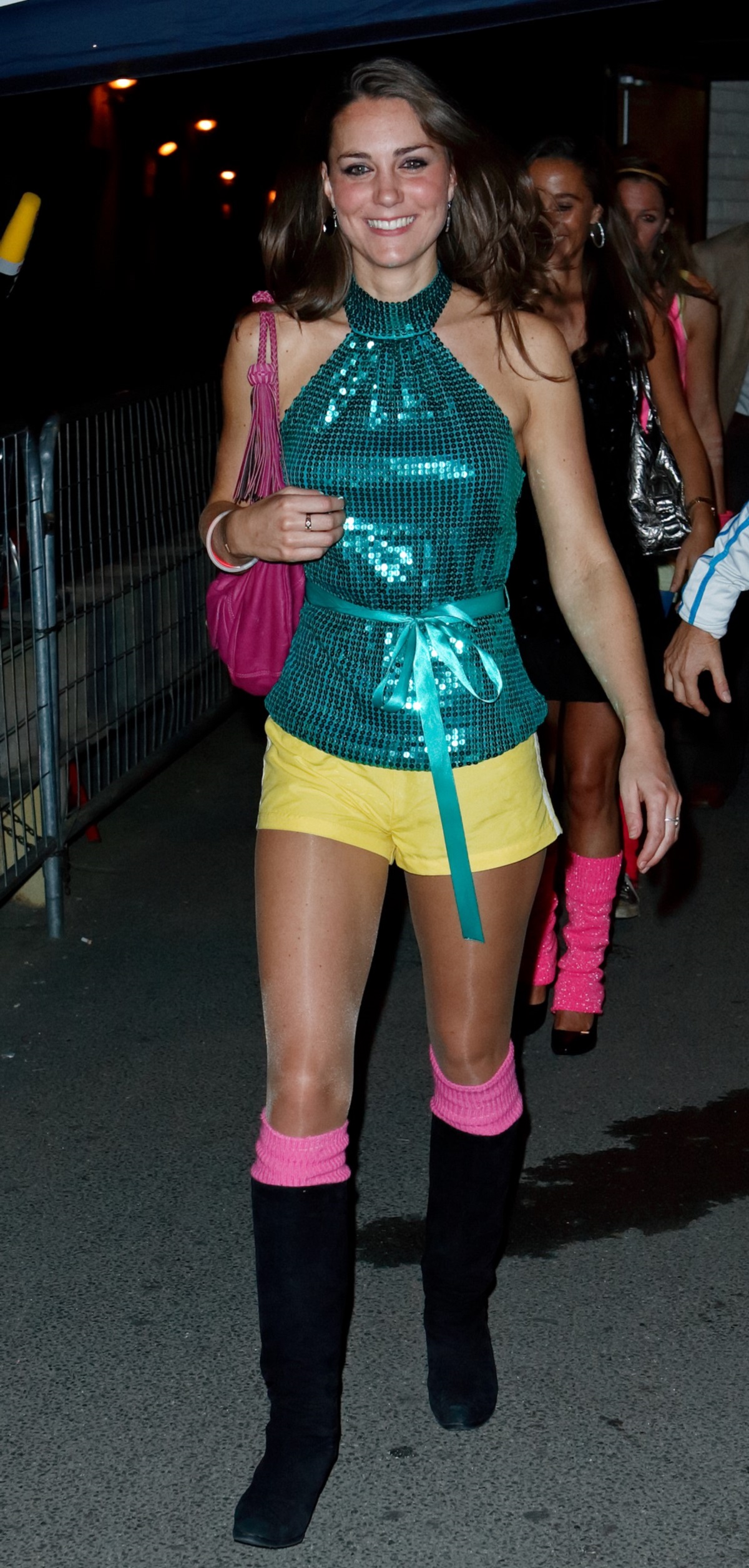 Photogs hurled insults and curses at Kate to provoke an angry reaction
However, the photographers reportedly didn't always want her to smile.
In a column for the NZ Herald, Elser claimed some dads would hurl insults at William's then-girlfriend to try and upset her.
"For nearly five full years, Kate was hounded, accosted, persistently and generally harassed by certain sections of the media," Elser wrote. "She has been photographed in her tracksuit bottoms in the supermarket, on and off at airports and train stations, with her parents in London, with her family in the Caribbean, out shopping, with her sister, in cafes, on vacation, in taxis, in cars, and in so many other places that it would take a thesis and the patience of a saint to list them fully.
"Some dads used to have things like 'b****, w**** and s***g, look this way!' at her to try and get a reaction. A photo of Kate making a terrible face or losing it was far more valuable than just going about her business."
Kate always kept her composure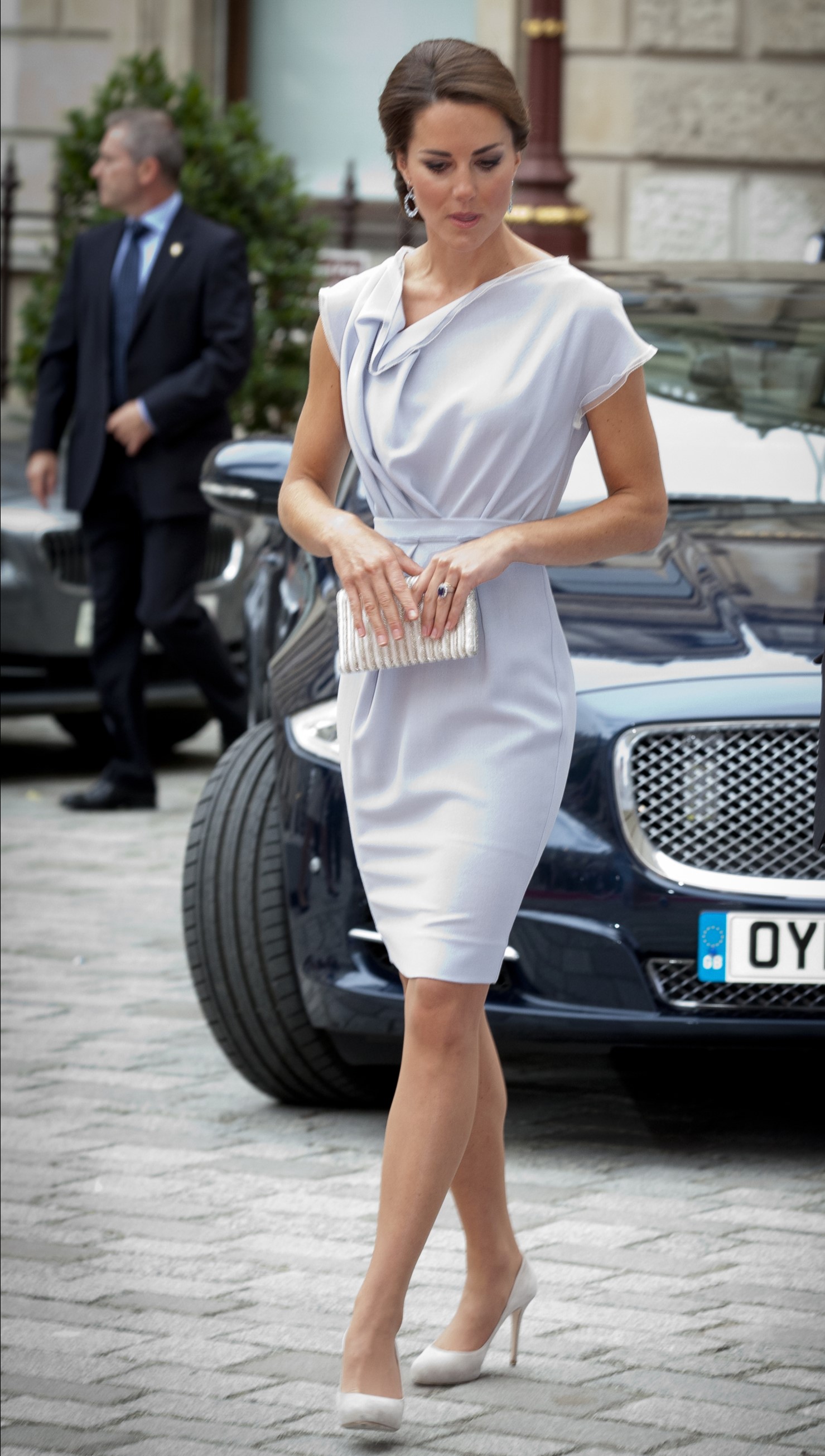 Despite what she was reportedly used to hearing, and no matter how hard they tried, Kate always kept her composure in front of the cameras.
"What's remarkable in hindsight is her poise and grace under fire," Elser said. "There are no videos of her crying, yelling hysterically at the press, or curling up like you or I probably would."
TIED TOGETHER: Kate Middleton was "hounded by paparazzi later that night" in 'Terrifying Episode,' reveals the royal author
https://www.cheatsheet.com/entertainment/photographers-used-yell-insults-kate-middleton-try-get-negative-reaction-royal-writer-reveals.html/ Photographers used to insult Kate Middleton to get a negative reaction, Royal Writer reveals