Pocan unveils bills to create LGBT museum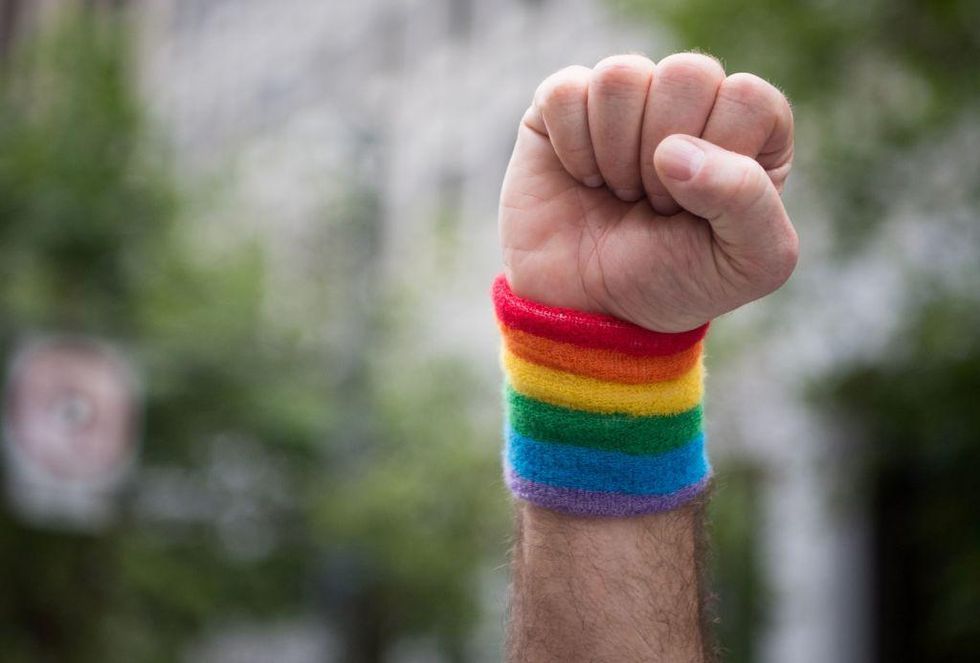 Democratic Rep. Mark Pocan of Wisconsin, a public gay Member of Congress, has introduced bills to create an LGBT museum in Washington, DC
One measure would create a commission to consider the possibility of establishing a national museum of American LGBTQ+ history and culture, while the other bill would officially create such a museum, a press release.
"As our community faces unprecedented attacks and attempts to erase our history, we must preserve and protect our stories for future generations," Pocan said, according to the press release. "It's important to remember our collective past – especially when certain states seek to restrict and repeal existing rights by passing laws that harm LGBTQ+ youth and our community at large. As we share these stories and recognize the many contributions that the LGBTQ+ community has made to this nation with a museum in Washington, DC, I look forward to the passage of this legislation and to visiting this museum in the near future."
According to the press release, action to establish a commission would require that body to "establish a fundraising plan to support the establishment, operation and maintenance of the museum through public contributions" and "obtain independent verification of that fundraising plan." , including an analysis of the resources required to fund the museum's construction and operation and maintenance without resorting to federal funds.
The group would also be tasked with "reporting on the availability and cost of acquiring collections for the museum, identifying potential locations for the facility in Washington, DC, and determining its regional impact on other museums," as well as "Congress a legislative action plan for the establishment and construction of the museum," the press release said.
The measure would order the group's recommendations to discuss whether the Smithsonian Institution should own the LGBT museum, according to the press release. After the commission completes its efforts and makes its recommendations, lawmakers could consider the other measure to officially establish the museum.
"All 9 openly LGBTQ+ members of Congress and 50 other members are sponsors of this legislation," the press release said.
https://www.theblaze.com/news/mark-pecan-bills-lgbt-museum Pocan unveils bills to create LGBT museum