Police officers in suburban Chicago fatally shoot driver who woke up and reached for a gun
According to police, a police officer fatally shot a motorist in a Chicago suburb early Thursday after he was called to investigate a suspect vehicle.
Officers responded to an 911 caller around 1:35 a.m. who said the vehicle's driver's door was ajar and a man in the driver's seat was unresponsive, police in the Cook County city of Blue Island said.
CHICAGO police officer shot dead off duty after moving trash cans blocking alley
When officers arrived, they saw a gun in the passenger seat.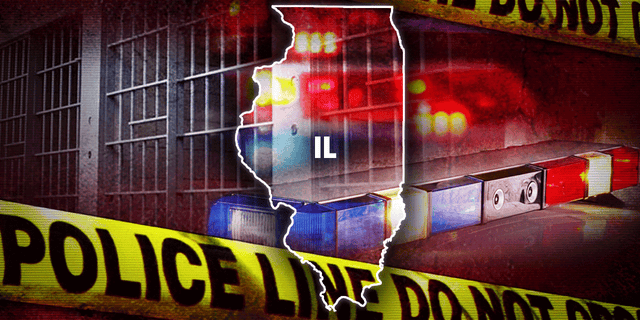 More officers arrived and were able to wake the driver, who grabbed the passenger seat, prompting an officer to fire a shot, Blue Island Police said in a statement posted on Facebook.
CHILD DEATHLY SHOOTS ANOTHER CHILD IN SHOOTING IN SUBURBAN CHICAGO
The man was struck in the upper body and later pronounced dead at an Oak Lawn hospital, the statement said.
The Illinois State Police Public Integrity Task Force is investigating the shooting.
CLICK HERE TO GET THE FOX NEWS APP
Blue Island Police said they have not released the names of the deceased motorist and the officer who shot him because the shooting is still under an active investigation.