Police shoot and kill an escaped inmate accused of murdering a family of five after a prison break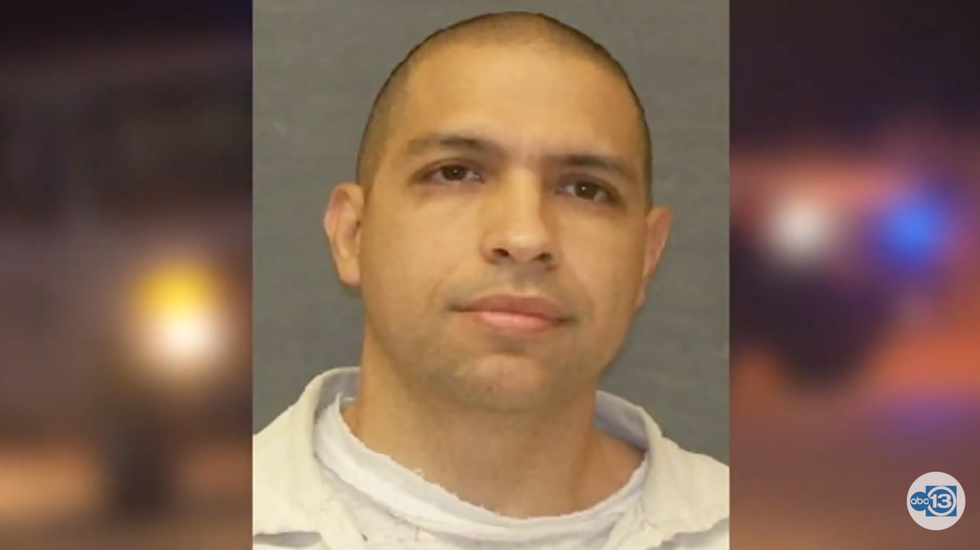 A convicted murderer who escaped from prison last month after stabbing a transit bus driver was shot dead in a shootout with police in Jourdanton, Texas, late Thursday.
The fugitive, 46-year-old Gonzalo Lopez, has been on the run since May 12 and is believed to have murdered a Houston family of five — including a grandfather and his four children — at their Centerville vacation home before making off with the pick up
On Thursday, the authorities were able to locate the truck and then met the suspect.
"Law enforcement agencies in Atascosa County located the stolen vehicle, disabled it with spiked strips, and gunfire ensued," Jason Clark, spokesman for the Texas Department of Justice, said in a statement. according to the Associated Press. He added that no officials were injured in the exchange.
The Leon County Sheriff's Office confirmed the message Thursday night.
Lopez, a former member of the Mexican Mafia gang, was serving a life sentence for killing a man near the Texas-Mexico border in 2006.

Texas fugitive Gonzalo Lopez was shot dead by authorities

youtube

KPRC-TV reported The Texas Department of Justice received a tip on Lopez's possible whereabouts when someone concerned for the well-being of their elderly relative called the police and led authorities to the Centerville home.
When officers arrived at the home Thursday, they discovered the five family members who were tragically killed, but saw no sign of the family's white Chevy pickup truck. Authorities conducted a statewide search for the vehicle and eventually discovered it four and a half hours' drive south in Jourdanton, near San Antonio.
The family reportedly arrived earlier in the day for a brief stay at the home they owned. Lopez was believed to have been hiding near the Leon County cabin, but intensive manhunts had not found him.
The fugitive escaped last month while being transported between Gatesville and Huntsville jails for a doctor's appointment. During the bus ride, he reportedly freed himself from his hand cage and leg shackles before attacking and stabbing the driver.
The two continued their physical altercation outside the bus when a second officer in the back exited the bus to help, according to the Texas Department of Justice. Lopez somehow managed to disable both officers and get back on the bus and drive it away. Responding officers removed the bus's tires, and then Lopez got out and fled into the woods.
The bus was carrying 16 other passengers at the time, but no one escaped except Lopez. The department is to review its transportation logs in light of the incident.
A $50,000 reward had been offered for information leading to Lopez's recapture.
https://www.theblaze.com/news/police-kill-escaped-inmate-gonzalo-lopez Police shoot and kill an escaped inmate accused of murdering a family of five after a prison break