Poll Results: Americans smoke more weed than cigarettes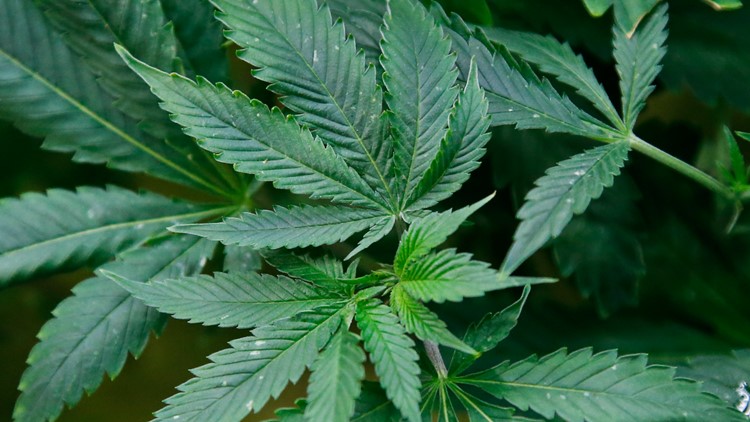 A recent Gallup poll says that about 16% of Americans say they currently smoke marijuana.
TEXAS, USA – A recent Gallup poll that asked Americans about their addictions to vices like alcohol, cigarettes and marijuana shows that Americans now smoke more weed than tobacco.
The survey About 16% of Americans say they currently smoke marijuana, while about 48% say they have tried it at some point in their life. That's a lot more than when Gallup first asked about marijuana in 1969, when just 4% of Americans said they'd tried marijuana.
That 16% is also more than double what Gallup reported in 2013, when about 7% of Americans said they currently smoke marijuana.
That's higher than the total number of American cigarette smokers in their survey. About 11% of American adults reported smoking tobacco, which is a new low since Gallup began conducting the survey in the 1930s. About three out of ten non-smokers state that they have smoked in the past. According to Gallup, the highest percentage of cigarette smokers was 45% in the mid-1950s.
However, alcohol still remains the king of vices in America. The survey found that about 45% of Americans said they had an alcoholic beverage in the past week, and another 23% said they drank it occasionally, while the remaining third said they had completely abstained from alcohol.
Gallup polls show that Americans generally find the effects of marijuana less negative than tobacco, with more than half of Americans saying marijuana's effects on those who use it are positive. The public seems to have a 50/50 consensus on whether weed has a positive or negative impact on society.
https://www.kvue.com/article/news/national/poll-finds-more-americans-smoking-weed-cigarettes/287-ac08159e-c24a-434f-b33a-f0704777f522 Poll Results: Americans smoke more weed than cigarettes