Pornhub blocks access for Utah users due to age verification law
Users attempting to access Pornhub in Utah were denied access Tuesday after the adult site blocked access under the state's age verification law.
Those hoping to get to the site in Uthan were greeted with a lengthy message explaining why they were blocked in a video message from adult film actress Cherie Deville, the New York Post reported.
Lawsuit alleging PORNHUB PARENT MINDGEEK MAY GO AHEAD, JUDGE RULES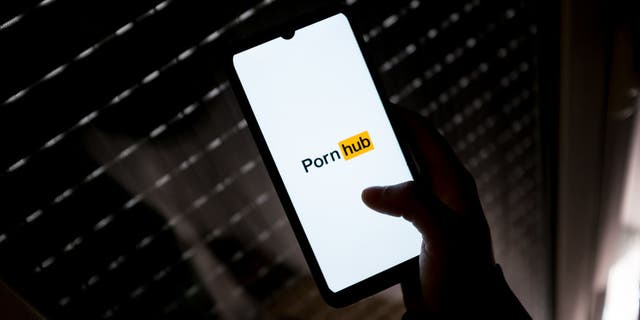 "As you may know, your elected officials in Utah require that we verify your age before granting you access to our website," the message said. "While security and compliance are at the forefront of our mission, presenting your ID card every time you want to visit an adult platform is not the most effective solution to protect our users, and indeed children and your privacy are put at risk. "
"Until a real solution is offered, we have made the difficult decision to completely disable access to our Utah site," added Deville.
The new regulation requires a government-issued ID to access the adult site instead of using their device. The company asked visitors to contact their local elected officials to urge an alternative method of identification.
The law in question, Senate Bill 287, requires adult websites to use age verification. It was approved unanimously last year. The bill is similar to the law passed in Louisiana, which went into effect this year.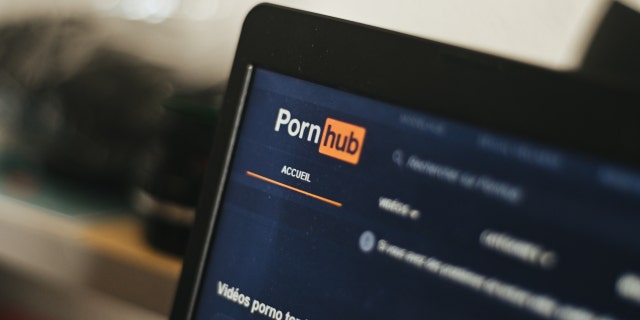 CLICK HERE TO GET THE FOX NEWS APP
Pornhub has been dogged by allegations that it facilitates abusive material and does not do enough to verify the ages of those uploading content.
MindGeek, which owns the site, previously told Fox News Digital that it has "zero tolerance for illegal material or the bad actors trying to upload it to the web" and its "policy is to immediately remove any content found against." violating our Terms of Service and reviewing any material reported by users."
Fox News Digital has reached out to Pornhub for comment.