Power outages, high energy prices expected in the summer of pain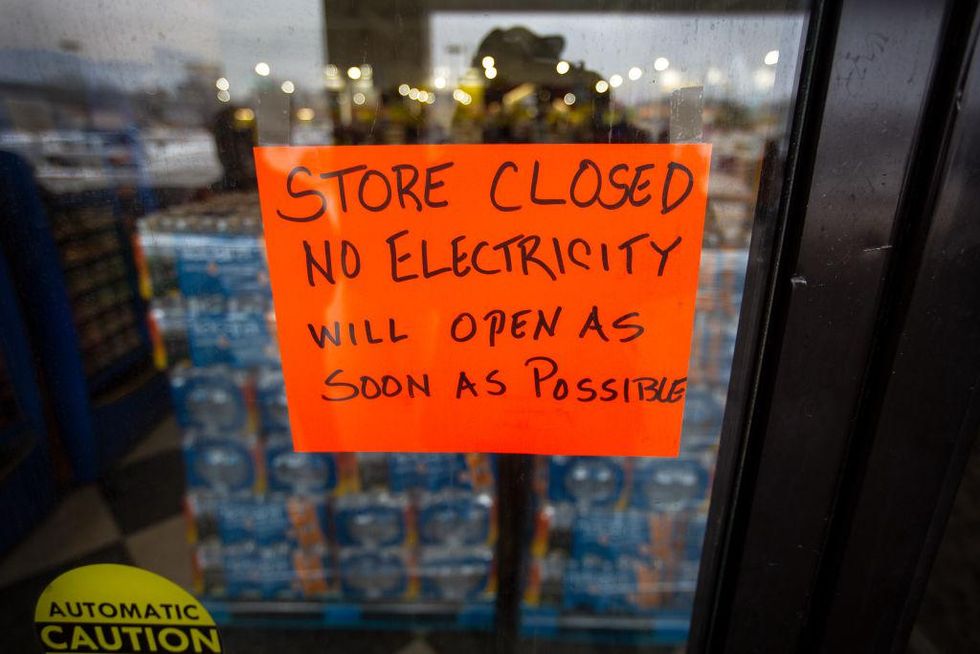 Several parts of North America are at high risk of power outages this summer due to expected high temperatures, droughts and ongoing supply chain issues, the North American Electric Reliability Corp warned in a reliability rating in this week.
Austin, Texas residents earlier this month had a preview of what's to come when a spring heatwave hits left thousands powerless for several hours.
The problem is supply and demand. The scorching summer heat in parts of Texas and California could increase energy demands for air conditioning, putting even more strain on the already strained power grid.
On the supply side, power generation and transmission projects across the country have been put on hold due to "product unavailability, delivery delays and labor shortages," the assessment said. The extreme drought in the western United States is making it difficult for hydroelectric generators to produce electricity and complicating supply problems.
"In the Western Interconnection, widespread drought and below-average snow cover have the potential to result in under-performing hydroelectric generators, threatening the availability of electricity for transmission throughout the interconnection. In Texas, large-scale heat events combined with drought may result in higher-than-anticipated peak power demand and tighter reserve conditions," NERC said.
In the Midcontinent ISO, a power grid that delivers power from midwest Louisiana to the Great Lakes region, a key transmission line connecting the northern and southern areas will be out of service early in the summer after being damaged by a Tornado in December. NERC forecasts that the northern and central areas of this region will face a 2.3% capacity deficit compared to last year.
In addition to the risks from extreme weather, the assessment found that coal-fired power plants are also struggling to obtain fuel due to supply chain issues. Another risk is that the power grid infrastructure is vulnerable to cyber security threats from Russia and other US adversaries.
High demand for electricity, limited supply and inclement weather is a recipe for disaster.
"Network operators in the affected areas will need all the tools available to keep the system in balance this summer," said Mark Olson, reliability assessment manager at NERC. "Longer term, system planners and resource adequacy stakeholders need to be mindful of potentially abnormal weather conditions like this in order for us to continue to have a reliable and resilient mass flow system."
Aside from the increased risk of power outages, American consumers everywhere should expect higher energy bills as supply has constrained and demand has increased. The US Energy Information Administration recently estimated that the price of electricity for US households will increase by 3.9% this summer. By the end of the summer, Americans are expected to spend 0.9% more on electricity than in the summer of 2021, Fox Business Reports.
https://www.theblaze.com/news/blackouts-high-energy-prices-expected-in-summer-of-pain Power outages, high energy prices expected in the summer of pain