President Biden cancels Australia visit to continue US debt limit talks
President Biden is canceling his trip abroad and will return to the US for debt ceiling negotiations instead of visiting Papua New Guinea and Australia as originally planned.
Biden is still due to leave for a three-day G-7 summit in Hiroshima, Japan, on Wednesday, but his previously scheduled visits to Papua New Guinea and Australia are being postponed.
He would have been the first sitting US President to visit Papua New Guinea, where he was originally scheduled to be in the capital, Port Moresby, to attend the signing of a new strategic agreement with Micronesia and meet with 18 Pacific Island leaders.
The President had planned to visit Sydney, Australia, next week for the annual Quad Leaders' Summit to meet with leaders from Australia, Japan and India and discuss initiatives to counter China's growing influence in the Indo-Pacific region.
MCCARTHY not optimistic on debt ceiling negotiations, saying 'there is no movement'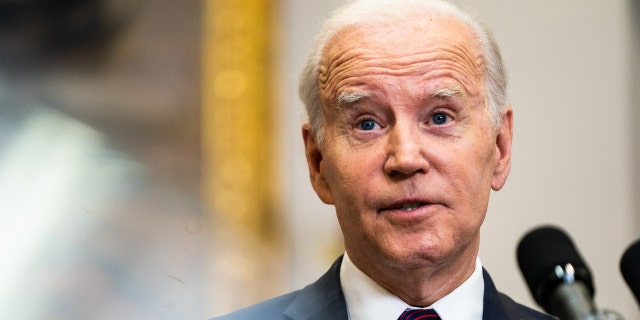 Biden told reporters he had spoken to Australian Prime Minister Anthony Albanese about his decision to postpone the trip.
"Defaulting payments is just not an option," Biden said.
White House spokesman John Kirby said the president will have the opportunity to meet Albanian and Indian Prime Minister Narendra Modi in Hiroshima, where he also has scheduled meetings with leaders of Japan and South Korea.
Albanese said in a statement that Biden had apologized for not being able to visit Australia and that the two leaders would try to reschedule. The Australian leader also said he would visit Washington later this year.
Biden's decision not to visit Australia comes after Albanese recently put pressure on the US government to end its prosecution of Wikileaks founder Julian Assange, who is being held at Belmarsh maximum security prison in London amid a legal battle over his possible extradition the United States, he could be sentenced to up to 175 years in a US high-security prison.
Australian lawmakers meet with US envoy to urge end to prosecution of Julian Assange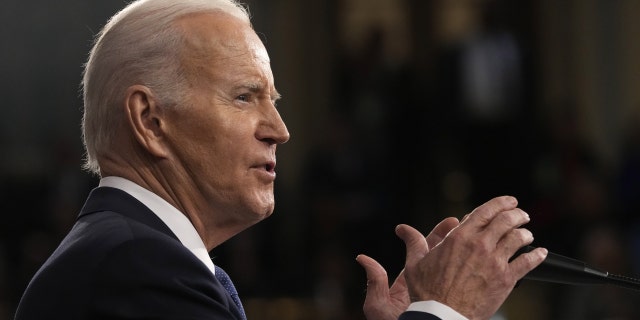 Assange faces 17 charges of receiving, possessing and disclosing classified information to the public under the Espionage Act, as well as a charge of allegedly conspiring to break into computers for Wikileaks' 2010 release of classified military documents leaked to him by a whistleblower and detailing the war crimes committed by the US government in Guantanamo Bay, Cuba, detention camps, Iraq and Afghanistan.
Albanese's office declined to comment to Fox News Digital on whether he had planned to bring up the Assange case with Biden. Instead, the prime minister's office referred to a recent interview he gave on the subject.
"I don't, of course, discuss the private conversations I have with leaders of other countries," Albanese said on ABC at 7:30 a.m. last week. "But my public comments are the same as my private ones here. And we have made our views very clear to the US government. We will continue to do so. And a solution must be found that brings this matter to a conclusion." And Mr Assange, of course, has to be a part of that and so I hope that happens. It's been too long And in my view, as I said before, I see none of that with the further detention of Mr Assange."
CLICK HERE TO GET THE FOX NEWS APP
Papua New Guinea leaders were also briefed by White House officials on Biden's decision to cancel his visit.
The Treasury Department estimates that the US will default as early as June 1 unless Congress raises the debt ceiling.
The White House has repeatedly blamed House Speaker Kevin McCarthy, R-California, for not reaching an agreement on the debt limit. Republicans in the House of Representatives have proposed legislation that would raise the debt ceiling by $1.5 trillion, or until the end of March 2024, while limiting discretionary government spending to fiscal 2022 levels.
Reuters contributed to this report.