Pro-choicers urge media to stop reporting on "anti-abortion"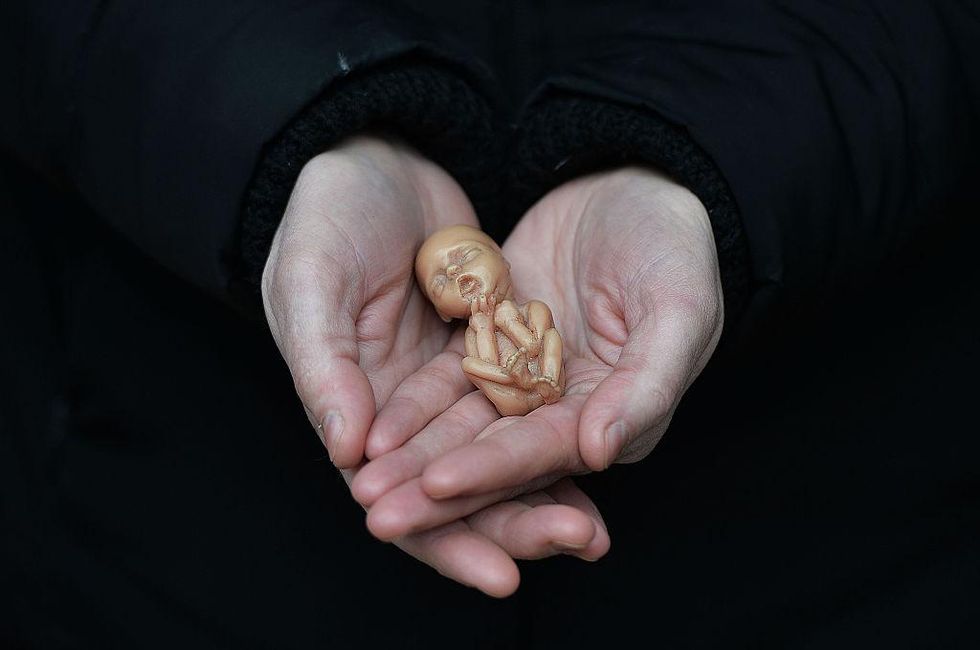 Pro-Choice advocates are urging the media to stop covering pro-life activists when covering the abortion issue.
Reproductive Health Physicians released a public Letter this suggests that anti-abortionists should be shunned by the media.
"We are writing today with a big request: stop giving airtime to anti-abortion activists. As a signatory are over 600 abortion treatment providers, people who have had and will have abortions, abortion advocates, and individuals who work with the media on a regular basis, we could not be more concerned for the safety and wellbeing of our communities, in part because of the misinformation , disinformation and inflammatory threats shared and promoted by anti-abortion activists in the media," said the Letter explained.
Planned Parenthood Federation of America and NARAL Pro-Choice America are listed among the various organizations and individuals supporting the letter.
"We know that your reporting standards should cover 'both sides' of any debate. Let's be clear: medicine and science are not up for debate. Health care is not a matter of opinion, it is a fact. And the fact is, abortion is not in the realm of theory or belief. Abortion belongs in health care, in social services and in public health reporting," the letter continued.
"With this in mind, we are asking the abortion media community for a commitment to keep in mind the real danger you pose when interviewing anti-abortion extremists. You allow the spread of dangerous lies to spread by asking them questions, legitimize their answers. They allow hateful, dangerous molesters to build a base that encourages protesting in clinics, stalking and hurting clinic staff and abortion providers, and abusing online and in person people who have had abortions and those who support them, to get this care," the message said.
On Twitter, reproductive health doctors claimed that pro-life advocates were racists and that quoting them was "violent."
"The Venn diagram of anti-abortion activists and white supremacists is a flat circle. Many of the doctors in our community are black, brown, trans, and queer. So are the people who read abortion articles. Quoting Antis isn't just disingenuous – it's violent," the organization said tweeted. "Abortion is love, community, hope and liberation," another tweet explained.
https://www.theblaze.com/news/media-coverage-anti-abortion-activists Pro-choicers urge media to stop reporting on "anti-abortion"