Project Runway season 20 finale recap: And the winner is…
It's time to crown an All-Star Project catwalk Season 20. The finale pits three incredible designers against each other: Bishme, Brittany and Laurence. Everyone is tasked with putting $10,000 to good use and creating a collection of eight looks in eight days. So who was able to secure that $250,000 prize, along with all the incredible things that come with it? Here's everything that happened in the Season 20 finale of Project Runway…
Eight days, eight looks and a little help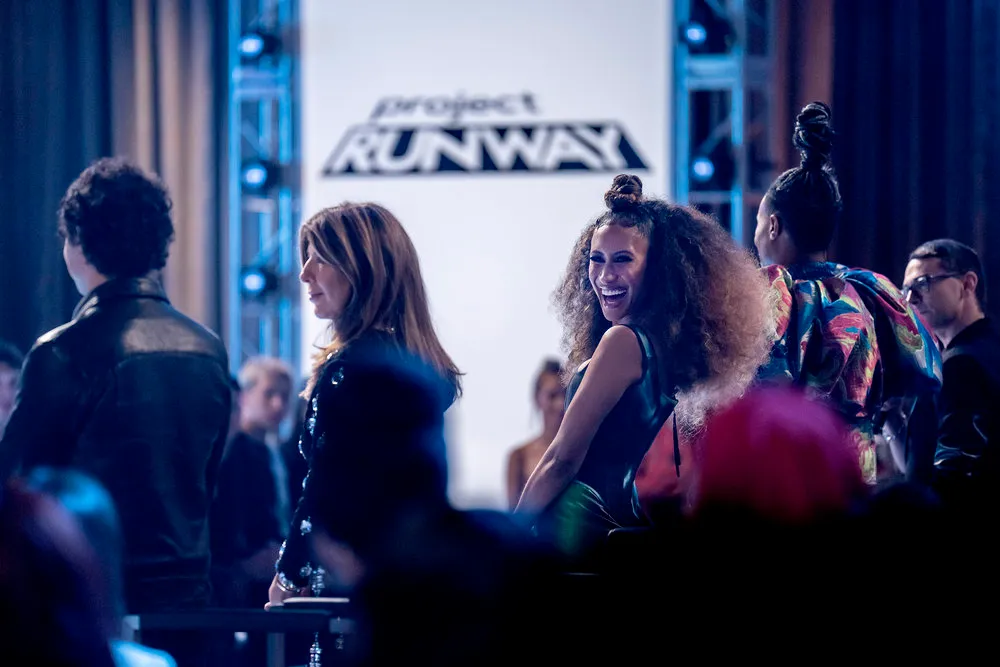 As mentioned earlier, designers have to create eight looks in eight days. So three of the season's eliminated All Stars return to help them: Prajjé, Fabio and Kara Saun. They are paired with Bishme, Brittany and Laurence respectively.
Brittany wants to create a "collection that encompasses the activewear path…and then activewear as eveningwear." Laurence, on the other hand, "really plays with the masculine and feminine… my collection is a marriage of the two." Finally, Bishme "takes inspiration from my grieving process… how I feel." His late sister plays a big role in the design of his collection play.
Christian offers the models to choose from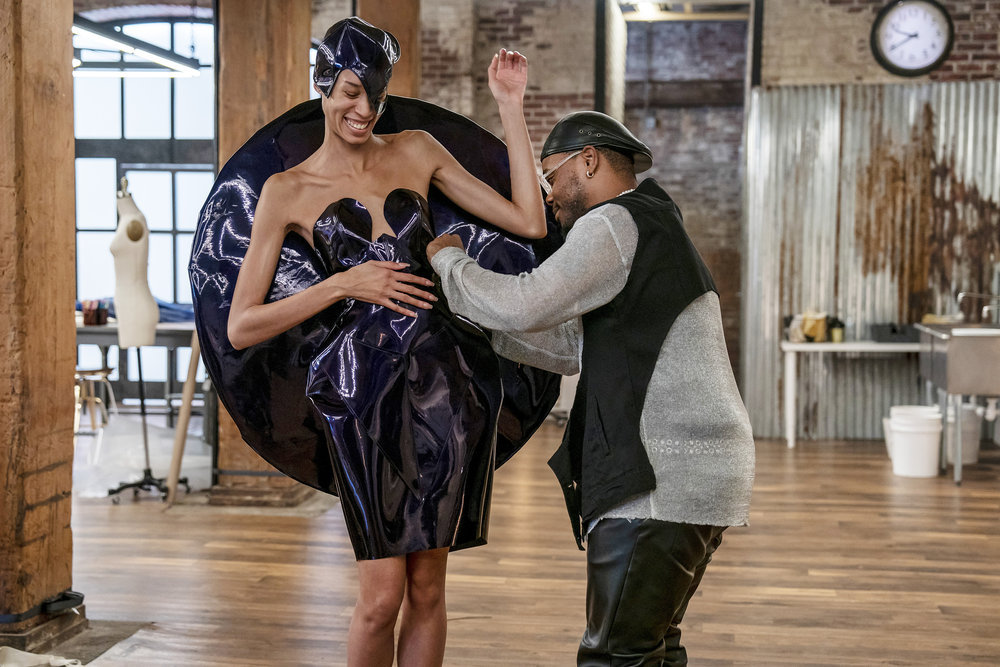 Christian has been an incredible mentor this season. In the finale he continues by giving the participants some notes. Well, two of them. At Bishme, he simply said he was impressed and hugged him!
"How about making a very classic, beautiful suit?" Christian suggested to Laurence. He also told her to sketch so she "would have a better plan."
As for Brittany? "It's girly and cool and young and fun…maybe you need that one sophisticated thing." She heard him and promised to keep going.
As for the casting of the models? Lots of screaming and the outstanding Mimi ate it up. She was the first choice and went to Brittany at random. The models did an impeccable job this season. That wasn't enough.
Bishme feels the pressure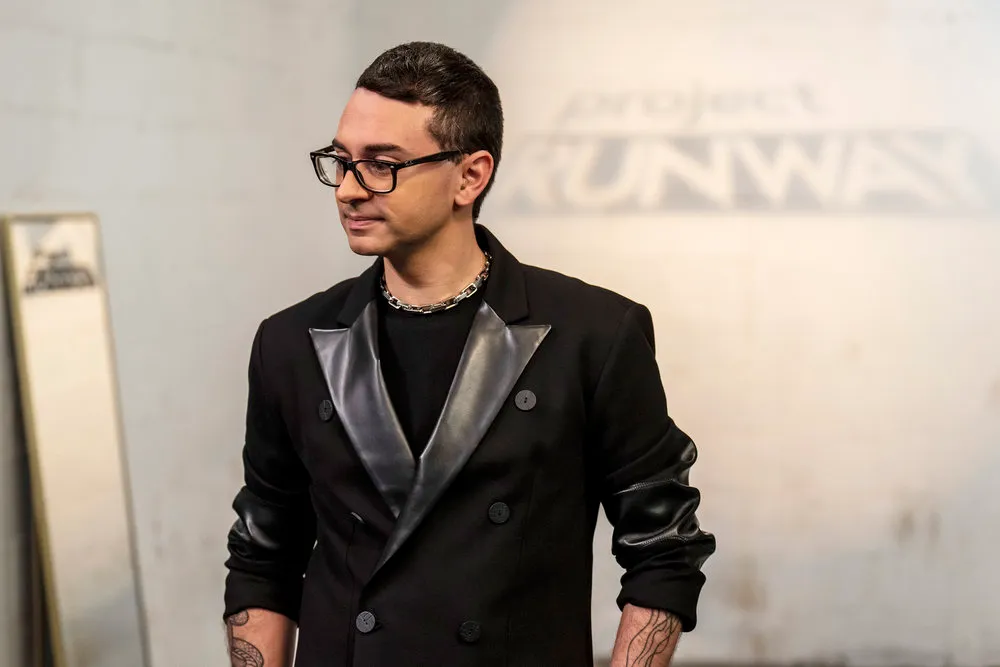 As the days go by, Bishme gets worse and worse. Christian tells Prajjé to take care of him and Bishme later opens up. Not only is he dealing with the pressure of this competition, but he is also going through the grieving process. That's not easy in the middle of Project Runway. Especially when it comes to the final.
Even though his mind plays tricks on him and tells him to stop, Prajjé pulls him away from the brink. "It's like someone telling you great news and then pushing you off a cliff," Bishme mused on the fifth night of Creation.
Luckily, he's back on track on the seventh day. A visitor from the CFDA comes and gives each of the finalists an insight. He says Brittany is "ahead of a lot of designers" because she knows exactly who her client is. Bishme has "real reach," which is important when building a business. And Laurence is "very smart" about combining fabrics rather than just sticking with her signature leather.
It's showtime!
The day of the finale is approaching and it's time to see some collections!
Brittany is up first. Her DNA is woven into every single look. You could have been shown this collection blind and immediately concluded that Brittany created it. She is undoubtedly talented and creates stunning looks with iconic fits. They are thoroughly modern and Mimi's final dress is a real eye-catcher.
Next is Bishme. His style is clear and classic. There's a real variety of designs and fabrics used, and the final "Anxiety Gown" is a moment that Project Runway fans will remember for a long time. His mother's pride radiates through the crowd, and it's easy to see why. This collection appears to be the most cohesive of the three.
Finally, Laurence delivers "One Night In Paris." Luckily not the Paris Hilton tape. I laughed though. This collection is definitely Laurence. It's nervous and demands attention. It proves the versatility of leather while mixing it with other fabrics.
Judges Nina Garcia, Elaine Welteroth and guests Billy Porter and Zac Posen are all very impressed. Unfortunately Brandon Maxwell was unable to reach the final.
Who won Season 20 of Project Runway?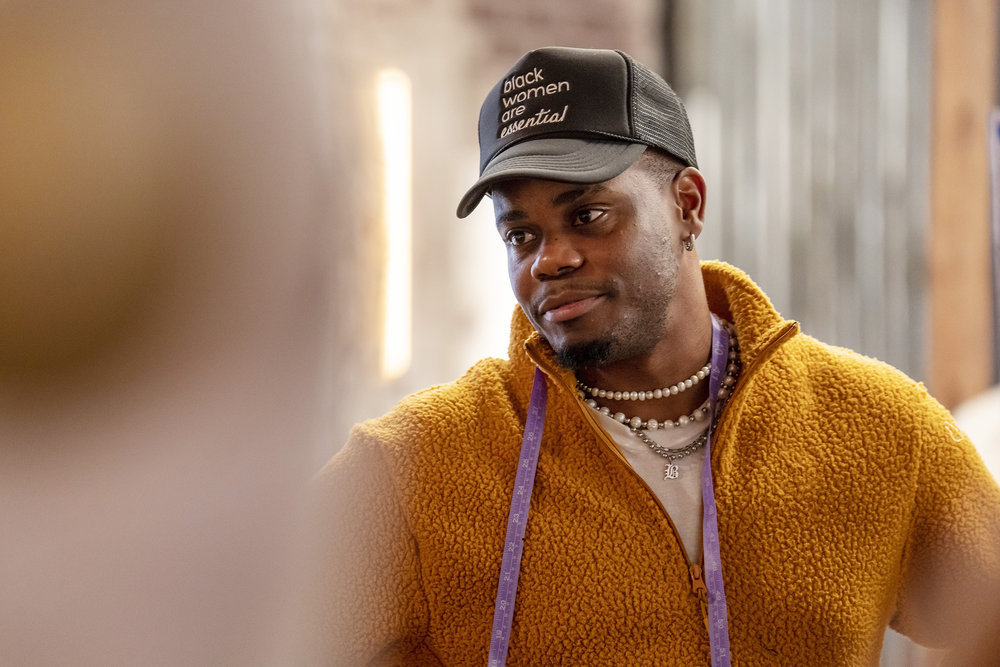 Bishme Cromartie was named the winner of Season 20 of Project Runway.
After an exciting season featuring some of the most talented All Stars the show has ever seen, Bishme has pulled it off, just as his late sister predicted. "The child in me is incredibly proud and excited," he said in the interview. "I just had to believe," he said, remembering his sister's words.
Nina noted that "everything [the designers] have this superpower that makes them a phenomenal winner." That's true. Everyone killed it.
And that's it, boys, girls and non-binary friends! What an incredible season. I enjoyed every minute. Bishme is the perfect winner and I can't wait to see where this journey takes him next. See you next time!
TELL US – WERE YOU PLEASED TO SEE BISHME WIN THE SEASON 20 PROJECT RUNWAY FINALE? WHAT DO YOU THINK OF THE FINAL COLLECTIONS?
Something smells like fish.
Carl bought his ticket to Splitsville a while ago.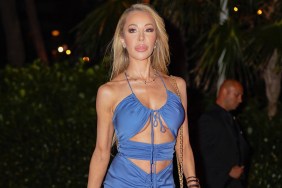 Lisa and Lenny are back!