"Racist" Joy Reid is ruthlessly ridiculed for her shrieking untruths about Roe v Wade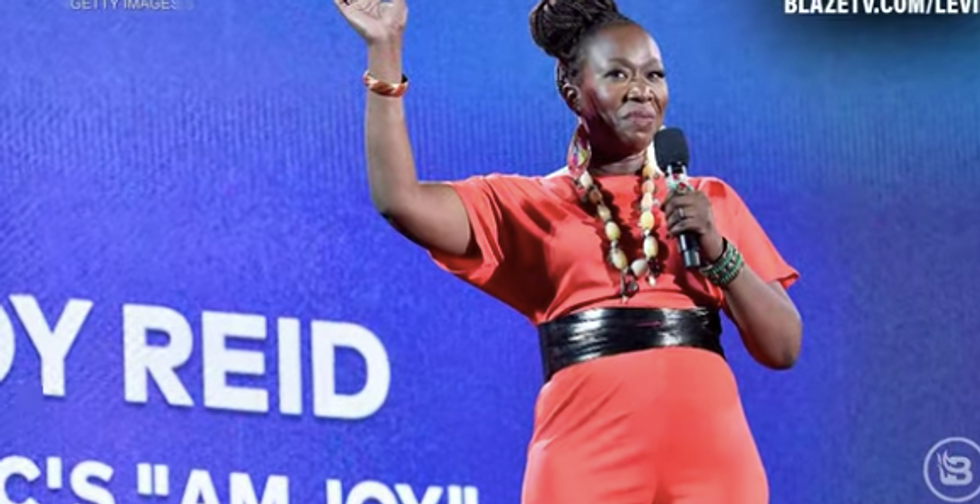 MSNBC's Joy Reid is at it again. In the course of the draft opinion of the Supreme Court Roe v. calf, Reid is on the front lines yelling untruths about abortion, the Constitution and forcing women to give birth. Luckily, Mark is here to set the record straight and tell Joy Reid to sit down.
BlazeTV host Mark Levin from "LevinTVmade an example of Joy Reid, calling her "one of the leading racists on television today." Reid spews her venom at Judge Sam Alito with ignorance and hatred from Mark's point of view.
In this clip, Mark reacts to a clip from Reid's show about the so-called "scary truth about where we're going after the…Roe v. calf." Mark's key point is that the Supreme Court has ruled that it has no say in how states handle abortion laws. Watch the video to see Mark mercilessly taking down Reid.
Want more from Mark Levin?
To Enjoy More of "The Big One" – Mark Levin Like You've Never Seen Him Before – Subscribe to BlazeTV – the largest cross-platform network of voices who love America, defend the Constitution and live the American Dream.
https://www.theblaze.com/shows/levintv/racist-joy-reid-gets-ruthlessly-mocked-for-her-screeching-falsehoods-about-roe-v-wade "Racist" Joy Reid is ruthlessly ridiculed for her shrieking untruths about Roe v Wade