Radio Host Caught Explicitly Scolding Employees: "Bold, Self-Righteous"
A Missouri radio host has been fired after his vicious tirade against a colleague was taped.
News anchor Vic Faust, who hosted the morning show "The Edge" on KFNS (100.7 FM) in St. Louis, Missouri, unleashed the tirade against co-host Crystal Cooper during a commercial break on September 13. The four-minute audio clip was sent anonymously to the St Louis Shipping was heavily laden with expletives and insults that assaulted Cooper's weight, her intellect, and even her parenting.
According to the Workplace Bullying Institute, nearly one in three adult Americans — 30 percent — report abusive behavior in the workplace. Though Faust was fired after his outburst was leaked, it's more often the victim of bullying who leaves. The termination rate of perpetrators (3 percent) is only one seventh of the rate of target persons (23 percent).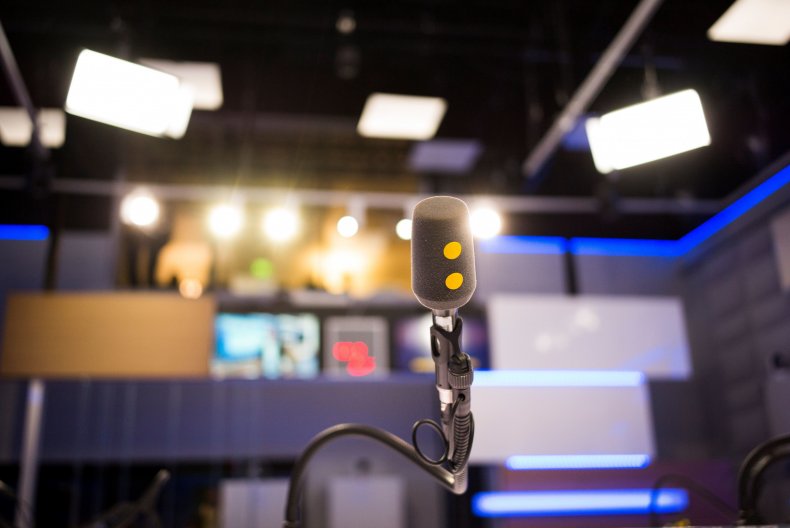 Victims of workplace bullying have a 67 percent chance of losing their job, regardless of whether they are fired, persuaded to leave, voluntarily terminated, or transferred because of the abusive treatment.
Faust, who has worked in broadcasting since the 1990s and was a news anchor at KTVI-TV in St. Louis for over seven years, used profanity at least 40 times in his off-air tirade. The tirade began after Cooper criticized his computer skills during a previous show.
"Listen, you're fucking fat, a nasty bitch," he said in the audio clip. "And you don't fuckin' bring shit on the air if I fucking have your back."
Faust repeatedly insulted his colleague as "fat" and "evil".
"Don't you fucking come back," he told her.
"For real?" answered Cooper. "You're not my boss."
Faust repeated the swear words, calling them "self-righteous," while another colleague tried unsuccessfully to calm him down. He added that he would remind Cooper of those insults every day she came to work, claiming, "The only reason you have this job is because of me."
"You can't even radio," he said, calling her "stupid" and "stupid." Elsewhere, he described them as "nothing" and "garbage".
Seconds before the show aired again, Faust added: "Your kids have a freaking horrible mother. I feel sorry for you."
"Wow," Cooper replied.
This was confirmed by Fox 2 CEO Kurt Krüger St Louis Shipping that Vic Faust no longer works for the station or Nexstar Media, its parent company, as of Wednesday.
Cooper's Facebook page states that she worked on the morning show between May 23 and September 13, the day of Faust's violent outburst.
news week contacted Nextstar for comment.
https://www.newsweek.com/radio-host-caught-explicit-rant-coworker-1745489 Radio Host Caught Explicitly Scolding Employees: "Bold, Self-Righteous"