Report: Austin Energy May Increase Monthly Rates Next Year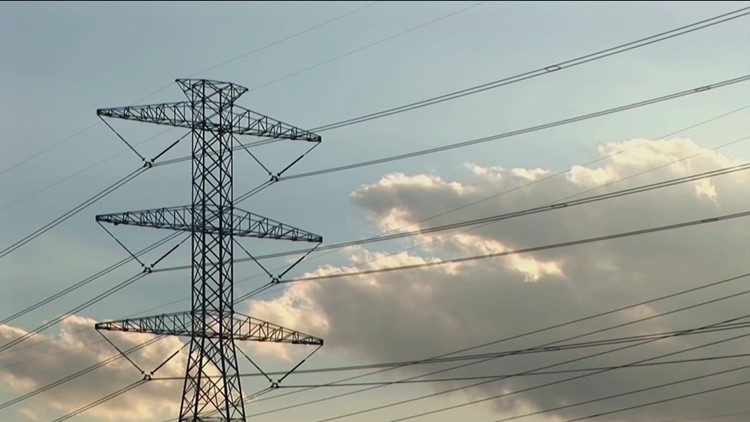 If the offer is approved, the average customer could see an increase of more than $15 per month.
The lower energy consumption results in a budget deficit, prompting the utility to consider increasing it to meet baseline revenue. The report says Austin Energy needs a $48 million increase in base revenue as revenue falls short of current costs.
The basic fee is to cover the costs of owning and operating the system, per report.
Austin Energy's base rate was last changed in 2017. The new proposal proposes a 7.6% increase in interest rates as the cost of the base rate increases since 2018 and then exceeds revenue from 2020.
RELATED: Report: Austin Water prices to stay the same for now
Austin Energy's vice president of finance said efficient energy use by customers combined with tariff design that doesn't keep up with efficiency is leading to the cost-revenue mismatch.
The proposal would increase monthly payments by more than $15 for the average homeowner, the report said. However, that increase could be less or not increased at all if the Austin City Council opposes it.
To increase the basic income, the energy supplier submits a proposal to the city council, which the council then votes on. This proposal could be presented at the end of October and, if approved, would come into force in 2023.
City of Hutto wins lawsuit against developer for Perfect Game complex
Union files charges against Tiff's Treats, cookie company makes statement
No, you should not turn off your air conditioner to conserve electricity
https://www.kvue.com/article/news/local/austin-energy-may-increase-monthly-rates-next-year/269-2e0efd8c-9dc6-4cc4-bef4-69d9027af5cf Report: Austin Energy May Increase Monthly Rates Next Year