Reporters angered by Elon Musk's plan to make them pay for verification: 'Stupid billionaire spontaneously does stupid things'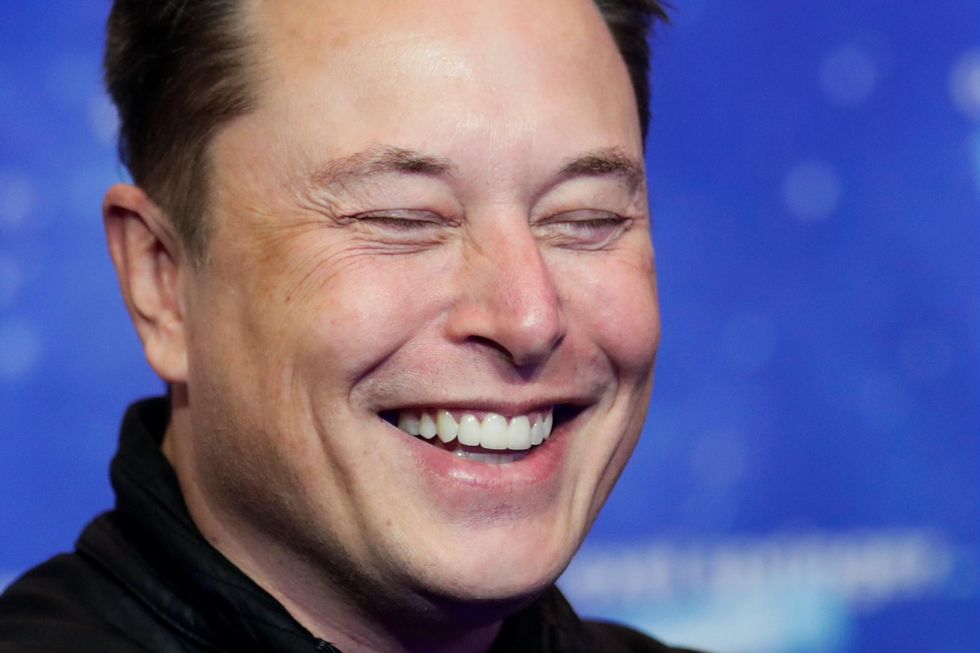 Many reporters have taken to Twitter to vent their outrage at Elon Musk to plan allegedly charging them a monthly fee to keep their blue tick verification.
Twitter verification is one of the platform's strategies to prevent fake accounts from spreading false information. When an account is verified, it receives a blue tick to let others know the account is official.
Journalists say it would hurt journalism and spread more fake news if they had to pay for verification.
"Hey @elonmusk, I don't pay $240 a year to stay verified. Nobody will. It's not a status symbol, it's a security feature. Making it a paid service will hurt a lot of journalists and spread fake news more easily," tweeted Matthew Chapman from Raw Story.
"Charging journalists for a security feature (at a price no one will pay) will make this site less reputable and less attractive to your ACTUAL customers," he says explained.
"Twitter wouldn't even be this deep in the red if Musk hadn't bought it in the first place," he said added. "Stupid billionaire does stupid things on impulse and tries more stupid things to fix it.
Others agreed.
"I think it's possible that charging for that examinationused by journalists primarily for identity verification (but adds some clout) is actually a thinly veiled attack on it Journalism," read another answer.
Reporter Scott Nover from Quartz answered"If you think someone's paying $240 a year for a blue tick, you don't know how much money journalists actually make."
"What will happen when reputable news organizations refuse to pay the richest man in the world to have their journalists checked, and propaganda networks willingly pay for the 'legitimacy' of a blue tick?" tweeted Journalist Rachel Dodes.
Others thought it was a great move on Musk's part to "troll" people who covet their blue ticks so much.
Here's more about the changes to Twitter:

Twitter users are discussing paying $20 a month to be verified on the platform

www.youtube.com

https://www.theblaze.com/news/elon-musk-verification-pay-reporters Reporters angered by Elon Musk's plan to make them pay for verification: 'Stupid billionaire spontaneously does stupid things'