Rice accused Becerra of pushing back White House immigration order: book
A new book details how former White House Counsel Susan Rice was accused by Secretary of Health and Human Services (HHS) Xavier Becerra for turning down an immigration order from President Biden.
In journalist Franklin Foer's new book, The Last Politician, the Atlantic author revealed that Becerra tried to avoid his first assignment when he took up his post in 2021 — a job that saw HHS take on additional unaccompanied migrant children from border patrol.
Becerra took a phone call with over two dozen White House officials, including then-White House domestic affairs adviser Susan Rice, who urged Becerra to increase the number of migrant children in HHS custody.
Biden has missed the goal of getting children back to school after the Corona crisis to avoid conflict with the teachers' union, chief: Buch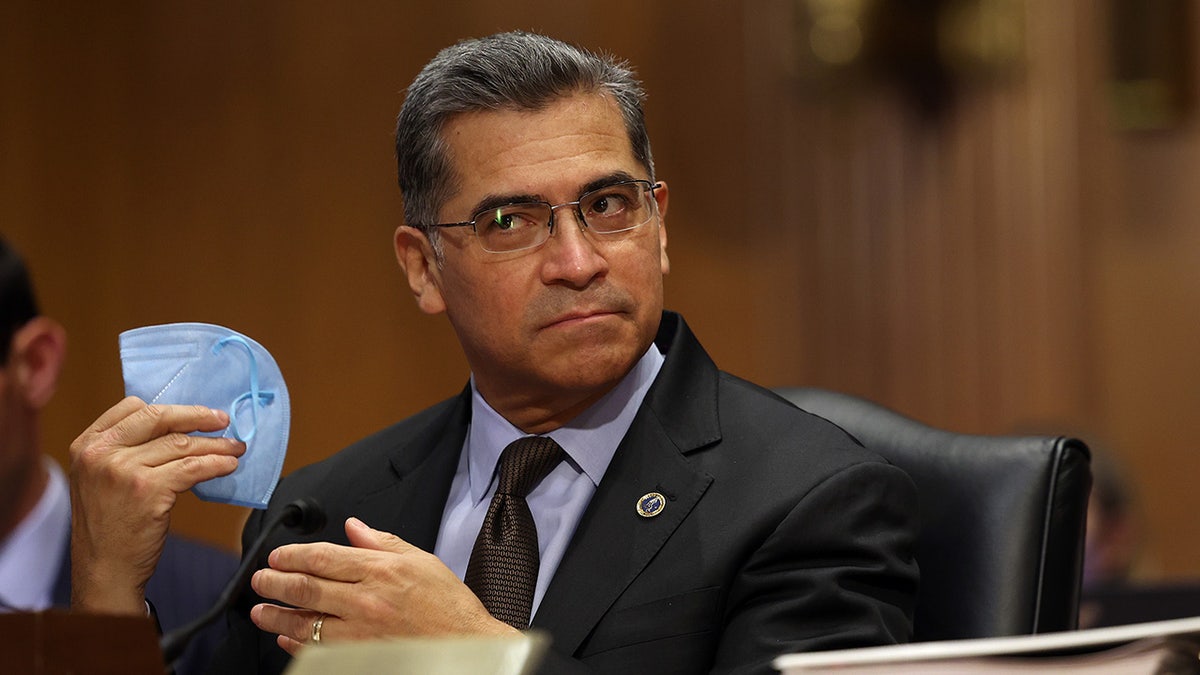 The HHS secretary argued that his department needed one caregiver for every eight children and that the White House requirement skewed the ratio, leaving the department unable to care for the children.
Rice dismissed Becerra, saying that putting more children into the care of HHS might not be an ideal situation, but the facilities are better for the children.
Becerra fired back and asked Biden for a written request.
"I'll do it if I get a written request from the president," Becerra said.
The comment reportedly irritated Rice, who responded that Becerra "will not receive any written request."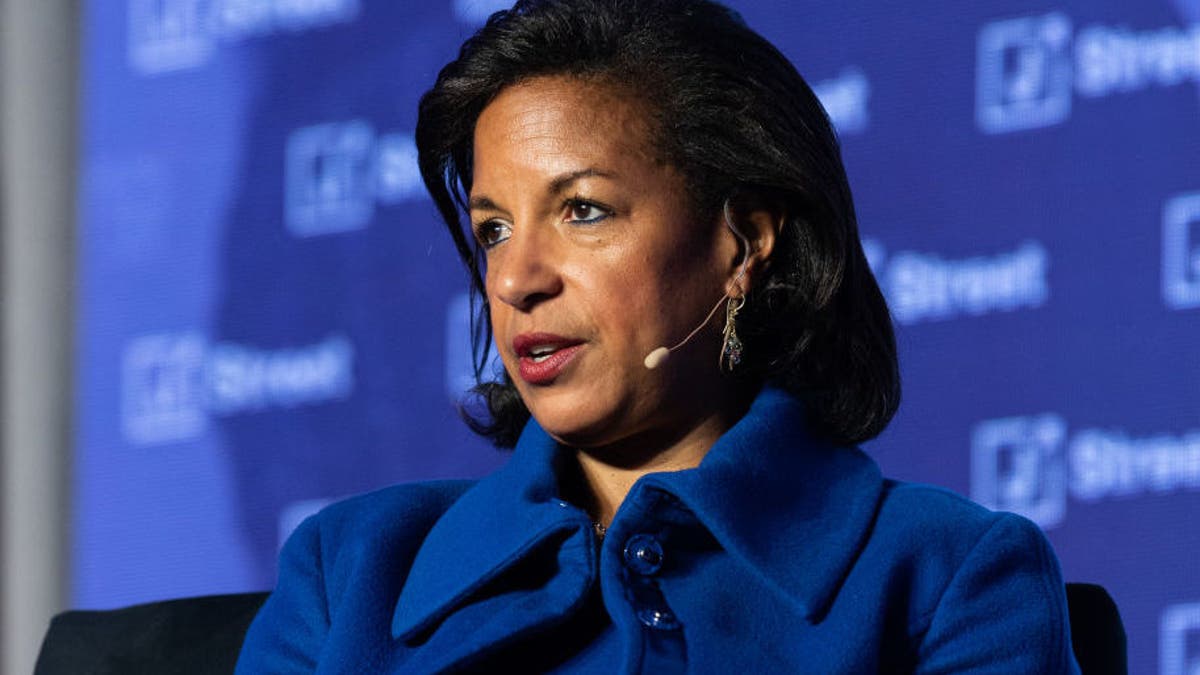 "That's not how the President of the United States acts," Rice said. "He gave you an order."
"I wasn't there," Becerra replied.
"It was the rest of us. You have to deliver," Rice replied.
BIDEN attacked BECERRA DURING OVAL OFFICE MEETING ON MIGRANTS CHILDREN amid tensions between HHS and White House: reports
Later that week, as Biden prepared to meet with the HHS secretary and other advisers involved, he got wind of the call and was furious.
"Who am I going to fire in this meeting?" asked the President.
Foer wrote that the president felt he needed to make it clear to Becerra that he would take the migrant children into the care of HHS.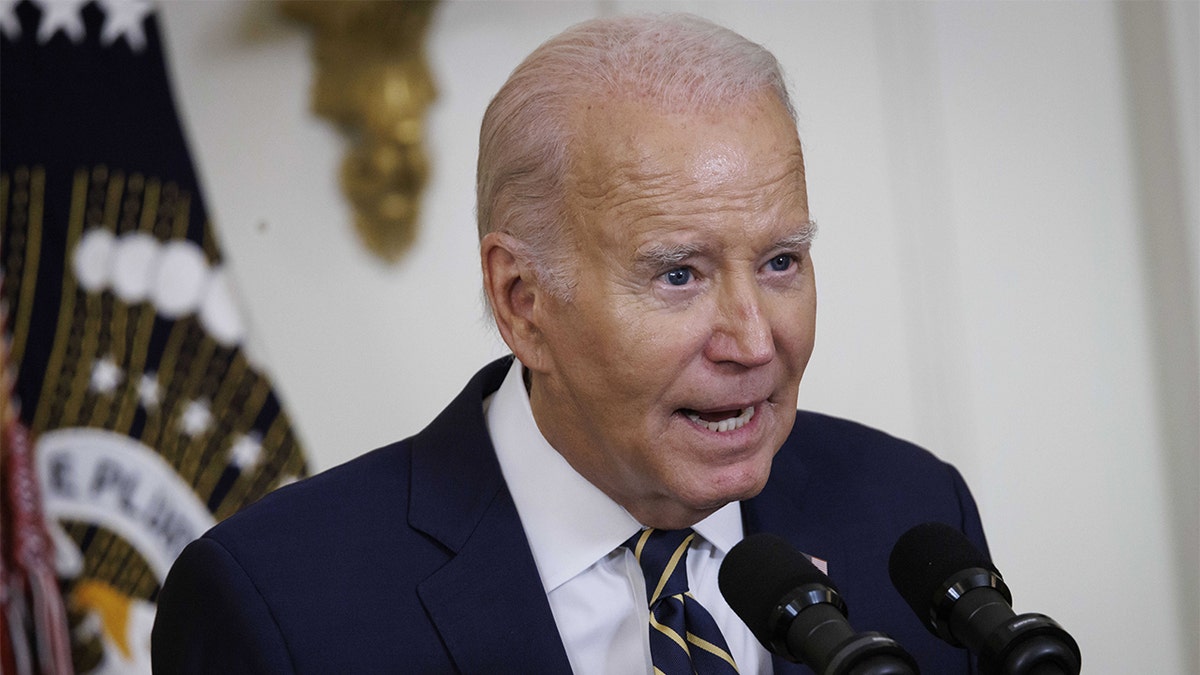 "I will do what is asked of me," Becerra Biden reluctantly replied at the meeting.
"It's good that you're doing your job," Vice President Kamala Harris told Becerra.
Biden "attacked" Becerra at a March 30, 2021 Oval Office meeting when Becerra allegedly had no answers to questions about the agency's ability to care for migrant children, according to The New York Times.
The border has been a sore point for the Biden administration since it took over the reins of the White House in 2021.
CLICK HERE TO GET THE FOX NEWS APP
Politically reported in 2021 that the White House was "bridled" by Becerra's actions as it urged HHS to accelerate admissions of tens of thousands of migrant children. Separately, sources told the medium that he was seen as indecisive and too slow to handle the situation
Becerra, meanwhile, was reportedly frustrated by moves by the White House to lift immigration restrictions and policies before he was confirmed, the paper said.
Fox News Digital's Adam Shaw contributed to the coverage.