News
Robert Crimo's father lost the Highland Park mayoral race to the gun control Democrat
The father of a man arrested after a fatal mass shooting in Highland Park, Illinois, reportedly ran for the city's mayor in 2019 and was defeated by a pro-gun control Democrat.
Robert E. Crimo III was arrested by police Monday following a manhunt but has not yet been charged with a crime. He had been named a "person of interest" after the shooting that killed six people and injured dozens more.
Crimo's father, Bob Crimo Jr., ran for mayor of Highland Park in 2019 and was defeated by incumbent Mayor Nancy Rotering, according to a number of media reports at the time and since Crimo III's arrest.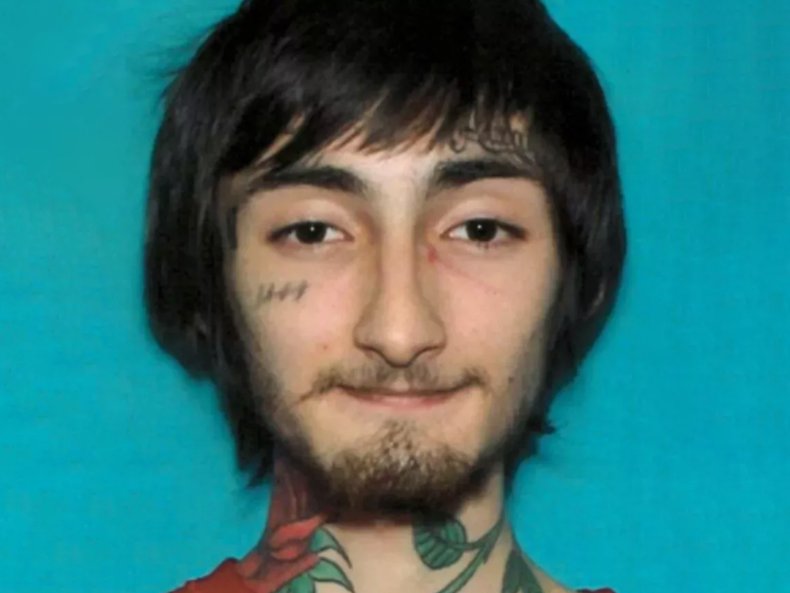 The elder Crimo is a small business owner in the town of around 30,000 and unsuccessfully challenged Rotering, a Democrat with a long history of supporting gun control measures.
He owns Bob's Pantry & Deli in Highland Park and both he and Crimo III were named in a 2018 obituary of Robert Crimo Sr., the arrested man's grandfather, which is still available online.
The Chicago Tribune reported on Crimo Jr.'s mayoral campaign in May 2019, while Patch later reported that Rotering had defeated Crimo Jr. in the race by more than 2 to 1 and secured a third term.
On his website, which is no longer accessible, Crimo Jr. reportedly said, "We need to look closely at Highland Park's many ordinances, rules and regulations and see if we can improve or change them to stimulate new business growth in our." downtown business district."
Rotering has long been an advocate for gun control and The daily beast reported on Monday that she signed an ordinance banning assault weapons in Highland Park in 2013.
"The City Council has determined that assault weapons have not traditionally been used in self-defense in the City of Highland Park and that such weapons pose an unreasonable risk to public safety," the ordinance reads.
A pro-gun group and a local gun collector tried to challenge the ordinance in 2015, but the US Supreme Court refused to hear the appeal, and it's still in effect.
Many details about Monday's shooting have yet to be released, but Rotering told NBC today that the weapon used was "legally acquired".
"I think at some point this nation needs to talk about these weekly events where dozens of people are being murdered with legally obtained guns. If that's what our laws stand for, we need to review the laws," Rotering said.
Illinois Gov. JB Pritzker, also a Democrat, made a similar point in his comments on the shooting.
"There will be people who will say that today is not the day, that now is not the time to talk about guns," Pritzker said.
"I'm telling you, there is no better day or time than right here and now. It's July 4th, a day to reflect on our freedoms. Our founders carried muskets, not offensive weapons. I don't think any of them said you had a constitutional right to an assault weapon with a high capacity magazine.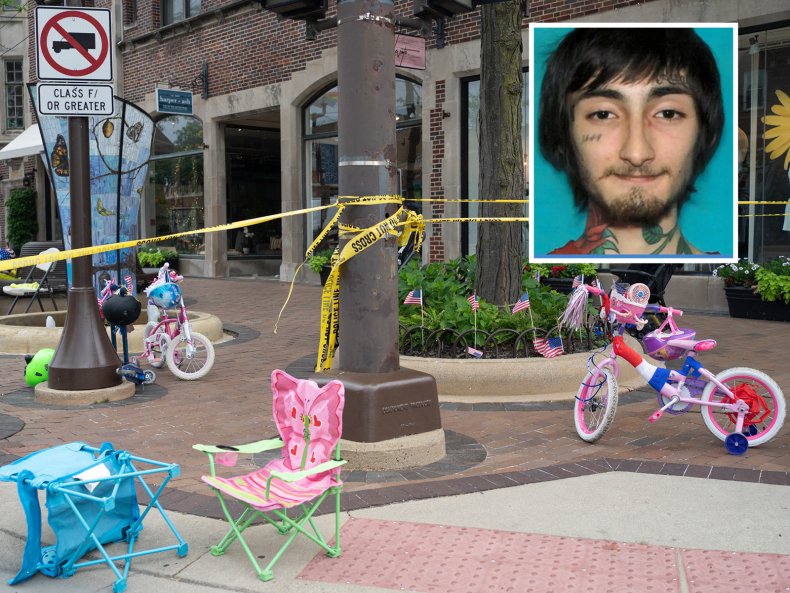 https://www.newsweek.com/robert-crimo-father-lost-highland-park-mayor-race-gun-control-democrat-1721775 Robert Crimo's father lost the Highland Park mayoral race to the gun control Democrat