RootsAction opposes another term in office for President Joe Biden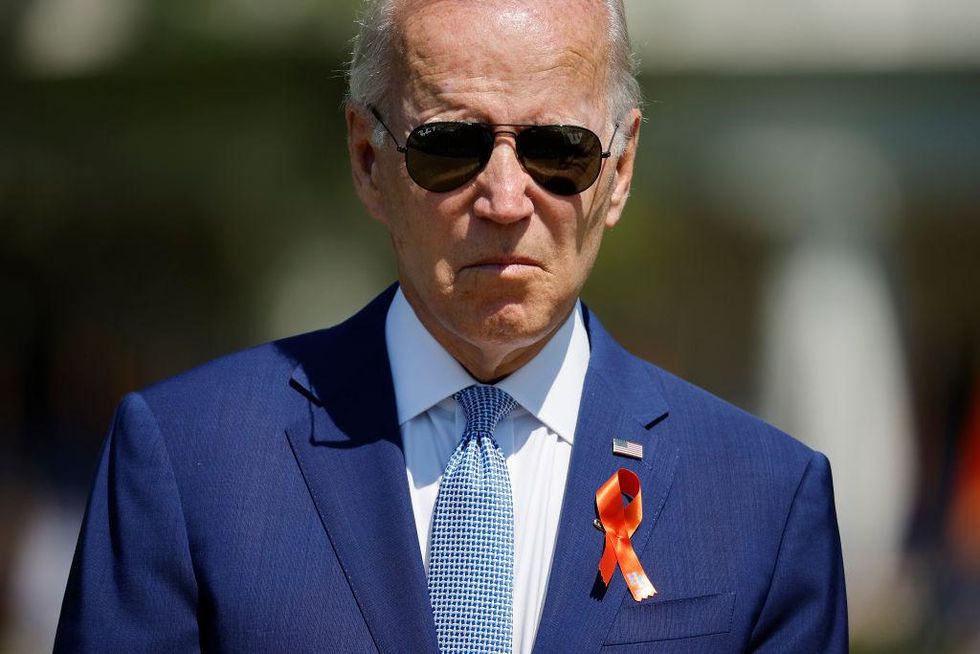 The progressive group RootsAction will campaign to ensure that President Joe Biden does not become the Democratic presidential nominee in the 2024 election cycle.
"Unfortunately, President Biden was neither courageous nor inspirational. And his re-election prospects appear bleak. With so much at stake, making him the flag-bearer of the Democratic Party in 2024 would be a tragic mistake," RootsAction explained in one expression. "The #DontRunJoe campaign will launch nationwide on November 9, 2022 – the day after the midterm elections."
"A president is not the king of his party and he has no automatic right of reappointment. Joe Biden shouldn't be aiming for it. If he does, he'll have a fight," the statement said.
President Biden said Late last year that he intends to run for re-election as long as he is in "good health".
Biden, who has already made history as the oldest president in US history, would be 86 at the end of a second term. He was underwater in various jobs Survey for some time.
"We're making this announcement today because the current debate over whether Biden should run again focuses too narrowly on his age and the latest polls," said RootsAction co-founder Jeff Cohen, according to the RootsAction press release. "It is his achievement — his inability to fight for working people and stand up to Republican and corporate obstruction — that worries us about 2024."
"Democrats would do better at this year's midterms if the public knew that Biden wouldn't lead in 2024," Cohen said Fox News Digital. "We believe this would draw the attention of Biden voters to Republican extremism, from abortion rights to voting rights to climate change denial."
A recent New York Times/Siena College opinion poll of registered voters found that 64% of people who said they plan to vote in the 2024 Democratic presidential election believe the party should nominate someone other than Biden for the 2024 presidential campaign, while only 26% agree that Biden should be the nominee again.
"When you're in contact with activists in the Democratic Party, the frustration is palpable," Cohen said loudly Politically. "Biden seems to falter as progressive gains just go out the window, from abortion rights to the Clean Air Act."
https://www.theblaze.com/news/progressive-group-opposes-nominating-biden RootsAction opposes another term in office for President Joe Biden