Russia commits 'rampant human rights abuses' in Ukraine: UN
According to the United Nations (UN) High Commissioner's Human Rights Office, Russia is committing "widespread torture and ill-treatment" of civilians and prisoners of war in Ukraine.
The United Nations said on Wednesday that Moscow was responsible for nearly 10,000 civilian deaths and had committed "massive human rights violations" since invading Ukraine nearly 20 months ago. A report The report released the same day by the UN human rights monitor summarized "severe and widespread harm to civilians" and alleged atrocities from February 1 to July 31, 2023.
"The report's findings show the war's deadly toll on Ukrainian civilians, with an average of nearly six people dying and 20 injured every day," Danielle Bell, head of the United Nations human rights monitoring mission in Ukraine, said in an interview opinion. "In just the six months covered in this report, more than one thousand civilians died and nearly four thousand were injured."
"The war has wreaked havoc on the lives of millions of Ukrainians, including children, who will have to live for many years to come with the terrible consequences of human loss, physical destruction, environmental damage, especially contamination by explosive remnants of war," added Bell .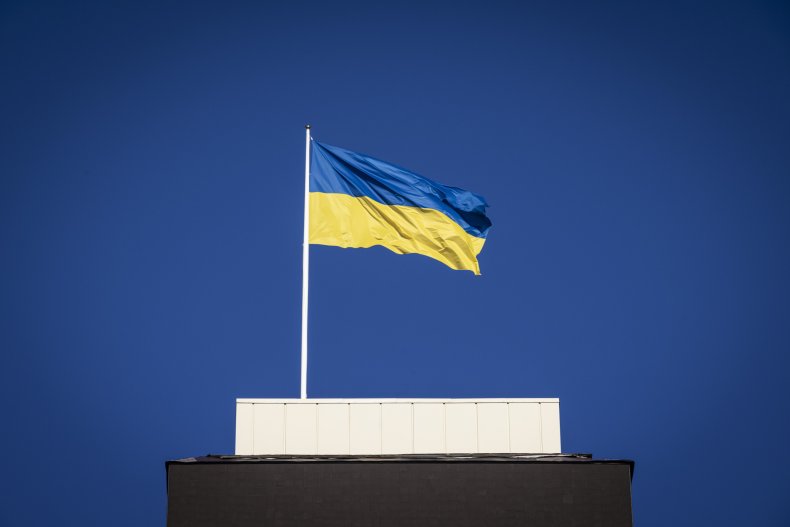 The United Nations described Russia's alleged imposition of "appalling conditions" on Ukrainian prisoners, while also noting "severe beatings, electrocutions, mock executions, sexual violence and degrading treatment."
Although Russia has reportedly refused to allow direct observation of the treatment of its prisoners, the UN said Ukraine "continues to provide human rights monitors full access to interned prisoners of war."
Newsweek The Russian Defense Ministry asked for comment via email on Wednesday evening.
In a post on
The deaths reportedly included two Ukrainian prisoners killed while performing forced labor in the Donetsk region and two Ukrainian soldiers shot dead after being captured in the Chernihiv region.
The UN said there were "reasonable grounds" for determining that two online videos purporting to show the brutal deaths of two more Ukrainian soldiers were authentic. One of the videos shows the beheading of a Ukrainian soldier and the other shows one being killed by gunfire after shouting "Glory to Ukraine!"
The alleged abduction of Ukrainian children by Russian authorities was also noted. The UN expressed "concern over the fate of Ukrainian children" who were "moved from their regular places of residence to other locations within Russian-occupied territories or deported to Russia."
Russia was not the only one accused of war crimes. The human rights monitor said it documented "the summary execution or torture to death of 25 Russian prisoners of war and 21 Ukrainian prisoners of war (all men)."