Russia says it will not accept Sweden and Finland to join NATO
Russia has reiterated it would not accept Finland or Sweden to join NATO after the war in Ukraine put the two militarily unaligned countries on the brink of joining the transatlantic alliance.
Russian Deputy Foreign Minister Sergei Ryabkov made the comments Monday to reporters transmitted through the state-run TASS news agency.
He spoke about the news that Sweden's ruling party approved the country's bid to join NATO on Sunday, as well as Finnish politicians who called for their country to join the alliance "immediately".
"All this is a reflection of the absolutely wrong and distorted perception of what is happening in the world by political circles in the West, and especially in the countries of Northern Europe," Ryabkov said.
"That the security of Sweden, like Finland, will not be strengthened by this decision is a completely clear separate issue for us," he added, saying it will depend on what the outcome of the two Nordic countries' intention to join the alliance will be.
"She [NATO] we should have no illusions that we will just put up with it – in Brussels, Washington and other NATO capitals. That means the general level of military tensions will increase and there will be less predictability in this area."
This is an evolving story.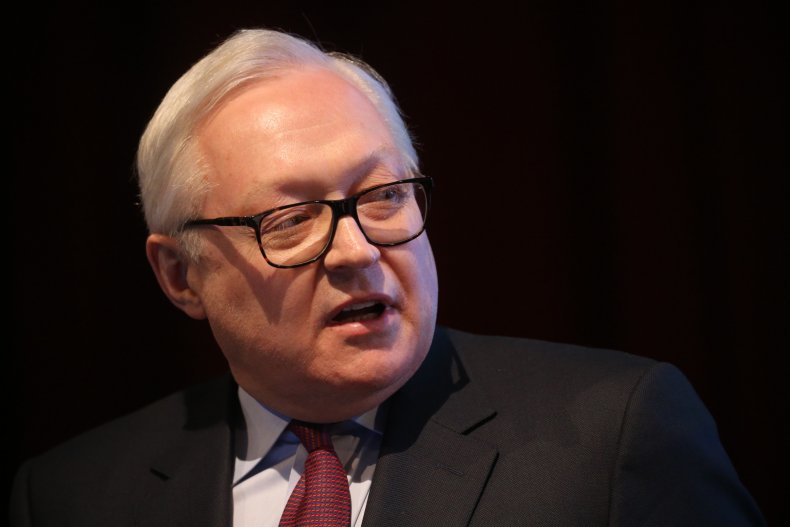 https://www.newsweek.com/russia-says-they-will-not-accept-sweden-finland-joining-nato-1706833 Russia says it will not accept Sweden and Finland to join NATO