Russian soldier faces life imprisonment for alleged war crimes in Ukraine
A Russian soldier facing Ukraine's first war crimes trial for a Russian soldier could face life imprisonment if found guilty.
The Prosecutor General of Ukraine claimed in a statement that Vadim Shishimarin, a 21-year-old soldier who is in Ukrainian custody, fatally shot an unarmed 62-year-old civilian in Ukraine's Sumy region on February 28 That Washington Post.
Ukrainian officials have cited evidence they say showed his "involvement in violating the laws and customs of war in connection with premeditated murder" and said he could potentially face life imprisonment or a lesser sentence of 10 to 15 years.
This is an evolving story and will be updated as more information becomes available.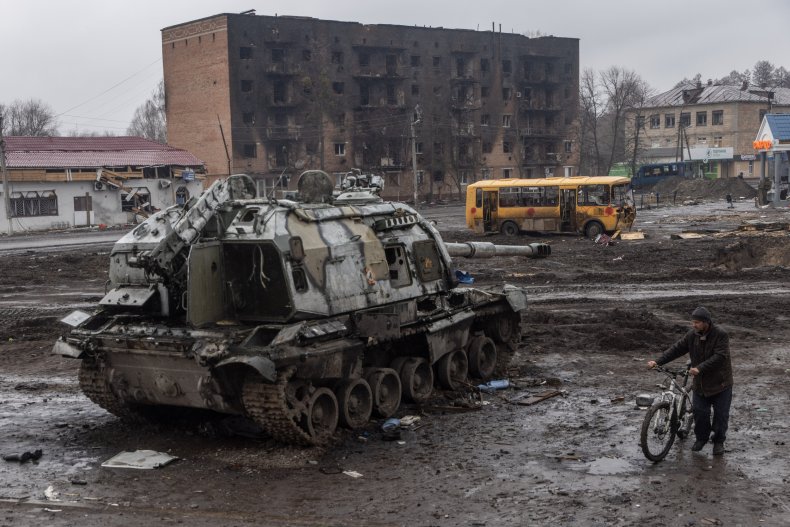 https://www.newsweek.com/russian-soldier-first-war-crimes-trial-ukraine-vadim-shishimarin-1705703 Russian soldier faces life imprisonment for alleged war crimes in Ukraine