Russia's FSB accuses US citizens of 'biological' espionage
Russia's Federal Security Service (FSB) has announced that it has opened criminal proceedings against an unnamed American citizen on charges of involvement in "espionage" related to "biological issues".
The FSB – primarily responsible for homeland security and counterintelligence – released a brief statement on Thursday detailing the action but providing few details.
"The Federal Security Service of the Russian Federation has opened a criminal case against a US citizen on the grounds of corpus delicti provided for in Article 276 of the Criminal Code 'espionage'," read the statement published on the FSB website.
"The American is suspected of collecting intelligence information on biological issues affecting the security of the Russian Federation."
The statement gave no indication of the US citizen's identity or whether an arrest had taken place. news week has contacted the Ministry of Foreign Affairs and the Ministry of Foreign Affairs of Russia for an opinion.
This is an evolving story and will be updated as more information becomes available.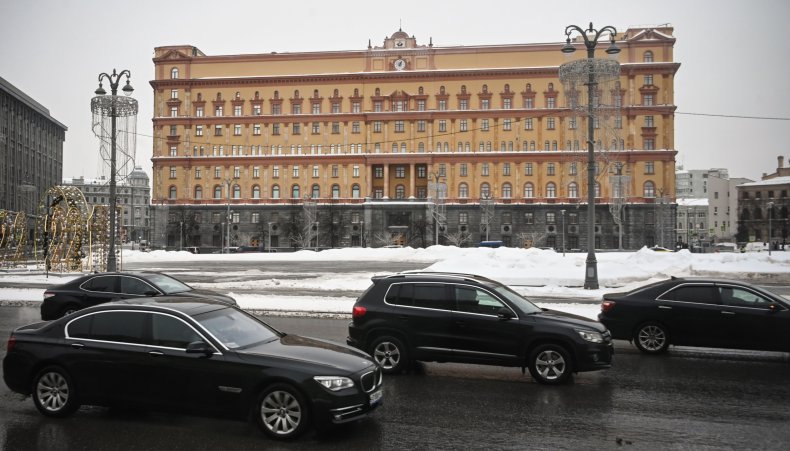 https://www.newsweek.com/russia-fsb-accuses-us-citizen-espionage-biological-1774926 Russia's FSB accuses US citizens of 'biological' espionage