Saints' Jimmy Graham avoids charges after arrest and says he's looking forward to Week 1
New Orleans Saints tight end Jimmy Graham avoided charges Thursday stemming from his arrest in Southern California last month, which the team described as a "medical incident."
Orange County District Attorney spokeswoman Kimberly Edds confirmed to Fox News Digital that no charges will be filed at this time. TMZ Sports was the first to report that Graham would not be charged in the case. The case could be reviewed if more information comes to light.
CLICK HERE FOR MORE SPORTS COVERAGE ON FOXNEWS.COM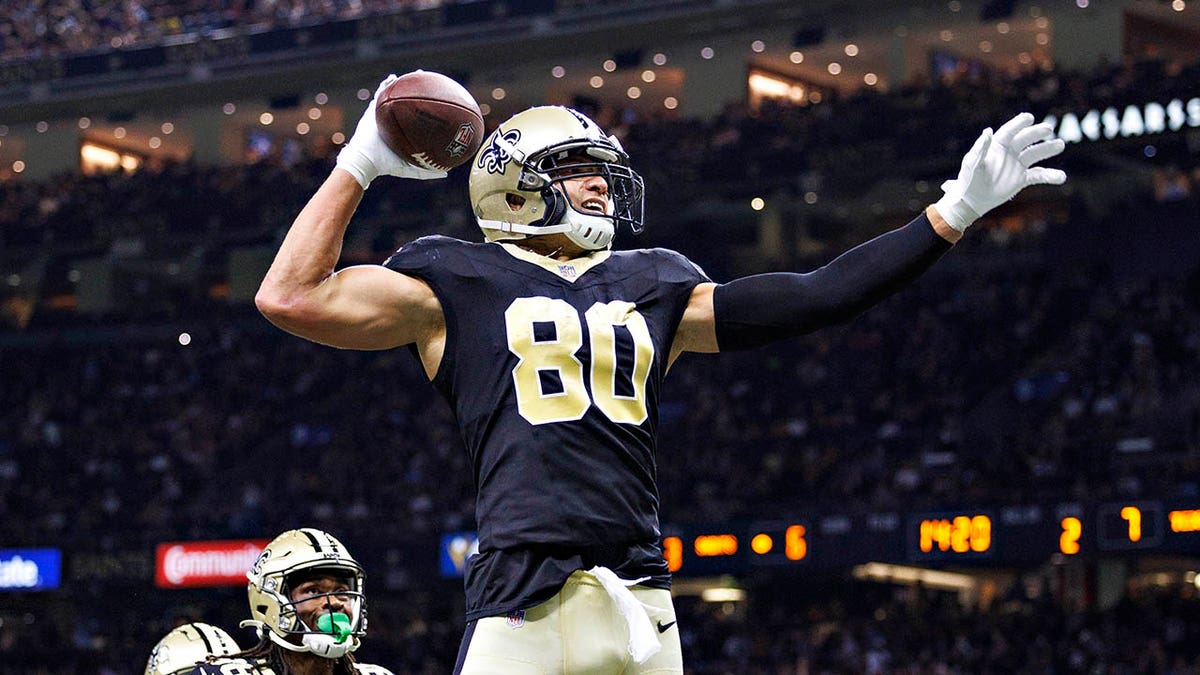 Graham declined to go into detail about the events leading up to his arrest, but was ready for the first week of the 2023 season.
"I feel great, I'm just looking forward to it and looking forward to putting (the arrest and related medical matter) behind me," Graham said Thursday after practice. "I'll be fine in the long run. I just want to thank the organization and everyone who accompanied me these few days."
Graham was arrested in Newport Beach after authorities received a call about a "suspicious man." The Saints were in Southern California for a joint training session with the Los Angeles Chargers.
Police arrested Graham on suspicion of being under the influence of a controlled substance and resisting officers, but then released him into the custody of the Saints.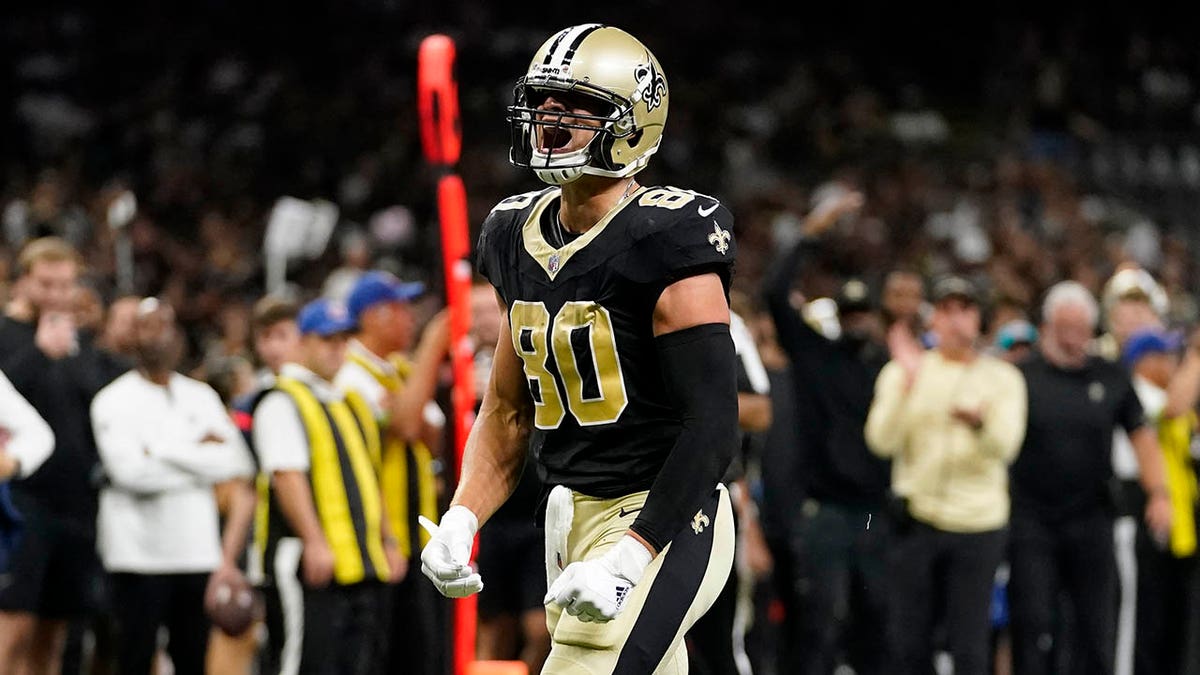 NFL legend Jerry Rice predicts an "exceptional" season for the 49ers and believes the emergency QB rule will help the team
The team said at the time that Graham likely had a seizure.
"It's kind of a personal health thing and I'm just going to keep it to myself," Graham added. "I'm just excited to put it behind me and I can't thank the organization enough for everything – all the days and all the people who were out there with me."
Graham signed a one-year deal to rejoin the Saints in the offseason.
"Being away from the game since 2021 has given the game a lot of perspective," he said. "I am grateful for every single opportunity I have had so far and would like to take advantage of every opportunity in the future."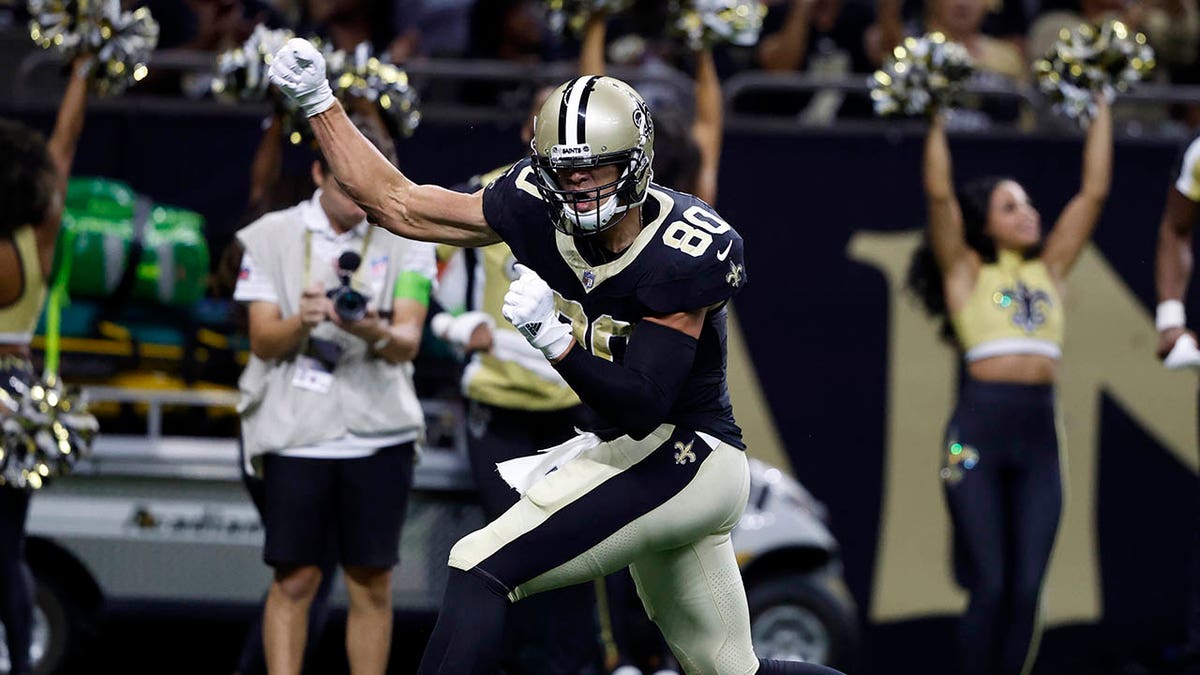 CLICK HERE TO GET THE FOX NEWS APP
The Saints open the season on Sunday against the Tennessee Titans.
The Associated Press contributed to this report.