Same-sex couple murdered while camping was killed by 'creepy' drifter who was also in same-sex relationship, Utah police say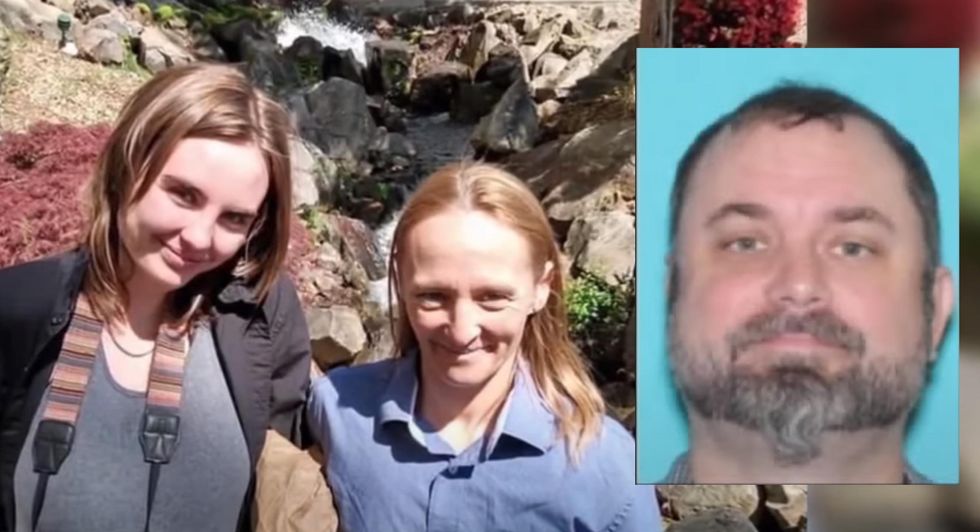 A same-sex couple murdered while camping in Utah was killed by a "creepy" drifter who was also in a same-sex relationship, police said.
Kylen Schulte and Crystal Turner were found shot to death at a campground in Moab, Utah in August. LGBTQ activists claims that they were murdered out of hatred for their same-sex marriage.
Investigators now assume that the man who murdered her was himself in a same-sex relationship.
The police announced on Thursday in a final report that they believed a 45-year-old drifter named Adam Pinkusiewicz killed them and then killed himself weeks later. Investigators said a check of his phone revealed "extreme signs of racism" and fantasies about rape and murder.
Pinkusiewicz had also reached out to a man with whom he had been in a relationship, according to investigators, and provided him with details about the crime scene, which police withheld.
Police believe he was the person the couple described as a "creepy camper" who was uncomfortably close to their campsite. He was also fired from his job at McDonald's, where Turner had worked.
The unidentified "partner" said Pinkusiewicz told him he killed the women because Turner was "domineering" at his job. He also reportedly said he threw away the gun he used in the murder.
Pinkusiewicz committed suicide by self-inflicted gunshot on September 24 at a motel in Waterloo, Iowa. Some evidence had been destroyed, including a bag of bullets, because investigators at the time were unaware that Pinkusiewicz was connected to the Utah murders.
Police said the case was officially closed.
online investigators had tries to connect the murders of Schulte and Turner to Gabby Petito by Brian Laundrie after that couple was seen at "Woody's Tavern" in Moab, the same restaurant where the same-sex couple was last seen alive.
Here's a local news report on the final report:
Case of double murder of newlywed Moab couple closedwww.youtube.com
https://www.theblaze.com/news/moab-murders-homophobic-creepy-drifter Same-sex couple murdered while camping was killed by 'creepy' drifter who was also in same-sex relationship, Utah police say