SBMM has been redesigned for Modern Warfare 2
Skill-based matchmaking (SBMM) has become a hotbed of debate in recent years; It continues to be a cause for concern among fans of the franchise. Activision has since looked to improve on the SBMM framework and hired a subsidiary studio, Demonware, to curate and refine the system.
An employee close to Call of Duty describes SBMM as;
"complicated but pragmatic. We are always looking for ways to improve every facet that contributes to a product's success, this is the initiative […] SBMM is one of those things as it's really a matter of trial and error."
SBMM plays an important role in sustaining and thriving a player base, and with Vanguard failing to meet expectations, Activision had a chance to clean the table and review the existing system – a collective R&D (research & development) effort by multiple studios , which help create a liberal but sensible system.
A system that caters to all skill levels, high and low. One staffer briefly mentioned that the new framework for players' better margin would become less debilitating rather than punishing them, while still allowing for a more protected group for lower-skilled players.
Matchmaking bot pools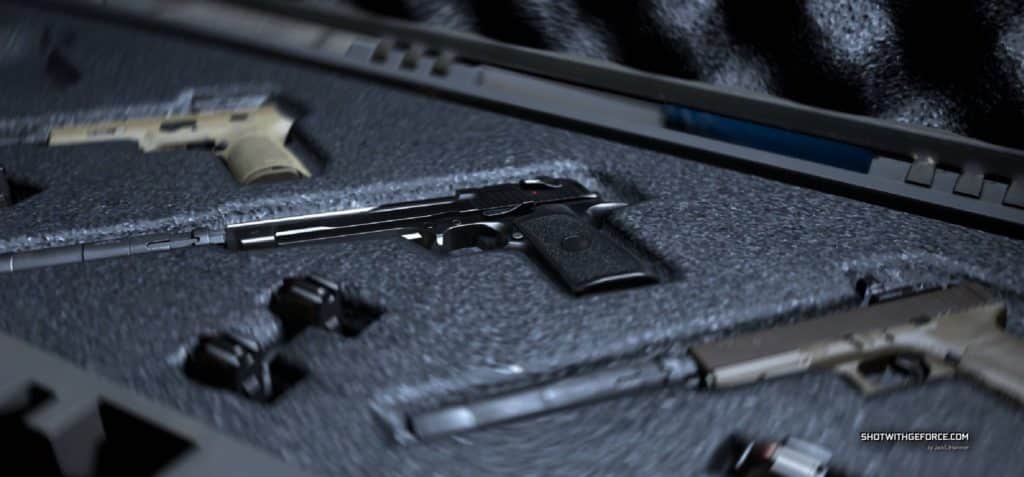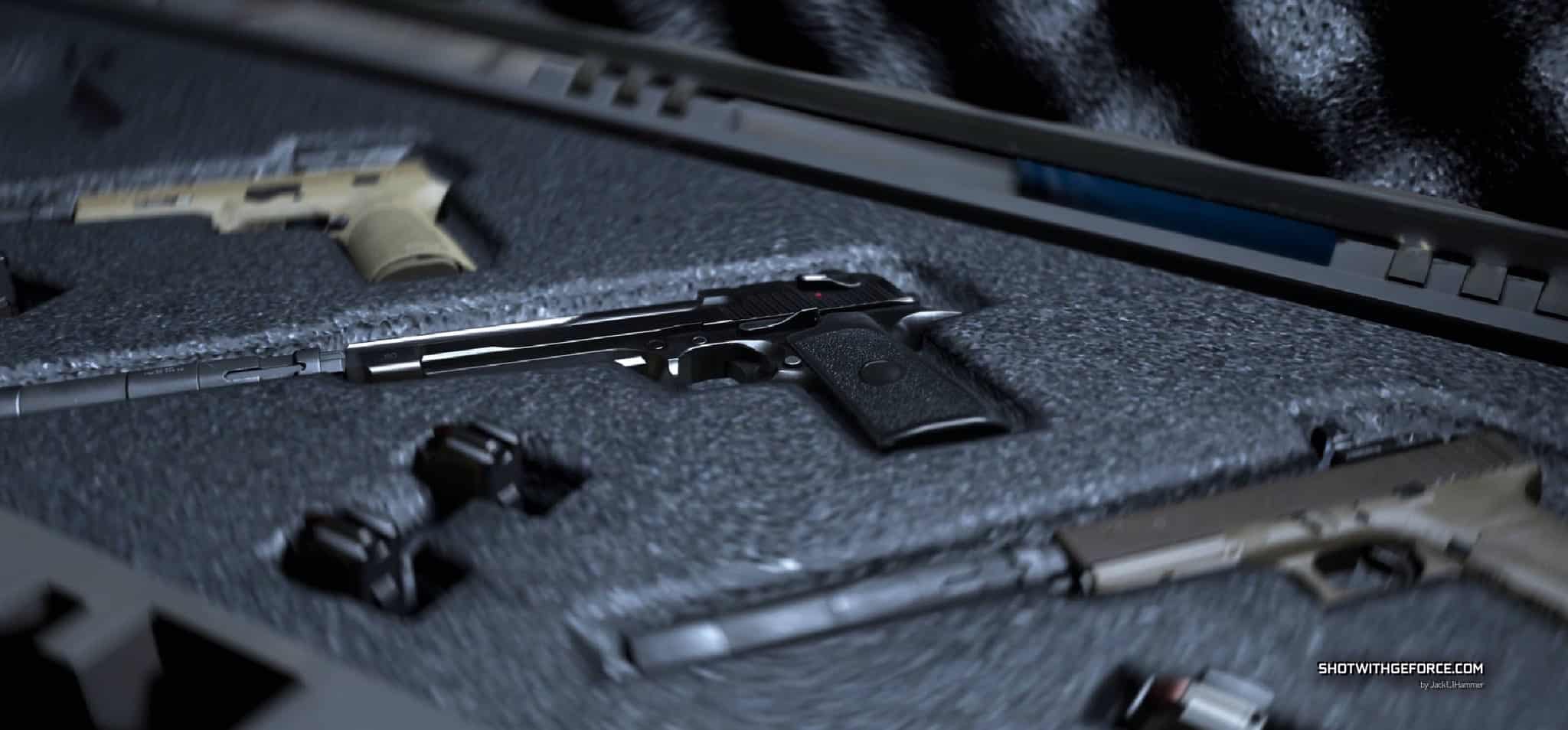 With the collapse of the SBMM system, there are alleged plans to integrate bot pools (PvPvE) for the new DMZ mode and Warzone 2, on the condition that a player's stats are eligible to enter those lobbies. With the overhaul of the AI, they will be able to track a player's skill throughout a game, leveling and countering "Smurfs" or removing the player directly from games
With the new integration of bot pools into Call of Duty, one staffer claimed that this particular system would target a specific subset of players, namely the disabled. One of many accessibility options to be rolled out to ensure as many fans as possible have the opportunity to experience something that may not have been playable for them before.
dissolve lobby
Dissolving lobbies are rumored to be here to stay. Stressing its obvious importance in structuring SBMM as a foundation, one staffer clearly stated:
"if that were removed it would collapse"
A staff member then went on to mention that SBMM only became a topic of discussion internally in the backend of Modern Warfare (2019), where an action plan soon followed.
Technically, teams weren't prepared for the savage success of Modern Warfare (2019). The system used for this game was completely issued, it was outdated.
It has been put to the test with the last few titles, but it is constantly being developed and maintained.
https://whatifgaming.com/sbmm-reshaped-for-modern-warfare-2/ SBMM has been redesigned for Modern Warfare 2