School explosion burns several students after science experiment
A teacher and his students suffered chemical burns when a school science experiment exploded during a lesson on Monday.
The blast erupted as the group worked outside on a test involving sodium bicarbonate, sugar and denatured alcohol at Manly West Public School in Balgowlah, a Sydney suburb, Australia.
Two students reportedly suffered severe chemical burns to their faces and chests, with one having to be flown to Westmead Children's Hospital in a CareFlight helicopter while the other was rushed there by ambulance.
A total of 11 students and the teacher were injured in the blast around 1:00 p.m. The remaining students suffered minor burns to their chests, abdomen and legs and were taken to two local hospitals, with the teacher also suffering minor injuries requiring treatment.
It is unclear how old the children were or what they were working on. news week contacted the school for more information.
A gust of wind could have triggered the blast at Manly West Public School, rescue workers said Daily mail.
Firefighters, police and air and land paramedics rushed to the scene after the incident.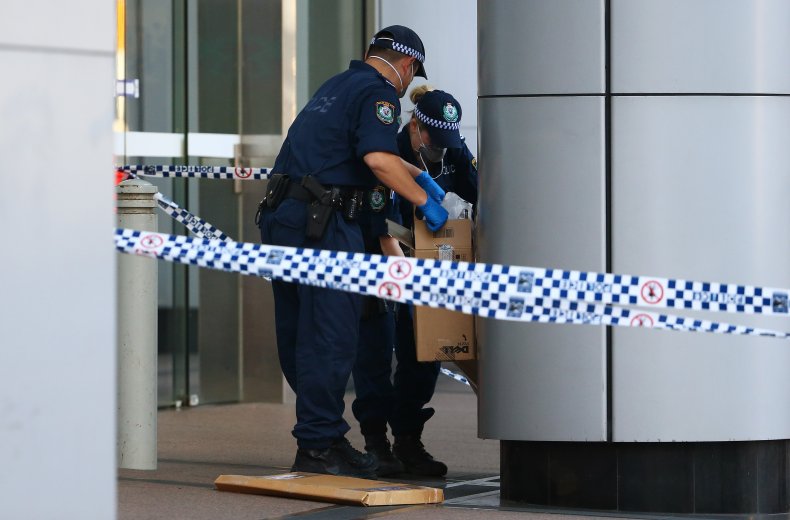 New South Wales Ambulance Acting Superintendent Phil Templeman told the Daily Mail: "Initial reports suggest that a class of children aged around 11 were doing a science experiment outside when there was a reaction to that experiment which resulted in some injuries caused… As you can imagine, in an incident of this magnitude, we distribute the targets of these particular children so that they were transported to different major city hospitals.
news week has contacted the police and ambulance for more information.
This is an evolving story.
https://www.newsweek.com/school-explosion-burns-multiple-students-science-experiment-mishap-1760959 School explosion burns several students after science experiment