Sea world horror when two helicopters collide in mid-air at the amusement park
Four people have reportedly died, with several in critical condition, after a helicopter crash near Sea World on the Gold Coast in Australia.
Three people are now fighting for their lives in hospital, while police have confirmed that four people have already died in the crash.
The crash occurred around 3 p.m. on January 1 (AEDT). According to a, six people are also being treated for minor injuries 9News Report.
Queensland Police Inspector Gary Worrell said the three people who were taken to hospital all came from the same helicopter.
He also commended members of the public who tried to help after the crash.
Worrell said: "One airframe had its windshield removed and landed safely on the island. The other airframe crashed and was upside down.
"Members of the public and police tried to remove the people and they started first aid and tried to get these people out of the overturned airframe to safety."
This is an ongoing story.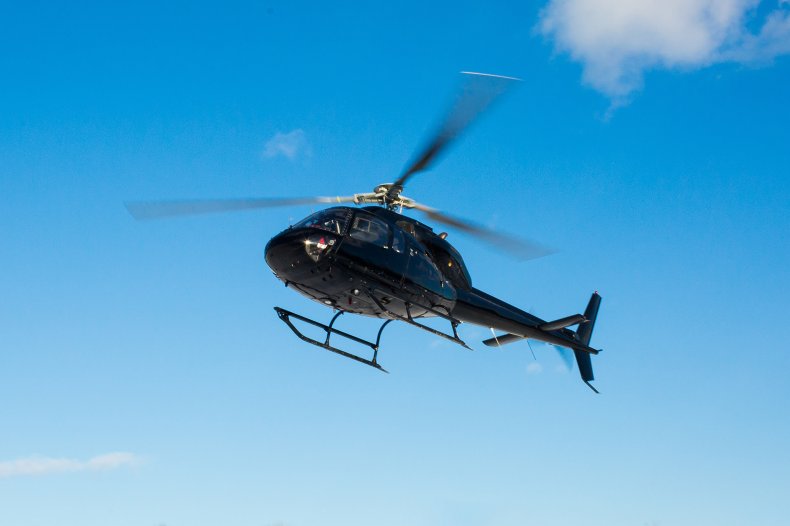 https://www.newsweek.com/sea-world-horror-two-helicopters-collide-mid-air-theme-park-1770659 Sea world horror when two helicopters collide in mid-air at the amusement park