Seth Dillon hits back after anti-Semitism allegations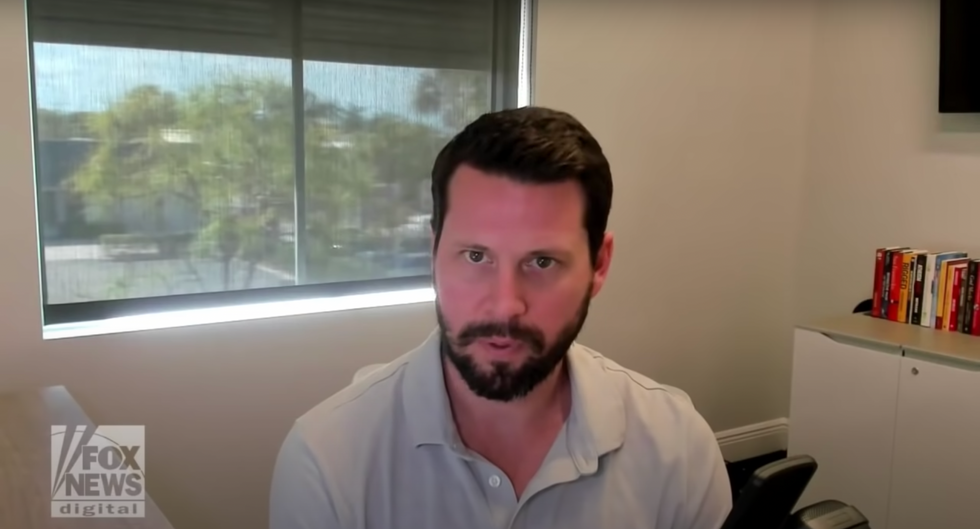 Babylon Bee CEO Seth Dillon pushed back behind Elad Nehorai — who describes himself as an "ex-Hassidic" – accused Dillon of engaging in anti-Semitism.
"There are two questions every comedian must ask themselves when writing a joke: 1. Is it funny? 2. Will he end my career for insulting the most powerful but insecure people in the world who temper the ridicule at their own expense – identifying themselves as oppressed and powerless?" Dillon wrote in the post, which Nehorai called anti-Semitic.
"Clear antisemitism from the CEO of Babylon Bee," Nehorai tweeted via Dillon's post.
"I wasn't talking about Jews @EladNehorai. Why would you assume it was me? We were in Twitter jail for 8 months for a joke about radical gender ideologies. Other comedians have been fired for similar crimes and even physically assaulted," Dillon tweeted.
"Let's assume that's true. It's a perfect example of how attacks on trans people are steeped in anti-Semitic tropes. The idea that a vulnerable community actually has unchecked power and controls the media: it's anti-Semitism transferred to another group. The day they were massacred", Nehorai wrote.
Dillon, who is a Christian, replied to another Twitter user Write"I am a Jew" and Add to that he is "Ashkenazi".
Elon Musk announced last week that popular satirical site Babylon Bee was reinstated on Twitter. Earlier this year, before Musk took over the company, Twitter slammed The Bee for a tweet about Rachel Levine and The Bee declined deleting the offending post, which Twitter required as a condition of the account's suspension.

Babylon Bee CEO: We will not delete this tweet

https://www.theblaze.com/news/seth-dillon-accused-of-antisemitismseth-dillon-accused-of-antisemitism Seth Dillon hits back after anti-Semitism allegations