Shooting at a birthday party in Alabama leaves one dead and three injured
One person was killed and three others injured in a shooting at a birthday party in Birmingham, Alabama, on Friday night, according to police.
Police were responding to calls from multiple people who were shot dead in the 900 block of 47th Street North around 10 p.m. local time, Birmingham Police Information Officer Truman Fitzgerald said in a video statement.
When officers arrived at the scene, they located an injured woman and three men in front of an apartment building before providing assistance. Birmingham Fire and Rescue Services took the victims to a hospital for treatment.
SURFING GATOR ON ALABAMA BEACH RELAXES NEAR HUMAN BEACH-GOERS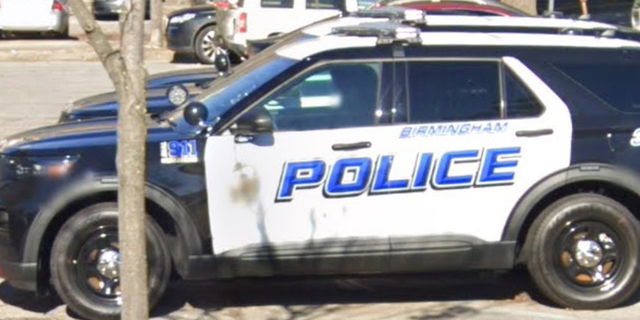 The men were shot dead and the woman suffered non-gunshot injuries, police said. One of the men was pronounced dead. The other victims suffered non-life-threatening injuries.
ALABAMA YOUTH BASEBALL COACH AND REFEREES COME INTO FIGHTS DURING THE GAME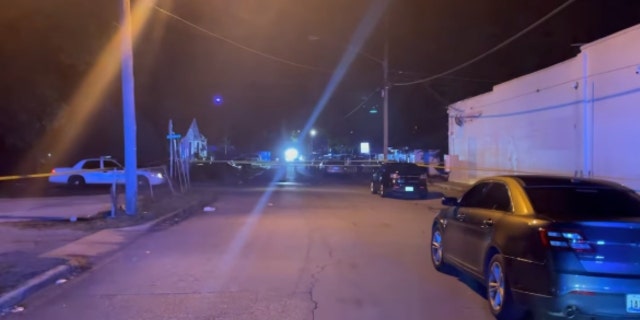 CLICK HERE TO GET THE FOX NEWS APP
Preliminary investigations revealed that a birthday party was being held in the area when a suspect approached the party attendees and opened fire.
Police currently have no suspects in custody.