Shooting at Colorado LGBT club kills 5, injures 18, suspect arrested
Five people were killed and several others injured in a shootout at an LGBT club in Colorado.
Colorado Springs police confirmed five people were killed and 18 others injured in Saturday's shooting at club Q gay nightclub.
Lt. Colorado Springs Police Department (CSPD) Pamela Castro briefed the assembled media overnight. In a video of the briefing posted on TwitterShe said: "It is with a heavy heart that I have to inform you that we had a shooting at a local club tonight.
"We received an initial call around 11:57pm that evening that shooting was active at a local club called Club Q. Numerous officers and doctors immediately responded to the area, and officers stepped in immediately.
"They have located a person believed to be the suspect inside. At this point, the investigation is in its early stages. But I can tell you that we have 18 injured and five dead."
According to reports on social media, the suspect is in custody and is being treated at a nearby hospital, but these details have not been confirmed by police.
Police will hold another media briefing at 8 a.m. local time in an ongoing investigation.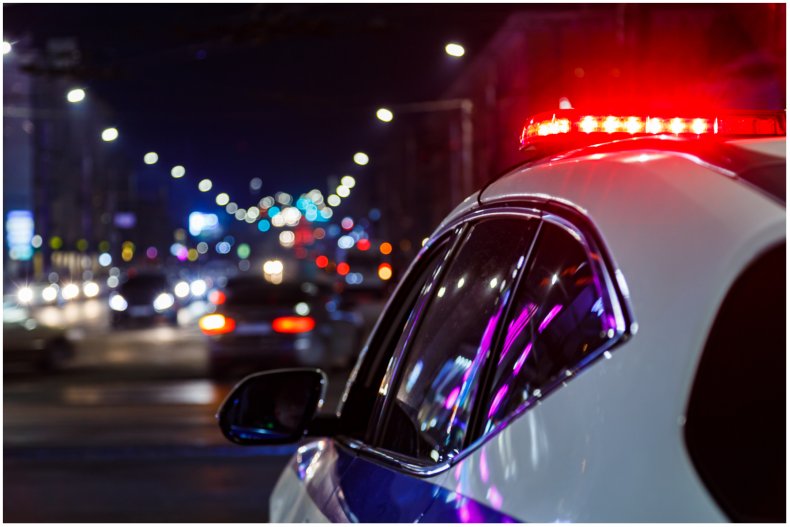 A statement shared on Club Q's Facebook page early Sunday morning said: "Club Q is devastated by the senseless attack on our community.
"Our prayers and thoughts are with all the victims and their families and friends (sic). We thank the quick responses from the heroic customers who overwhelmed the shooter and ended this hate attack."
news week has reached out to the CSPD, Club Q and the Colorado Springs Mayor's Office for comment.
According to the Gun Violence Archive, a database that collects information about shootings in the United States, 46 people have been shot dead in Colorado Springs since January 1 of this year.
The same database added that since Jan. 1, 298 people have been fatally shot across the state of Colorado.
Saturday's incident will remind many of the 2016 attack at Florida's Pulse, when 49 people were killed in a mass shooting aimed at the gay nightclub.
A 2020 study by the Williams Institute at the University of California School of Law found that LGBT people in the United States are four times more likely than non-LGBT people to be victims of violent crime.
Researchers analyzed data from the 2017 National Crime Victimization Survey and found that LGBT people experienced 71.1 victimizations per 1,000 people, compared to 19.2 per 1,000 people who are not LGBT.
This is breaking news and will be updated as development progresses.
https://www.newsweek.com/colorado-shooting-club-q-dead-injured-suspect-1760903 Shooting at Colorado LGBT club kills 5, injures 18, suspect arrested