Shooting at Middle Tennessee State University leaves one dead
At least one person died and another was injured in a shooting at Riverdale High School Graduation at Middle Tennessee State University (MTSU) in Murfreesboro late Wednesday.
The shooting took place on campus at MTSU's Murphy Center at approximately 8:51 p.m. as attendees and students were reportedly leaving the graduation ceremony, WKRN reported. Police arrived at the scene and found two victims near the campus tennis courts – one who was pronounced dead at the scene and another who was taken to hospital with gunshot wounds in "critical but stable conditions".
Graduation for the 450-strong class had begun at 7 p.m., according to NewsChannel 5.
The suspect or suspects who committed the shooting remain at large, Rutherford County Sheriff Mike Fitzhugh told NewsChannel 5.
As a precaution, the school will be closed Thursday, Rutherford County Schools spokesman James Evans said, as quoted by NewsChannel 5.
"We are only doing this as a precautionary measure," he said.
Authorities did not release the names of the victims or comment on the suspects, but an investigation is ongoing.
"The shooting at MTSU tonight is a tragedy," said Sgt. Dan Goodwin, as quoted by NewsChannel 5.
"We mourn with the family who lost a loved one and injured the victim. Police found two people suffering from gunshot wounds near the tennis courts. said Dan Goodwin. "We ask the public for patience. We are ground zero in this investigation."
This is breaking news and will be updated later.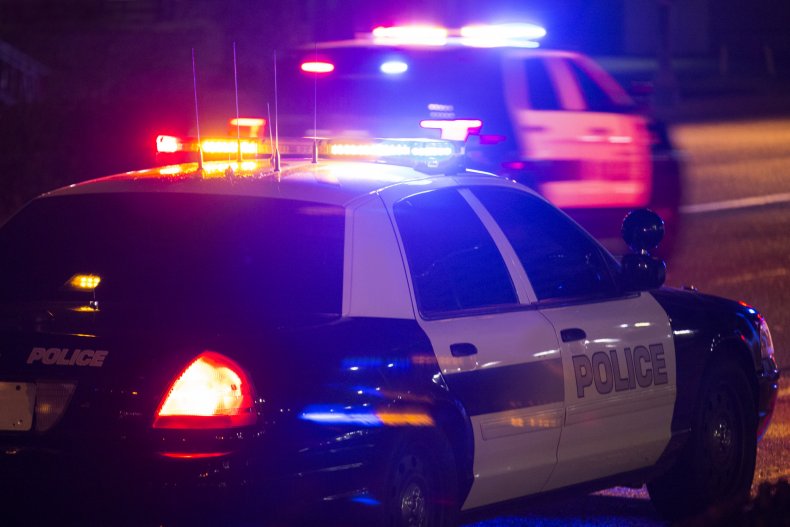 https://www.newsweek.com/middle-tennessee-state-university-shooting-graduation-ceremony-students-1708017 Shooting at Middle Tennessee State University leaves one dead