'Sister Wives' star Kody Brown claims Christine Brown used to be 'compliant'
In 2010, Christine Brown was presented as Kody Brown's always bubbly, laid-back third wife. Good-natured and motherly, Christine convinced sister wives fans pretty quickly. Things started to change in Season 15. The more independent and far more opinionated fans cheered for Christine as she found her voice and finally began to express herself. The change appears to have unraveled Kody and Christine's relationship. Now that Christine has decided to give up her plural marriage, Kody finally analyzes what went wrong. In the latest episode of sister wives, Kody recalled that Christine used to be "compliant." The descriptor feels particularly problematic when considering family dynamics.
Christine was quite mild-mannered when "Sister Wives" fans first met her
Christine and Kody's marriage was never a love match, it seems. Kody has made some pretty horrid statements about his early relationship with Christine, and she once described their wedding day as "grumpy." Despite this, the couple married and lived together.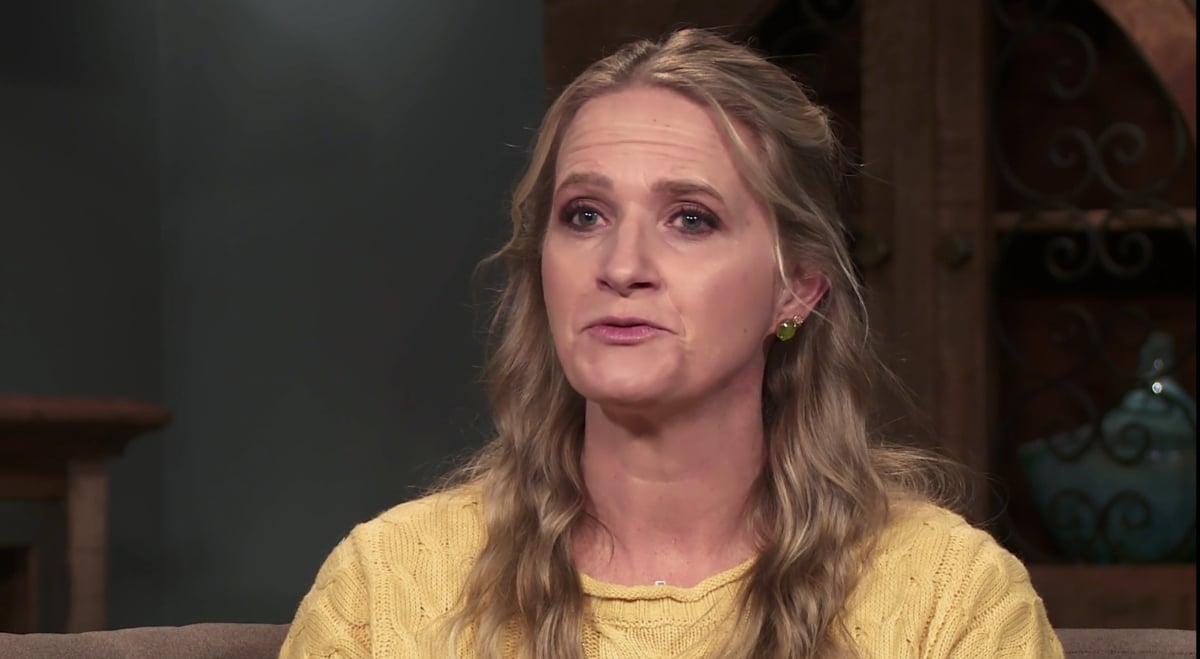 Kody once said he loved Christine's bubbly personality and found that he appreciated the contrast of personality Christine brought to the family. Christine served in her role as a peacemaker, softening the often tense interactions between Meri Brown, Kody's first wife, and Janelle Brown, Kody's second wife. Christine seemed, for lack of a better word, mild-mannered. Is that why Kody decided to court her? Based on some of his recent statements, it's possible.
Kody Brown seems to have liked that Christine was "compliant."
For years, fans have noticed that Kody seemed to pay the most attention to the women who were most open about their needs. When Robyn Brown joined the family, the plural patriarch's focus shifted entirely to Robyn and the family they had built together. At first, Christine seemed pretty relaxed about the changes. Eventually things came to a breaking point. As Christine began to voice her displeasure, her relationship with Kody seemed to take a turn for the worse.
Kody noticed the change in the Season 17 episode "And Then There Were Three." In a confessional-style interview, Kody noted that Christine used to be "compliant" but became more independent when the Brown family scrapped the idea of ​​returning to Utah. His words certainly seemed to indicate that he was okay with Christine being unhappy as long as she didn't voice that opinion and "obeyed" his will. The idea feels particularly uncomfortable.
Everything that's wrong with Kody describing Christine as "compliant."
for years, sister wives Fans were concerned about an inherent power imbalance within the Brown family. To be fair, this power imbalance isn't unique to the Browns. Several ex-polygamists have come forward to show how unbalanced the structure of a polygamous family can be. The husband exercises great authority, and quarrels are not uncommon among sister wives, who all want to be the "favorite."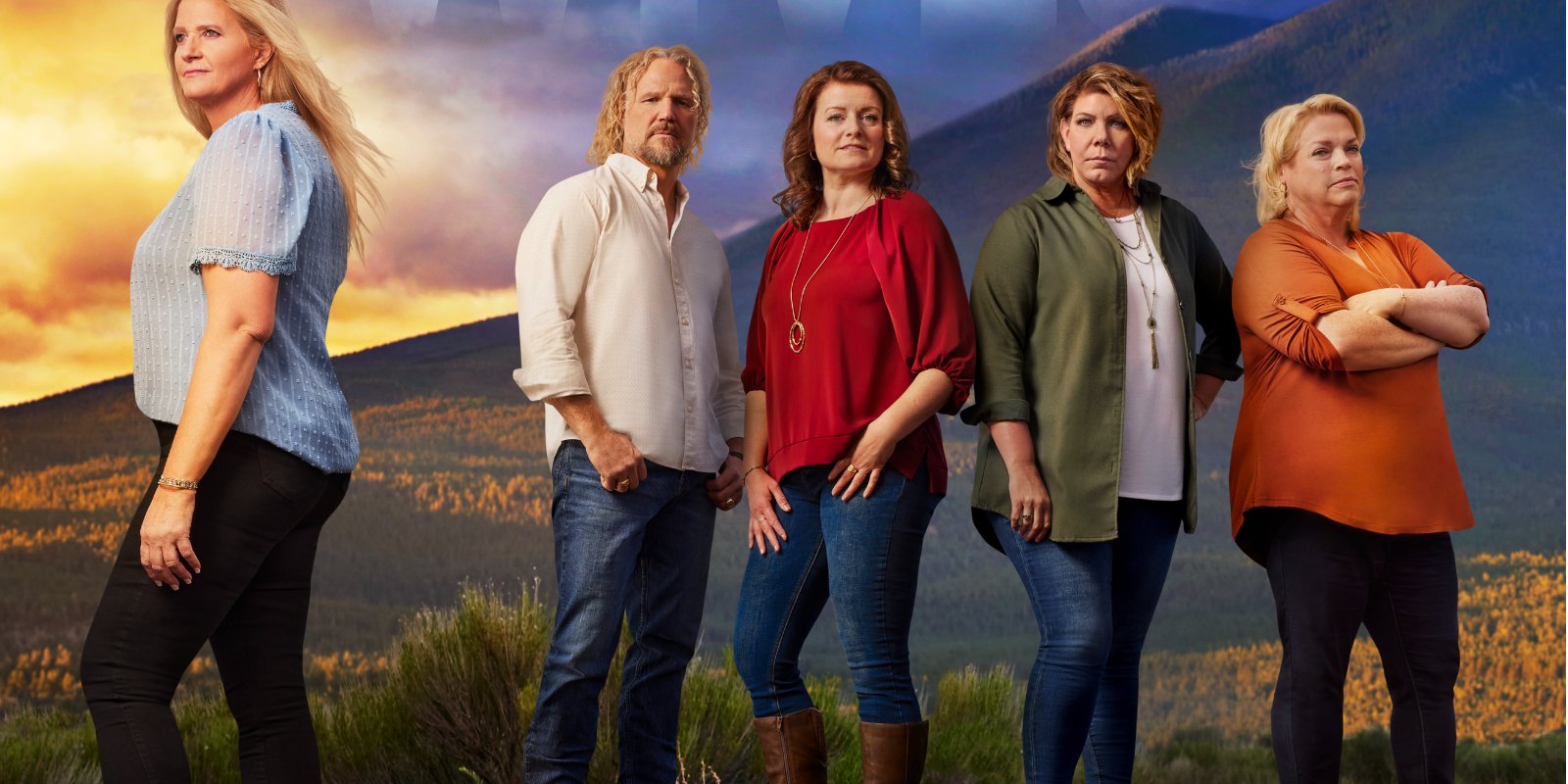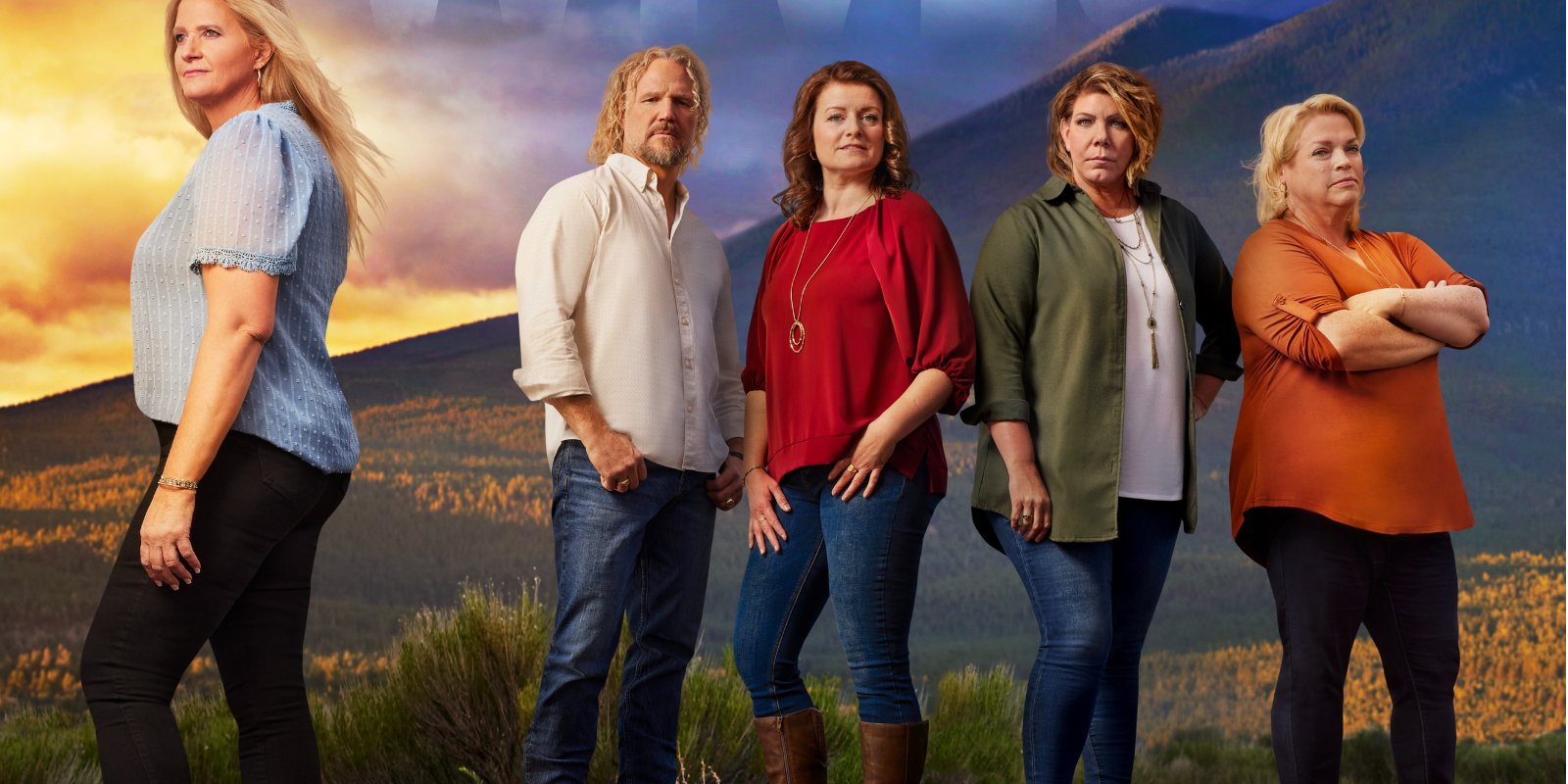 Kody's use of the word "compliant" indicates that Christine was once willing to bow to his "authority." The notion that Kody was an authority figure over Christine underscores the power imbalance and may explain why Christine chose to remain silent about her feelings for so long. One could argue that Kody's choice of words suggests that Christine's marriage, and the marriages of the other women more broadly, were never true partnerships.
Christine has since relocated from Flagstaff, Arizona. She currently resides in Murray, Utah. While Christine isn't dating yet, the mother-of-six told People that she's interested in finding love again. What they don't care about is getting back into a polygamous relationship. She revealed that she would be monogamous in the future.
TIED TOGETHER: Sister Wives star Kody Brown claims there was no intimacy in her marriage to Christine Brown because she was "mean."
https://www.cheatsheet.com/entertainment/sister-wives-star-kody-brown-claims-christine-brown-used-compliant.html/ 'Sister Wives' star Kody Brown claims Christine Brown used to be 'compliant'