Sonic employee arrested in New Mexico after cocaine found in customer's hot dog: police
According to police, an employee at a Sonic drive-in restaurant in New Mexico was arrested after he lost his bag of cocaine, which somehow ended up on a customer's hot dog.
Jeffrey David Salazar, 54, has been charged with possession of a controlled substance, Espanola Police said in a release.
Police said illegal narcotics were discovered in a customer's recent "Coney" purchase at Sonic.
NEW MEXICO'S AG sues MANUFACTURERS OF "FOREVER CHEMICALS"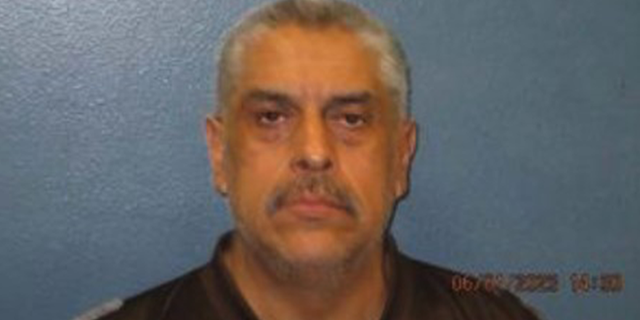 According to police, the substance was accidentally put in the food while Salazar was preparing the order.
A "field test" confirmed the substance discovered in the food was cocaine, police said.
According to the incident report, a woman called police Tuesday after biting into her food and found she had bitten into a plastic bag, according to the Rio Grande Sun. She thinks some of the powdered substance got into her mouth.
MEXICAN NATIONAL SENTED TO LIFE FOR 2019 MURDER OF NEW MEXICO POLICE OFFICER'S MOTHER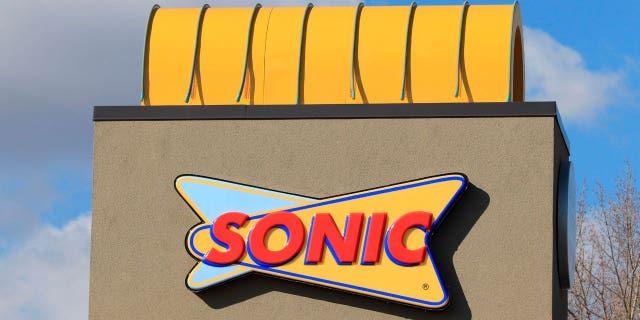 CLICK HERE TO GET THE FOX NEWS APP
The warrant affidavit states that Salazar was observed on video surveillance "conducting what appeared to be a hand-to-hand transaction with a female employee." Salazar then prepares her food before seemingly frantically searching the area "as if he's lost something".
According to the warrant, Salazar admitted to police that he bought the cocaine from someone in the restaurant's parking lot.